Estimated read time: 2-3 minutes
This archived news story is available only for your personal, non-commercial use. Information in the story may be outdated or superseded by additional information. Reading or replaying the story in its archived form does not constitute a republication of the story.
Ed Yeates ReportingAs they walked through the charred remains of the largest wildfire in Utah's history, plant geneticists have made a stunning discovery. It's a survivor they're calling the "miracle" plant.
The Milford Flat wildfire burned and burned, consuming 350,000 acres in Millard and Beaver Counties.
When it was over, partner researchers from Utah State and the United States Department of Agriculture found an experiment they had planted back in the late 1980s.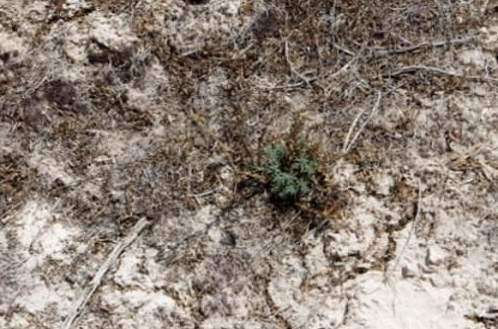 In a test plot, a plant called kochia had not only itself survived, but had protected others plants around it.
Robert Newhall, USU sustainable agriculture specialist, said, "In fact, I was down there on Tuesday and walking through the plots. I noticed where we had seeded different material, one is winter fat and some is four wing salt bush, and they were actually protected from where the kochia was. They were still there; walked out three feet into the burned area and any remnants of those were gone."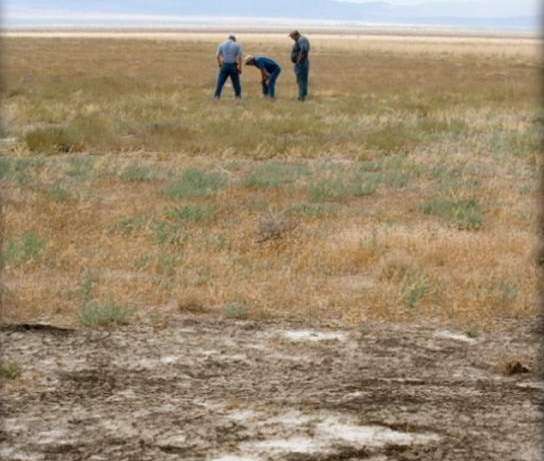 Blaire Waldon, USDA Forage and Range Research Lab, says he's been studying forage kochia or summer cypress for nine years now. He says, "I've decided it is a miracle plant because it will grow where nothing else will grow, and it will compete against the cheatgrass. It will stop fires."
While cheatgrass burns like gasoline, kochia repels the flames. In fact, the research team even used the kochia to beat out the flaming cheatgrass. Newhall says, "It actually helps the fire from flaring up. It moves it down, and then it actually goes out over time."
Blair Waldron says cattle love it.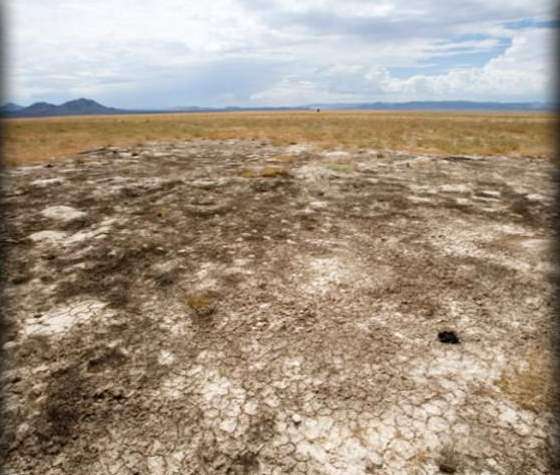 In the winter time, it stands above or just below the snow for winter and fall feeding. It's great for wildlife and is a refuge for birds.
Researchers are currently planting kochia in combination with other plants, in green strips, to control the spread of wildfires.
×
Most recent Utah stories