Estimated read time: 1-2 minutes
This archived news story is available only for your personal, non-commercial use. Information in the story may be outdated or superseded by additional information. Reading or replaying the story in its archived form does not constitute a republication of the story.
Richard Piatt ReportingFairness is the issue for people worried about dividing Granite and Jordan school districts. Now, Utah lawmakers are offering a way to fix the problems, and they're hoping to do it in a special session.
There are two bills that would tackle some of the loose ends connected with splitting the districts. One of them would change the way property tax money is collected and divided up among school districts in the state. Right now some of the the richest districts have lots of money for buildings and equipment -- capital improvements -- but the poorest districts don't have enough. And those involved in the split could go seriously in the red because of the inequity.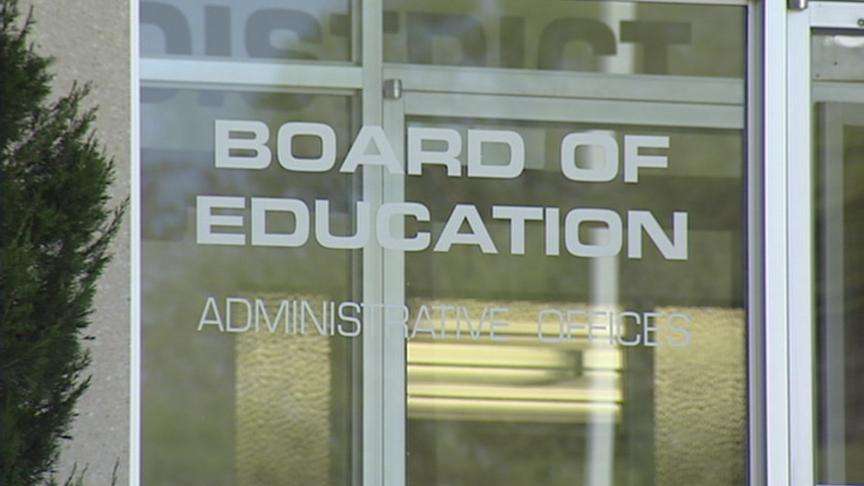 The legislative proposal would change the law so that taxpayers in each school district would pay an 'equalized', or more fair amount in property taxes. That means some taxes would go up, some down.
Sen. Howard Stephenson says, "If we're going to have a state education system, we ought to fund it equally on a statewide basis, regardless of the relative wealth of a district."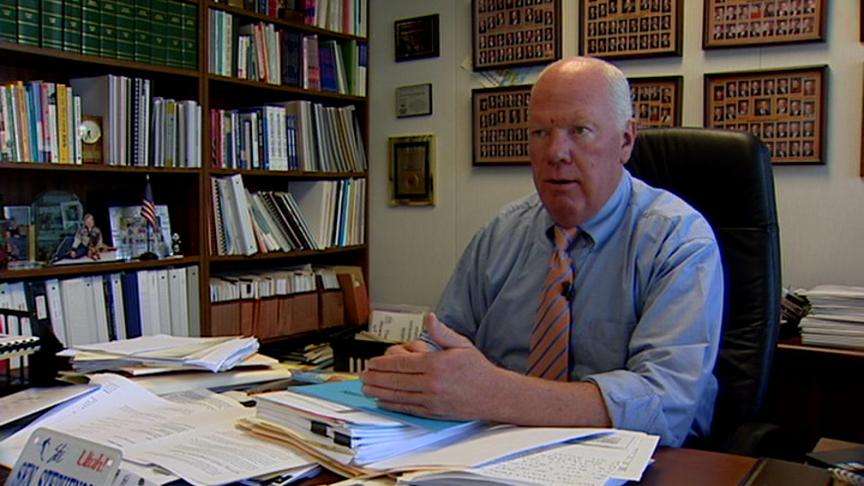 Lawmakers also are poised to pass legislation that would allow people in the Suncrest area to stay in the Alpine district.
Both of these proposals could go forward in a special session this summer. The Salt Lake County council has indicated it's not ready to say OK to moving forward until the Legislature gets these details ironed out. So there is a sense of urgency to get this done.
×
Most recent Utah stories