Estimated read time: 2-3 minutes
This archived news story is available only for your personal, non-commercial use. Information in the story may be outdated or superseded by additional information. Reading or replaying the story in its archived form does not constitute a republication of the story.
Courtney Orton ReportingPrescription drug deaths are becoming an epidemic in Utah; in fact, the state leads the nation.
One in 15 people, 12 years old or older, used prescription drugs in the last year without a doctor's order.
Health and other officials want to educate the public on just how dangerous prescription drugs can be.
Last year, more Utahns died from prescription drug abuse than in traffic accidents. Tom Hudachko, spokesperson for the Utah Department of Health, said, "It truly is an epidemic. It's at the point where our medical examiner is doing almost an autopsy a day on somebody who has died as the result of a misuse or abuse of legal prescriptions. In fact, it accounts for about 25 percent of the workload up there."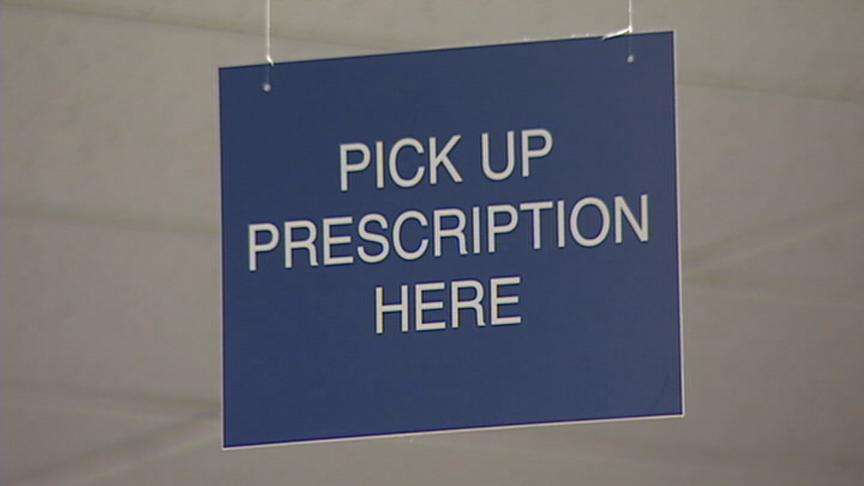 Nearly two-thirds of the state's 476 drug-related deaths in 2006 were the result of legal drugs. Some of the most common legal drugs used illegally are methadone, OxyContin and morphine.
The Utah Department of Health says more doctors are prescribing painkillers, and few, if any, are checking out the state's controlled substance database to see which patients are "doctor shopping" to get their fix.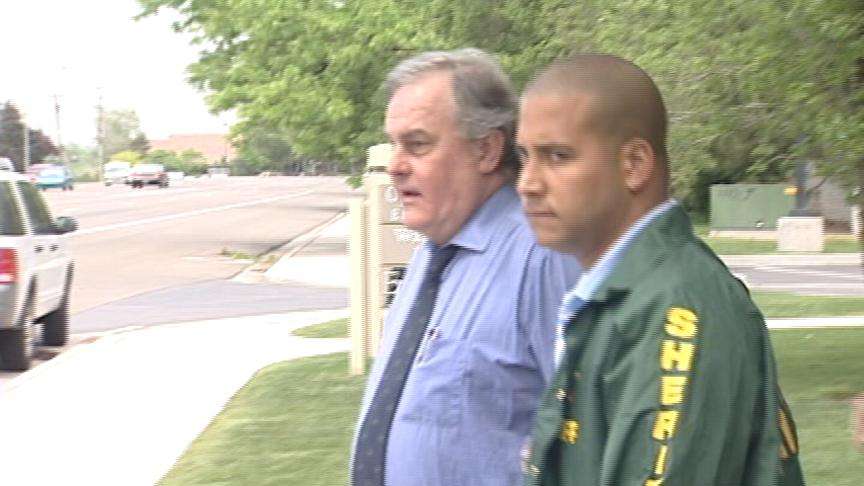 Back in May, authorities arrested a Salt Lake doctor known as the Candy Man for allegedly handing out prescription drugs like sweets. Investigators say in six years he handed out 3.5 million narcotic pills like OxyContin and Lortab.
Health and other officials don't just want to prevent overdose deaths; they want to fend off addictions as well. Hudachko says, "The overall goal is pretty simple, we want to save lives, and we think we can save hundreds and hundreds of lives. We don't think that's an overstatement. We think this effort really has the potential to save hundreds of lives of Utahns."
They also plan to develop guidelines to help doctors know when and how to appropriately prescribe painkillers.
Another part of the project is to create and distribute education materials to the public.
The health department officials say they are not against the use of prescription pills for pain management, rather the misuse of those highly addictive pills.
×
Related links
Most recent Utah stories