Estimated read time: 1-2 minutes
This archived news story is available only for your personal, non-commercial use. Information in the story may be outdated or superseded by additional information. Reading or replaying the story in its archived form does not constitute a republication of the story.
Gene Kennedy ReportingA South Salt Lake woman was raped and stabbed overnight in her home. She thinks her attacker may have followed her home.
The South Salt Lake Police Department is still trying to figure out if the evidence in the woman's home lines up with her story.
The crime scene is still being processed at this hour, and police say until they can come up with a solid case, they're not making further comments.
Police say the victim is in fair condition but is quite shaken up.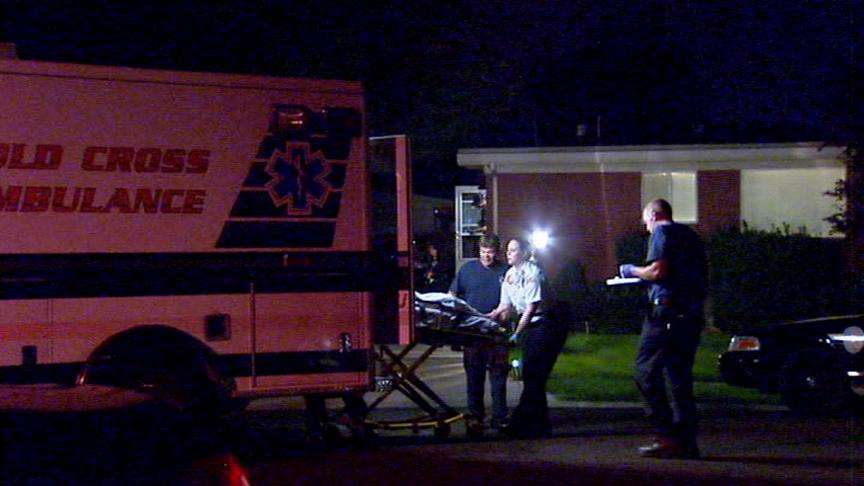 She told police she thinks her attacker slipped into her home. Lt. David Bahde of the South Salt Lake Police Department says, "There are no signs of forced entry. There is the possibility she was followed home and gained entry before she closed the door."
The victim says the assailant was wearing a ski mask and was armed with a kitchen knife. She told police he raped and stabbed her. Lt. Bahde says, "We do know she was stabbed because the knife was in her leg when we arrived. She did say she had been stabbed. She's at the hospital now."
She was checked in, in serious condition, but police say her condition has improved. She's now in fair condition.
The woman gave police a vague description of the suspect and said he drove off in a black SUV.
×
Most recent Utah stories