Estimated read time: 1-2 minutes
This archived news story is available only for your personal, non-commercial use. Information in the story may be outdated or superseded by additional information. Reading or replaying the story in its archived form does not constitute a republication of the story.
**Caution: Some viewers may find the video disturbing**Sam Penrod Reporting
Here's a follow-up to a story we reported a month ago about a case of what appeared to be extraordinary animal cruelty.
Animal cruelty charges have been filed against two people for their role in what happened.
On June 29, a neighbor saw a bull being tied up to a van. That's when they got out a video camera. And for the next couple of minutes it becomes disturbing, as a man gets into the van and drives away.
The bull resists at first, but finally falls down and is dragged a considerable distance by the van. The video shows the animal to be in distress and on the ground, even after the van stops.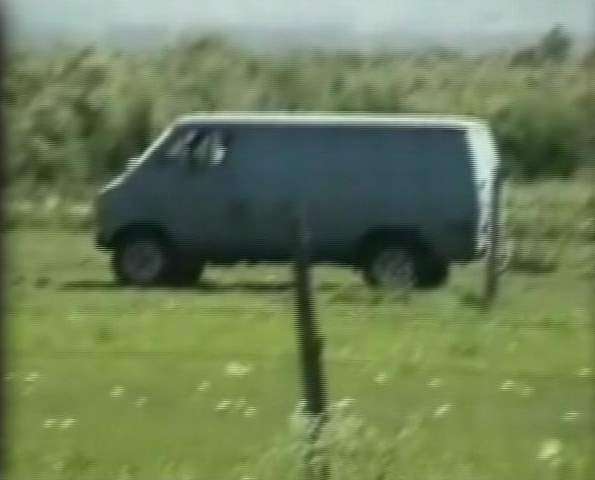 From the investigation, prosecutors have charged 59-year-old Richard Davis, the property owner and an employee, 51-year-old Lavar Robinson, with animal cruelty charges.
Tad May with the Utah County Attorney's Office said, "Based on what I saw, which was the police report and some video evidence, I felt the animal cruelty class B misdemeanor was an appropriate charge. In this case, it was my determination that the facts did meet the law, and that this charge is supported by the evidence; whether a jury or judge does that and what they do with that, that's out of our hands, but we believe the charge is supported."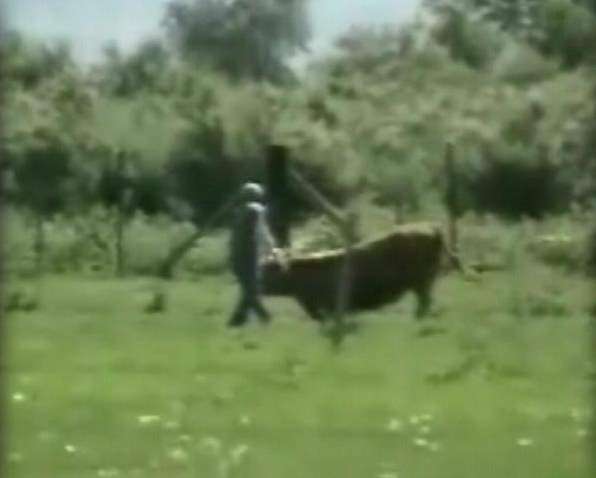 The prosecutor says the suspects have offered no explanation for what happened. The animal cruelty charge is a class B misdemeanor, and the suspects could face a maximum fine of $1,000 and six months in jail.
Davis and Robinson have not been arrested, but will have to appear in court in a few weeks. We were not able to reach them for a response to the charges.
×
Related links
Most recent Utah stories