Estimated read time: 2-3 minutes
This archived news story is available only for your personal, non-commercial use. Information in the story may be outdated or superseded by additional information. Reading or replaying the story in its archived form does not constitute a republication of the story.
Whit Johnson ReportingAn alert citizen helped put a hit-and-run suspect in custody. Now police and the victim's family are saying thank you.
That witness saw the car that hit Dallon Loertscher while he was riding his bike. Now Loertscher is waiting for another surgery at University Hospital.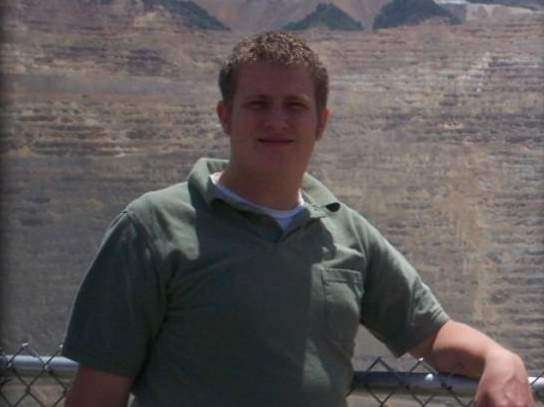 The man who helped catch the suspect called 911 and our KSL newsroom with key information in the case. It wasn't long after he got connected with investigators that they were able to make an arrest. For the family of Dallon Loertscher this is a major step forward.
For Gaye and Shane Loertscher it's been an emotional roller coaster. "In some senses yes I'm very relieved," Shane said.
Dallon, their 23-year-old son, is badly injured and has been in and out of surgery since Saturday. That's when Dallon was hit by a Chevy Lumina while riding his bike in Affleck Park. The driver of that car took off.
Shane says, "Leaving the scene was to me where the line was way crossed. We should care more about our fellow man than that."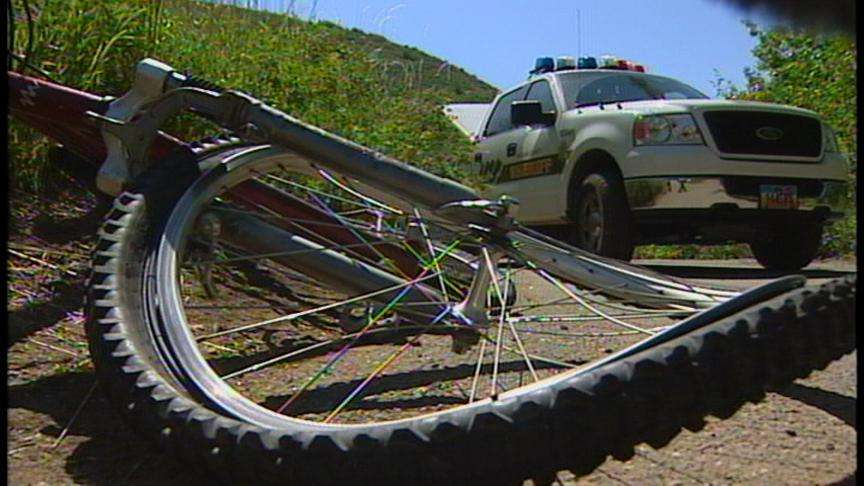 Today authorities say a citizen tip led to the arrest of Joaquin Estrada-Orsino. Charles Lavatta gave that tip to authorities. He says, "I genuinely care for other people, and if somebody was injured or hurt by another individual, I think that justice should be served."
Charles Lavatta was driving down Emigration Canyon around 7:15 on Saturday, moments after the accident happened, when a suspicious vehicle pulled up behind him.
"There was an indentation in the windshield that indicated that he had collided with something," Lavatta said.
Brian Fedotoff was in the car with Lavatta. He says, "It was cracked pretty bad, and Charles just had this feeling that he'd hit somebody."
Lavatta added, "He was biting his nails as he was sitting behind us."
So the two followed the car for several miles, long enough to get a plate number and other vital information that would eventually lead to Estrada-Orsino's arrest.
Shane says, "We can say thank you a million times over. It restores my faith in humanity and the good people that live here."
Authorities say Joaquin Estrada-Orsino was driving his brother's car at the time of the accident. He's facing numerous charges ranging from driving with out a license to tampering with evidence.
×
Related links
Most recent Utah stories