Estimated read time: 3-4 minutes
This archived news story is available only for your personal, non-commercial use. Information in the story may be outdated or superseded by additional information. Reading or replaying the story in its archived form does not constitute a republication of the story.
John Daley ReportingGlobal warming in Utah is a reality, happening here and now, and most of Earth's recent warming is very likely human-caused by greenhouse gas emissions. That was the conclusion in a report from a group of Utah scientists to the governor's Blue Ribbon Committee on Climate Change today.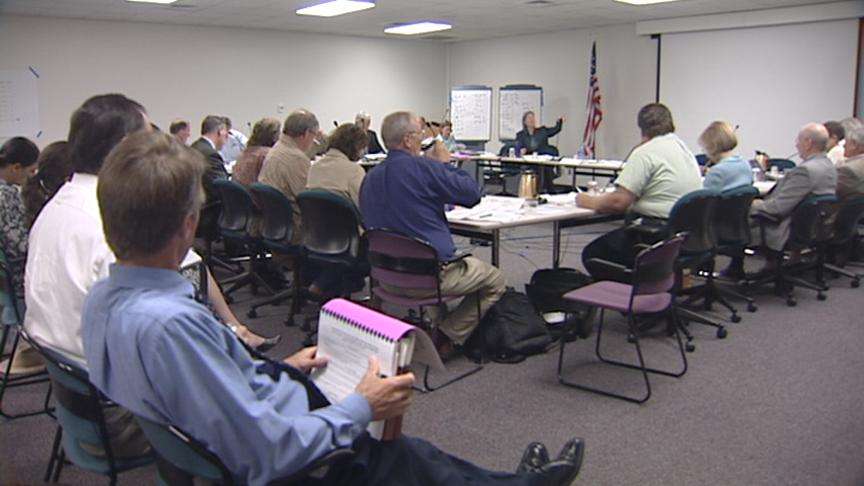 The eight-member panel found the average temperature in Utah was higher during the past decade than any comparable period of the past century and roughly two degrees higher than the 100-year average. Also, most of the western U.S. is warming faster than the global average, the panel found.
Among the impacts projected in the future are more severe droughts, less snowpack and more wildfires.
Meanwhile, newly formed citizen groups are turning up the heat on Rocky Mountain Power, Utah's biggest power utility, urging it to more rapidly diversify its energy sources and invest in renewable energy. One group is even petitioning its parent company and its billionaire leader.
The Governor's Blue Ribbon Committee on Climate Change is weighing the state's future energy options: how much to rely on clean, but perhaps more expensive or less reliable renewables and how much on the old standby, coal.
Utahns get more than 90 percent of their electric power from coal-fired power plants. That puts us among the leaders in the nation in coal consumption. In fact, when it comes to our carbon footprint, we're ranked third in the nation.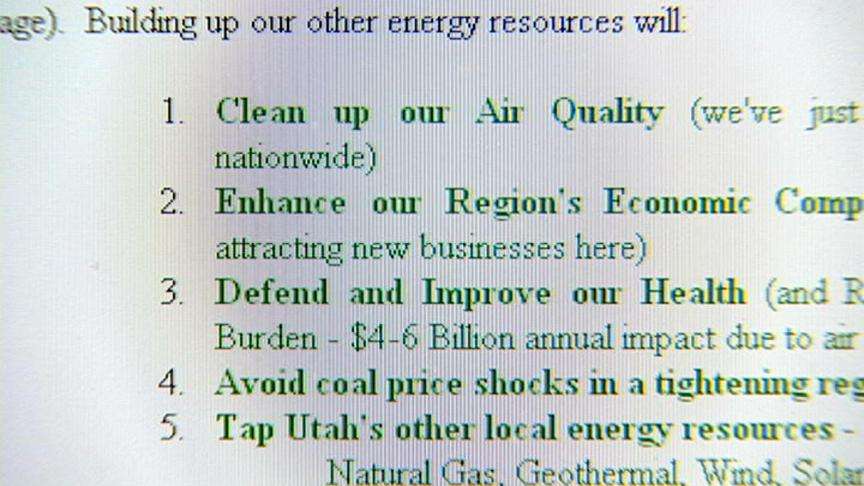 On the heels of new grassroots conservation groups springing up, spearheaded by Utah doctors and Utah mothers, comes a new local organization called "LessCoal.com." It's a collection of citizens, business owners and managers.
The group has sent an online petition signed by almost 1,600 people to Rocky Mountain Power and its parent company, MidAmerica Energy, which is controlled by billionaire Warren Buffett.
The group's main message, says its founder, a realty broker: Utah is "dangerously over-reliant" on coal-fired power, which the group calls an "inefficient and extremely dirty energy source."
Alex Lofft, founder of LessCoal.com, said, "We need to address these environmental issues because they are becoming business issues. And the business impact is that if we don't do something about the deteriorating air quality in this region, we could potentially drive businesses looking at Utah away and drive businesses that are here out of state."
But the utility and others worry about costs.
The president of Rocky Mountain Power, Rich Walje, said, "Our main concern is you take too many of the options off the table, and the next thing is you're not sure you can meet the basic obligations."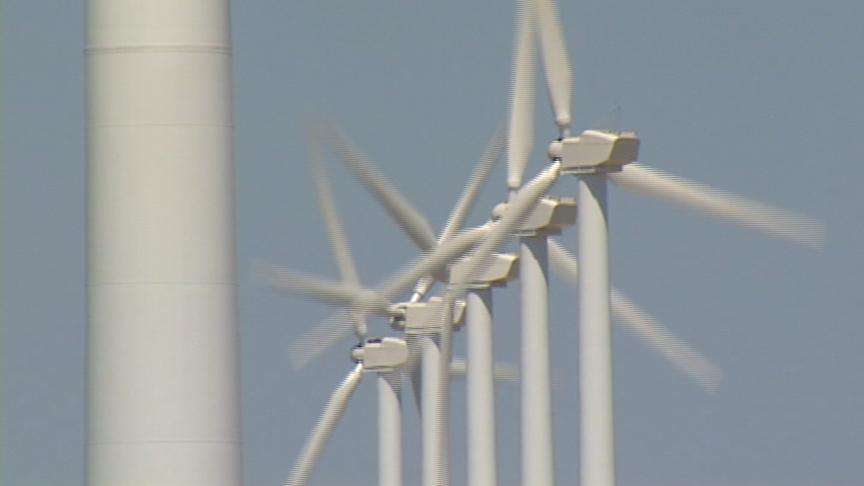 Randy Parker, CEO of Utah Farm Bureau, said, "Any increases in costs for power or for any of the needs we have from an energy standpoint, it could be cost-prohibitive or we'll pass along higher costs to the consumers."
The question for Utahns is how much does a cleaner energy future cost and what is it worth?
The governor says he supports a renewable energy portfolio or a state renewable goal of at least 20 percent by the year 2020 or 2025. The climate committee is expected to make some final recommendations next month.
×
Most recent Utah stories