Estimated read time: 2-3 minutes
This archived news story is available only for your personal, non-commercial use. Information in the story may be outdated or superseded by additional information. Reading or replaying the story in its archived form does not constitute a republication of the story.
Amanda Butterfield ReportingDuring the next few days you might be lucky enough to see some rare, expensive cars on the road. They're part of the annual Utah Fast Pass -- a four-day rally in which car owners get to show off their wheels while helping Utah's troopers.
Today was all about speed. Owners of some very sexy cars got to let loose at the Miller Motorsports Park.
Car owner Brian Bacigalupo said, "This is a 1970 Shelby GT 500." And Tom Benjamin said, "I've got a 200 BMW Z8, one of the first models they made."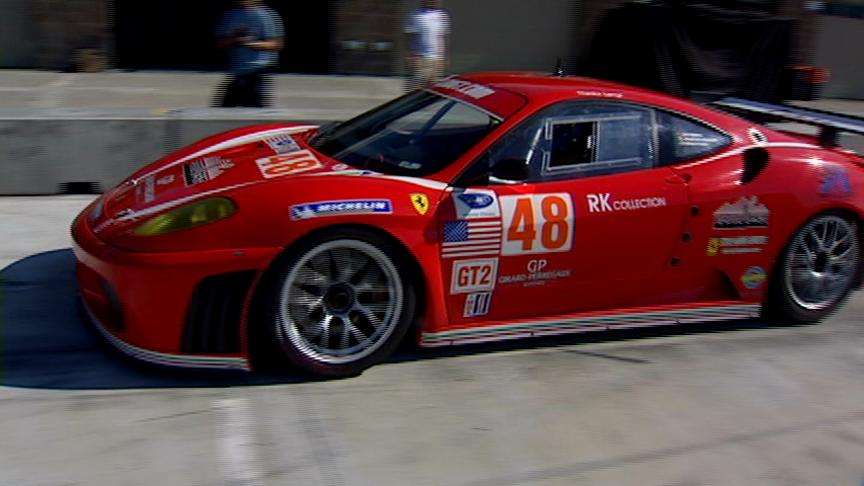 These and other drivers got to do something today they shouldn't ever do on the road. Some reached speeds of 104 miles per hour.
They spent today at the Larry H. Miller MotorSports Park.
The 32 registered cars in this year's Fast Pass were first inspected by Utah Highway Patrol troopers, to make sure the vehicles are street-legal. Then, for the next three days these cars will cruise through Utah.
"It's hard to beat Utah, that's for sure, scenic-wise," one of the drivers told us.
The cars come from all over the country, and Steve Ross's car is from Canada. "I did come a long way," he said.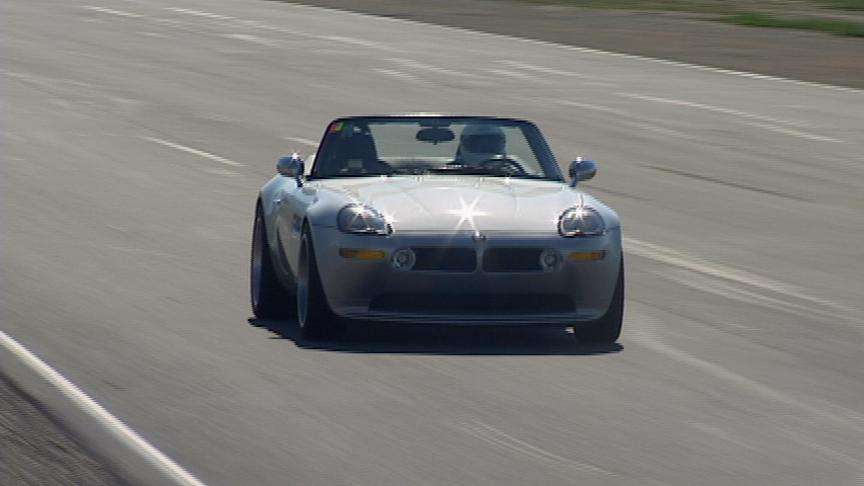 But drivers say it's worth it for a chance to put the pedal to the metal.
Bacigalup said, "This car is not going to keep up with a Ferrari, but I'll tell you what: I'm going to have just as much fun with it."
Utah Fast Pass isn't only about car owners getting a chance to burn some rubber. They also raise money for the Hero's Fund that benefits family of Utah Highway Patrol troopers who've been injured or killed.
"All the good work for us, we just want to help pay them back a little bit," Bacigalup said.
So keep an eye out for these cars over the next few days. The drivers are used to getting lots of looks.
"Unfortunately, all from men!" one of the drivers said.
The event also provides scholarships to students in the rural communities on their route. Last year $136,000 was given to charities and communities.
×
Most recent Utah stories