Estimated read time: 2-3 minutes
This archived news story is available only for your personal, non-commercial use. Information in the story may be outdated or superseded by additional information. Reading or replaying the story in its archived form does not constitute a republication of the story.
John Daley Reporting The parents of a cyclist hit and badly injured in a hit-and-run accident plead for help from the public and the driver who hit him. The family says they're counting their blessings tonight.
He's now been through a series of surgeries, and his parents are hoping someone spots the car which hit him. The cyclist is at the University of Utah Medical Center. His parents saw the accident and told us they feel lucky because after he was hit they feared the worst.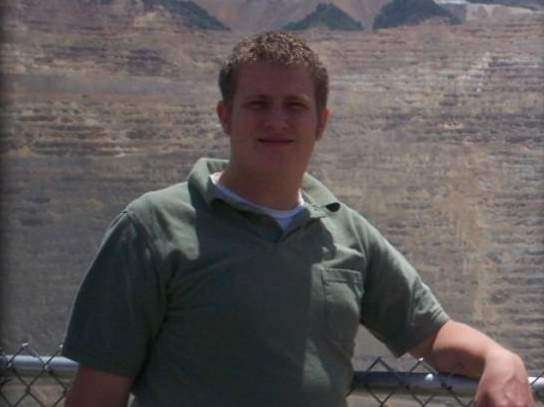 Police are investigating this as a hit-and-run. The accident happened about 7:00 p.m. on Saturday in Affleck Park The cyclist was going down a one-lane road when he was struck by a car. Dallon Loertscher, 23, is a furniture delivery man from Idaho Falls. He was thrown onto the car's hood and windshield, and then launched over the side of the road as the car accelerated. Deputy Bret Stewart with the Salt Lake County Sheriff's Office says, "There should be no doubt that the driver knew that there was something that came into the windshield."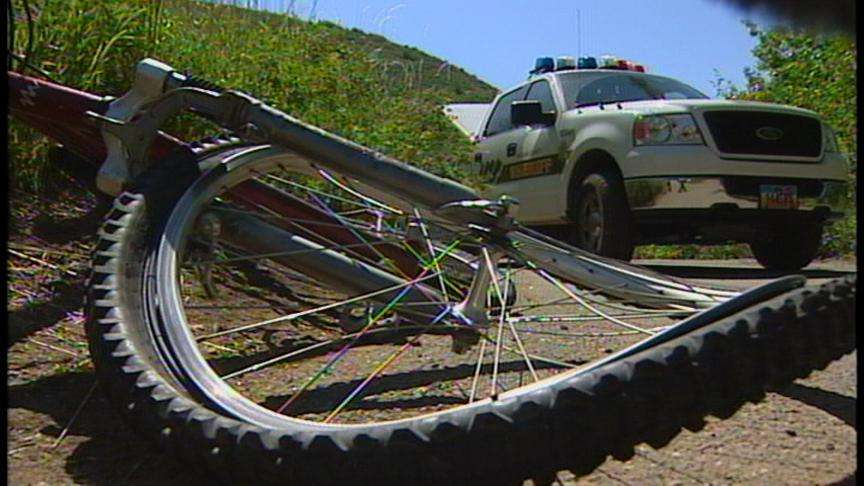 Dallon's father, Shane Loertscher, said, "My son is in critical condition here in the hospital, but we're very hopeful for a full recovery, but he's hurt pretty bad, it's going to take time."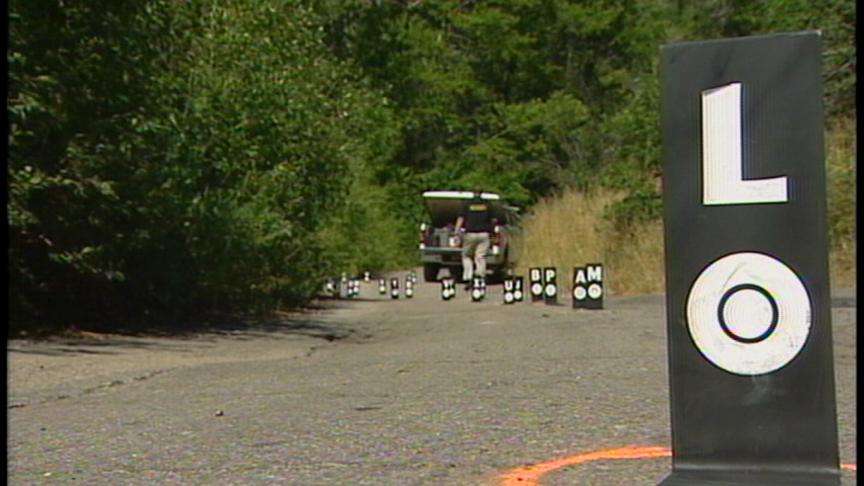 Police are looking for an early 90s Chevrolet Lumina. It is red or maroon in color with front-end and windshield damage. The car left the scene, and police are asking you to call Salt Lake Police if you have any information.
This happened near a campground and witnesses say the Chevy simply took off.
The driver could be charged with leaving the scene of an accident.
If you would like to help the family pay for medical expenses you can make a donation at any Zions bank. The account is under Dallon's name.
×
Most recent Utah stories