Estimated read time: 2-3 minutes
This archived news story is available only for your personal, non-commercial use. Information in the story may be outdated or superseded by additional information. Reading or replaying the story in its archived form does not constitute a republication of the story.
Dick Nourse Reporting Two news helicopters collided over Phoenix today, killing both pilots and two photographers on board. Both were covering a high-speed chase.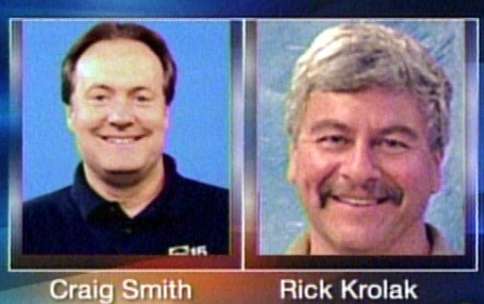 Killed were KNVX pilot Craig Smith and photographer Rich Krolak and KTVK pilot Scott Bowerbank and photographer Jim Cox. The deaths have stunned the Phoenix television community.
Mike Watkiss, a reporter for KTVK, said, "The 3 TV, Channel 15 and the media community have lost four great guys, and I'm heartsick over it."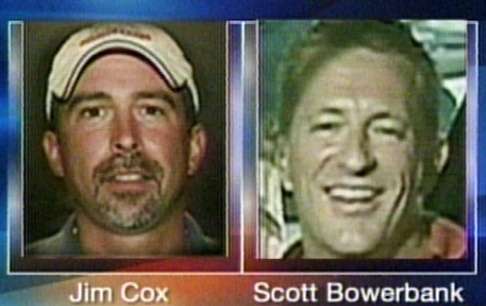 The National Transportation and Safety Board is investigating the crash.
Our own helicopter pilot is reacting to the news tonight. Chopper 5 pilot Fritz Holly knew three of the four men who died in Phoenix today. "I've flown with all those pilots in Phoenix. They're all very experienced," he told us.
Holly's been flying for 35 years. He says he's as cautious today as he was when he first started, but accidents happen. He says, "It's an accident; accidents happen and unfortunately this was a severe accident. Who do you blame? Who do you point fingers at? I don't know if you can. I don't know even if it's right to do that because accidents do happen."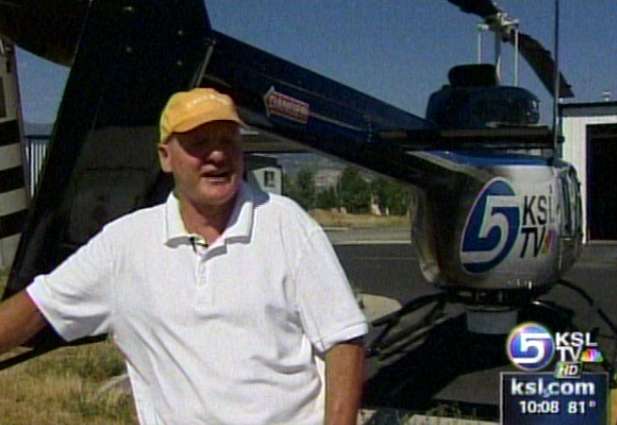 Holly's from Phoenix. He grew up there and worked for both the television stations that lost their pilots and photographers in today's crash.
He says in situations like the pilots were in today, air traffic control leaves it up to the pilots' judgment to stay out of each other's way as they cover the story.
Holly said, "So you have five helicopters in the air, along with Phoenix Police Department, who was leading the pursuit in this incident. So you have a lot of aircraft in a congested area at one time.
"You have to put a lot of trust in your fellow pilot who may be flying for your competition. And even though we're all competing for the best shot, the best angle, best story, we're all trying to do a job and the main part of the job is to do it safely and come out alive."
Fritz says TV News helicopter pilots are always aware of their surroundings and especially the other aircraft in the vicinity. What happened today was just a rare and awful accident.
×
Most recent Utah stories