Estimated read time: 2-3 minutes
This archived news story is available only for your personal, non-commercial use. Information in the story may be outdated or superseded by additional information. Reading or replaying the story in its archived form does not constitute a republication of the story.
Richard Piatt ReportingProsecutors filed murder charges in the death of a 9-year-old boy at a Salt Lake restaurant. One of those charged is the boy's sister.
According to the charges, the sister and family friend--who both worked at the Melting Pot--share responsibility for the murder. It says they held the boy in a bucket of ice water for 45 minutes.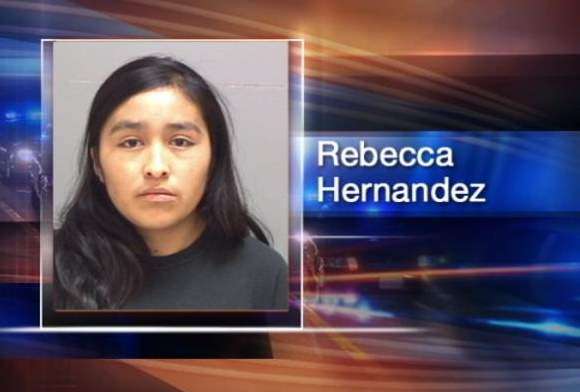 Pedro Gaucin-Canales and Rebecca Hernandez-Velasco, the victim's sister, are both charged with first degree murder, accused of killing nine-year-old Josue Contreras Velasco on Sunday.
The Melting Pot restaurant in downtown Salt Lake City is cited as the scene of the crime; it's also the place where Gaucin-Canales and Hernandez-Velasco both worked.
According to charging documents, Gaucin-Canales forced the boy, called JC in papers, to get into a large garbage can, naked, while Hernandez-Velasco went to get "several buckets of ice and cold water." Gaucin Canales put the ice water into the garbage can with Josue, where the boy was forced to stay for approximately 45 minutes as a disciplinary measure, police say. By the time emergency crews got to the restaurant, Josue had died.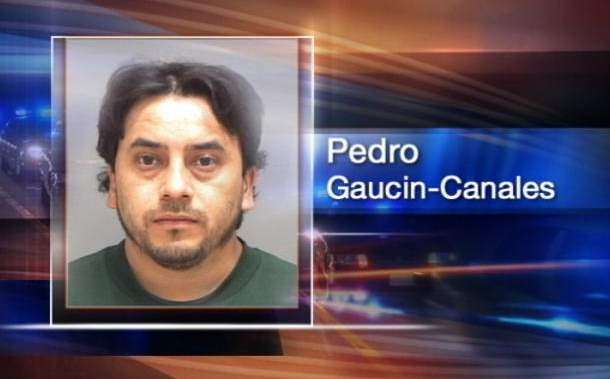 In an interview with Eyewitness News, Josue's mother, Gloria Melasco, asked "Why punishment? What did he do to them? What did he do to Pedro to make him do this?"
Melasco says her son was not a disciplinary problem. Now she feels a great emptiness in her life. She told us Josue's death was not an accident, and she blames Gaucin-Canales, not her daughter, for the crime.
"It's very sad, because I've lost Josue, but they want to take away Rebecca, too. They want her too, but I know she's not guilty," Melasco said. She told KSL she knew Gaucin-Canales for five years, that he was a family friend. She thought she could trust him. Now, she says, she doesn't trust anyone she doesn't know.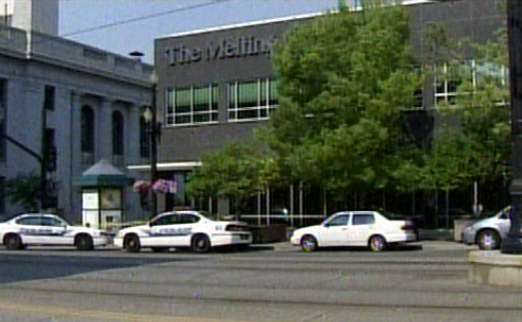 Funeral services for Josue are next Tuesday. In the meantime, the Melting Pot has set up a memorial fund for him at Wells Fargo bank.
×
Related links
Most recent Utah stories