Estimated read time: 2-3 minutes
This archived news story is available only for your personal, non-commercial use. Information in the story may be outdated or superseded by additional information. Reading or replaying the story in its archived form does not constitute a republication of the story.
Sam Penrod ReportingThe wildfires that have burned thousands of acres around Utah this summer will take their toll on wildlife in the state.
Experts with the Division of Wildlife Resources explain what the impact could be.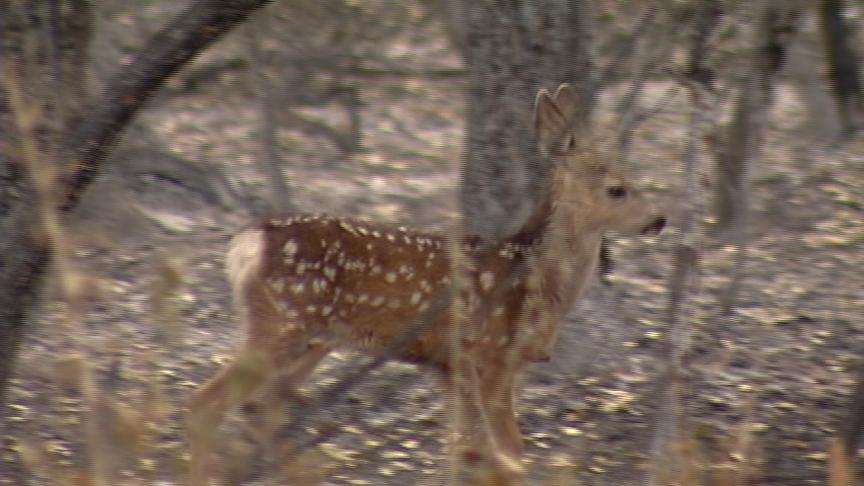 A young fawn walks in the ashes alone. Its mother seems to be nowhere around. It's an image of what wildlife has to live with now because of the devastating fires in Utah this summer.
Anis Aoude, Division of Wildlife Resources, says, "Certainly a lot of wildlife habitat has burned up, and we're trying to get all of the resources we can to rehabilitate a lot of that habitat; how that affects the wildlife in the short term, it's really hard to say."
Already habitat specialists with the Utah Division of Wildlife Resources have been visiting the fire areas, looking to see the extent of the fires and to determine if there are places left where the wildlife can go.
"Some populations are affected directly where the fire goes through, and some are actually killed by the fire, and then others are displaced so they have to go to other places to find food resources," Aoude says.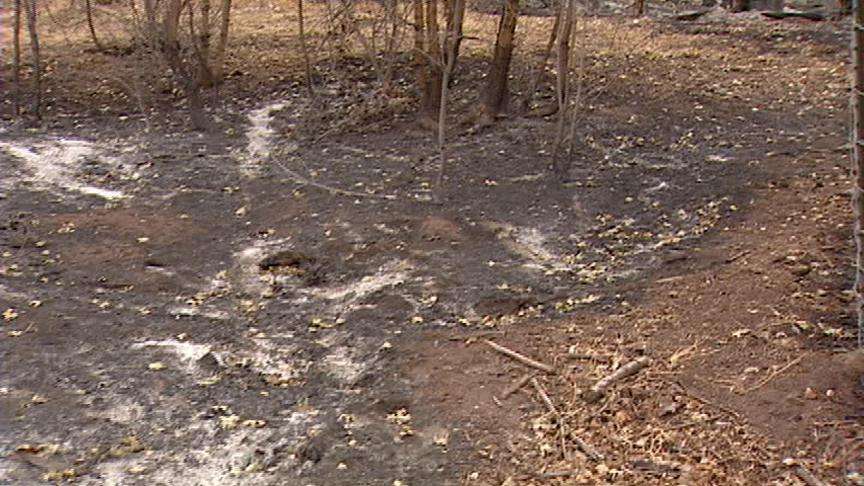 But it's just not big-game animals. We found where birds and smaller animals, especially those that burrow into the ground, have lost their habitat.
The state's biggest fear right now is that deer could not have enough to eat this winter. The state will consider special hunts to prevent the deer from starving.
Aoude says, "No decision has been made. There may be some additional hunts to take some antlerless animals. Also, to reduce the population and make sure there's not too many animals on those winter ranges that don't have any food."
In the end, the wildlife may face challenges from this summer's wildfires for years to come.
Overall, the state will monitor the big-game numbers, especially deer and antelope, during the fall and winter months to ensure the wildlife has somewhere to go.
×
Most recent Utah stories