Estimated read time: 2-3 minutes
This archived news story is available only for your personal, non-commercial use. Information in the story may be outdated or superseded by additional information. Reading or replaying the story in its archived form does not constitute a republication of the story.
Amanda Butterfield ReportingThe Parade of Homes begins today, and one-third of the homes on the route have a special room in them dedicated to a sick child.
The Make-a-Wish Foundation teamed up with builders to make it happen.
A home in the parade has a bedroom dedicated to a little boy named Ross. Ross has leukemia, but today that didn't matter.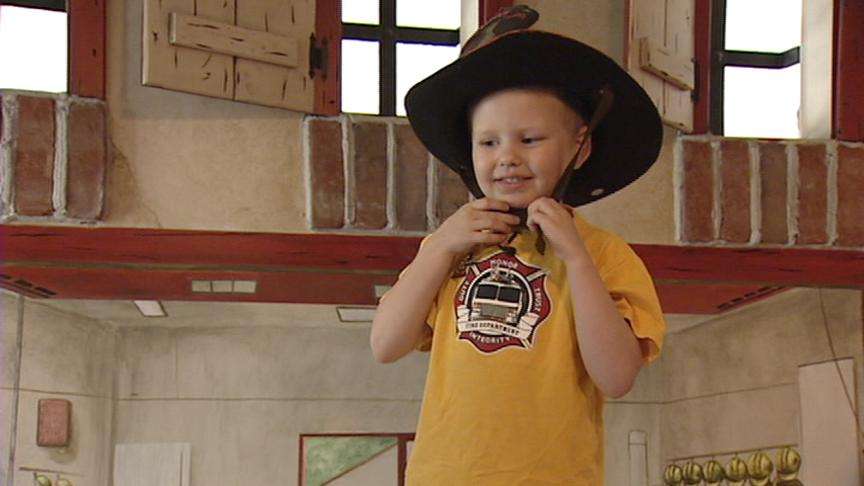 It's not often a little boy gets to decide the theme of a bedroom. He says that's cool. And there's no way the room could be any cooler than this: A mini fire station, with no detail overlooked.
Ross Dickson said, "I like the fire truck and the bed and the table."
Ross has loved firefighters and fire trucks for a long time. Pretending to be a firefighter helped him when he was diagnosed with leukemia two years ago.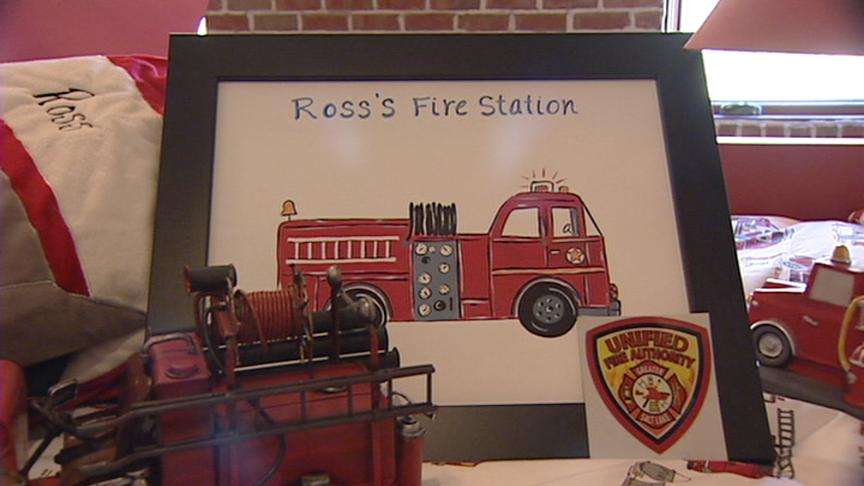 Ross's mother, Sarah Dickson, said, "We told him when he took his medicine he was being a brave firefighter. And he has a tube. He called it his fire hose."
Ross won't live in this bedroom. The Naccaratos do. Kyle Naccarato is the builder and president of Synergy Homes. "It was a lot of work and a lot of fun," he said.
His kids also have themed rooms that they got to pick.
Whitney is the princess of the family, and her little brother Nicholas is the football star. That's right, he's got a mini Dallas Cowboys stadium right in his room.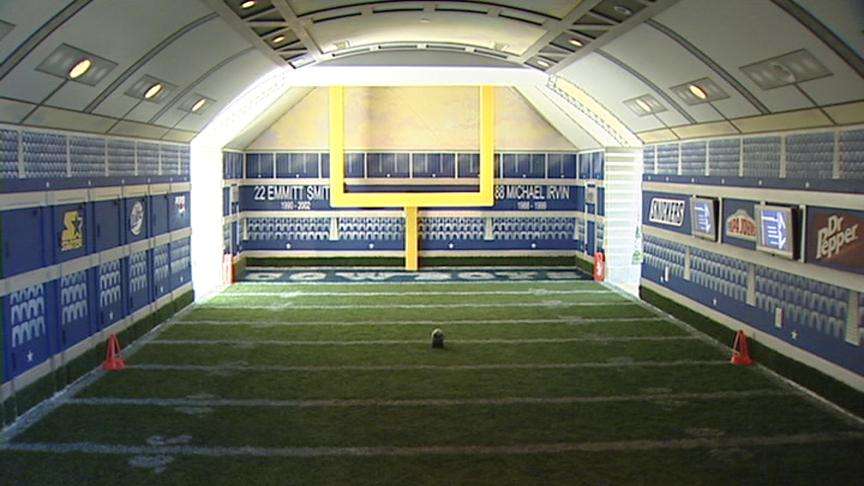 But Kayden is so little that the family thought it would be nice to work with the Make-a-Wish Foundation and grant the wish of a sick child in the community.
It is just one of the 12 rooms dedicated to Wish kids in this Parade of Homes.
And just so you know, Kayden likes the room.
"Oh yeah. He likes getting in it and driving the fire trucks," Kyle assured us.
So do the firefighters from Unified Fire who came to check it out.
Captain Jim French said, "I want to move in!"
Eventually it was time to go for Ross, but leaving his fantasy room wasn't so bad. He got a ride he'll never forget!
The Parade of Homes starts today and runs through August 13.
×
Most recent Utah stories