Estimated read time: 1-2 minutes
This archived news story is available only for your personal, non-commercial use. Information in the story may be outdated or superseded by additional information. Reading or replaying the story in its archived form does not constitute a republication of the story.
Sam Penrod ReportingUtah's newest police department is getting through the bumps of starting up a new department from scratch. Saratoga Springs started its own police force on July 1, and they say so far, so good.
The department is finishing up the transition, after taking over the from Utah County Sheriff's Office, which until July 1 handled police calls in Saratoga Springs. After months of planning, the department started patrolling the streets of Saratoga Springs the first of the month.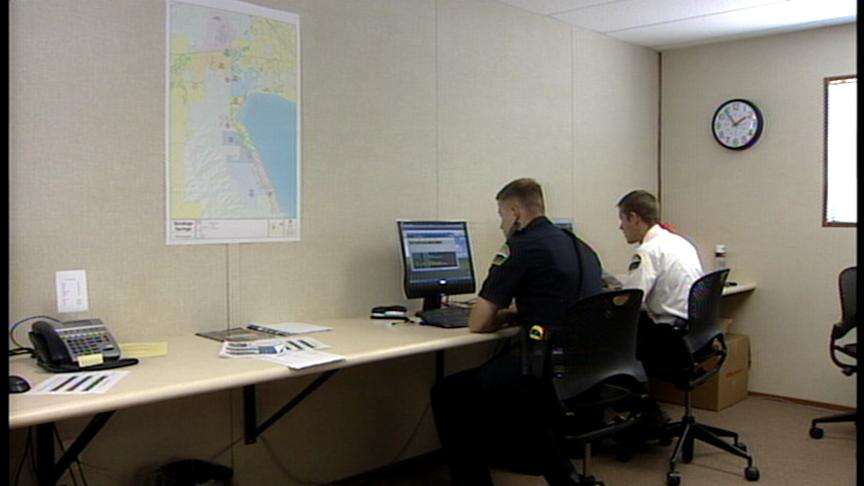 Corporal Aaron Rosen says, "We've been up and running, we've been going since July 1. We had a very smooth transition."
Saratoga Springs had contracted with the Utah County Sheriff's Office to provide police protection, and the deputies worked out of the same building where the Saratoga officers are now located.
"We have 15 officers, two of which come from out of state, and that includes the chief," Cpl. Rosen said.
The prerequisite to hiring on with the new department was to have previous police experience. Rosen explains, "No one is new to the job. Everyone brings with them a wealth of law enforcement experience, also patrol, investigation, negotiation, SWAT, DRE, drug recognition experts."
There are officers on duty around the clock, patrolling the streets of Saratoga Springs, and they are starting out with brand-new cars and police gear.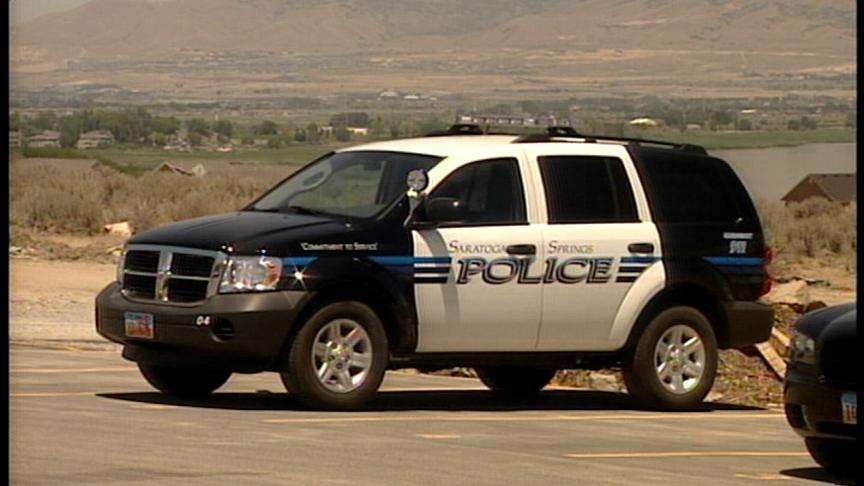 "The chief has obviously spared no expense in making sure we're fully equipped as officers to have top-notch equipment," Cpl. Rosen said.
With all of the projected growth in Saratoga Springs, the police department expects to add about two new officers to the force every year over the next decade.
×
Most recent Utah stories