Estimated read time: 2-3 minutes
This archived news story is available only for your personal, non-commercial use. Information in the story may be outdated or superseded by additional information. Reading or replaying the story in its archived form does not constitute a republication of the story.
John Hollenhorst ReportingOn Pioneer Day many of us reflect on what life was like for the pioneers. This is a story about a man who's gone even further. He's found an unusual way to get in touch with Utah's founding fathers and mothers.
Montell Seely is an Emery County farmer with a passion for what's old and a distaste for what's new. He indulges himself every now and then by adding yet another cabin to his collection.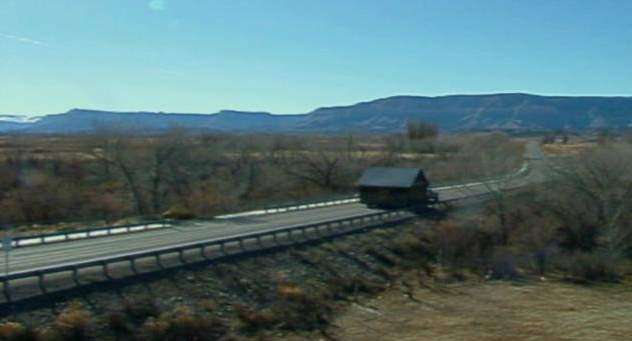 If you should ever see an old cabin tooling down the road, chances are it's Montell Seely doing the driving. And if you see a man walk out of a cabin and put on a cowboy hat in his own living room, well, that's Montell too, heading for his living room mock-up of an old saloon.
Seely has a distinctly un-modern attitude. "I wish that I had lived back during the pioneer era," he tells us.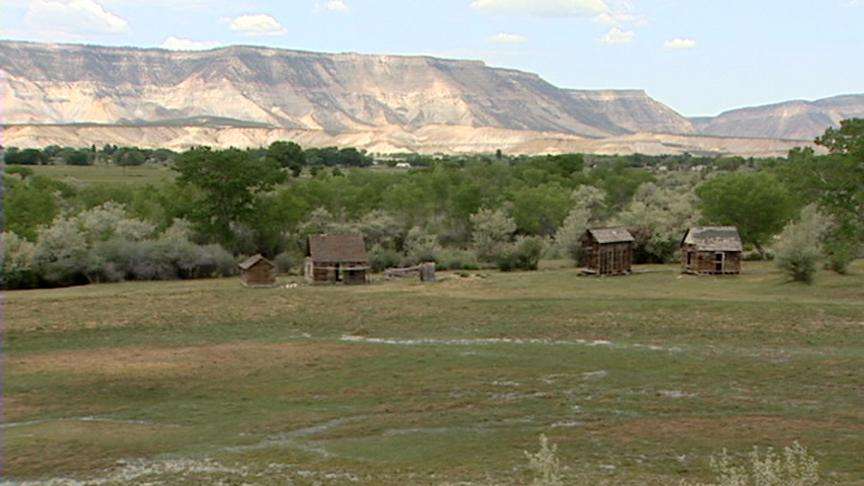 Next best thing, maybe, he's preserving how they lived. He's collected 20 old buildings in various stages of disrepair, or, in some cases, beyond hope of repair.
Seely says, "Yeah, they all come for free. Sometimes I'll trade somebody something."
And some, well, they aren't actual cabins. We found an outhouse in the collection.
Seely wrote the script for the Castle Valley Pageant, which has been performed for almost three decades. In 1980 he found a cabin and moved it to the area as a donation.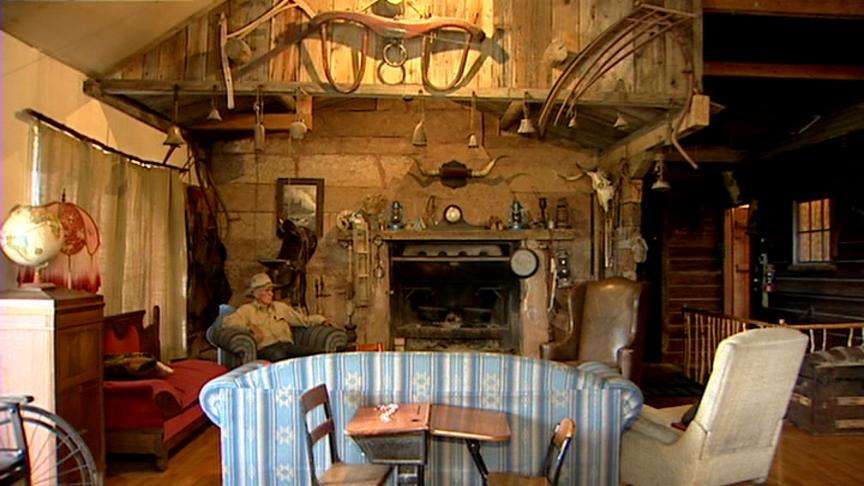 He is a man for whom history is alive and whose heroes are long-since dead. "It's a heroic sacrifice from our vantage point, but to them, they didn't know any different," he says.
If you want to know more about the pioneers who settled Emery County, this year's edition of the Castle Valley Pageant runs several nights in early August. It's free and was largely written by Montell Seely.
×
Related links
Most recent Utah stories