Estimated read time: 2-3 minutes
This archived news story is available only for your personal, non-commercial use. Information in the story may be outdated or superseded by additional information. Reading or replaying the story in its archived form does not constitute a republication of the story.
Ed Yeates ReportingThere's a big swipe today aimed at the soda pop industry, this time from a high-profile study released by the American Heart Association. Researchers say drinking more than one soft drink per day - whether diet or regular - may increase your risk for heart disease.
The study is surprising, but it comes from a very respectable group that prides itself in careful research. Published in the AMA journal "Circulation," the Framingham Heart Study followed 3,000 men and women in their middle ages, at three different times, over a period of four years.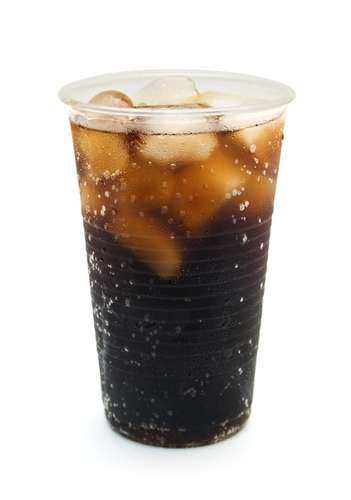 In one sample group, drinking one or more soft drinks per day - diet or regular, caffeinated or non-caffeinated - researchers observed a 50- to 60-percent increased risk for developing new onset metabolic syndrome.
Metabolic syndrome is a clustering of symptoms. LDS Hospital cardiologist Dr. Jeffrey Anderson described the symptoms, saying, "They put on weight, particularly around the middle, waist size expands. Blood pressure tends to go up, cholesterol and primarily triglycerides go up, and the good cholesterol, HDL, goes down. And blood sugar tends to go up."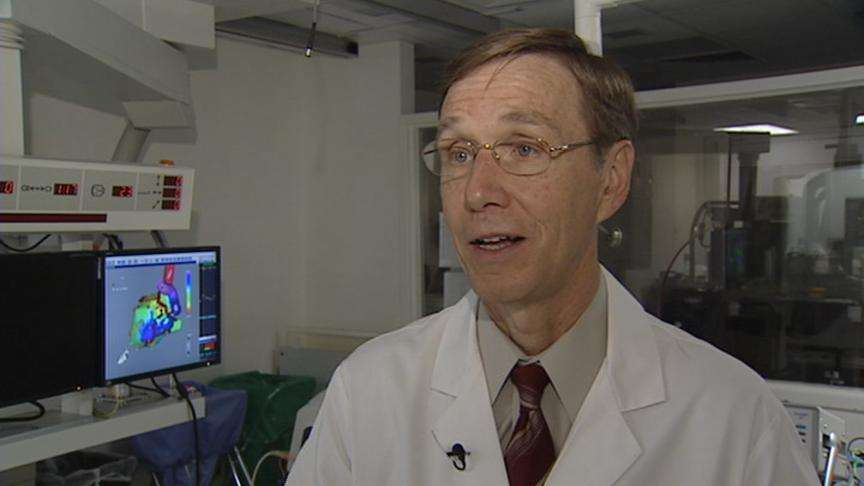 LDS Hospital cardiologist, Dr. Jeffery Anderson, says metabolic syndrome is a byproduct of both genetics and unhealthy lifestyles. And it's growing. "In fact, some estimates suggest heading to a third or even half of the population may be prone to metabolic syndrome," he said.
How many soft drinks are we consuming? We took the question to the street.
"At least one if not two. Every once in a while I'm a good girl and I go without, but yes, I would have to say at least two a day."
"One or two a day."
"Like, I'm addicted to Diet Coke and stuff like that, and so is my mom."
Some don't drink pop at all. Others are cutting down.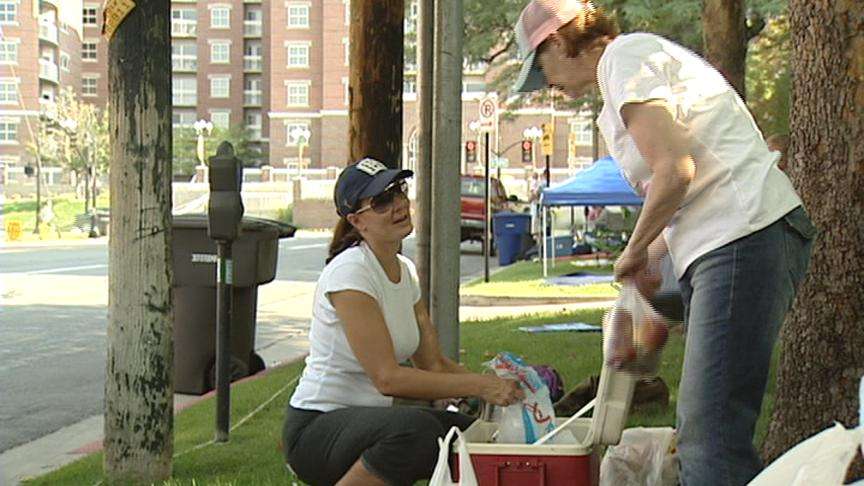 "Well, honestly, I've been trying to cut down anyway. So this just sort of adds to the fire for me."
"It makes me think I might not want to drink it that much anymore."
"I use to drink a lot, probably about two or three cans per day, but now, I'm into water."
The soft drink study is sobering but is observational only. It shows an association but not necessarily cause and effect.
Dr. Anderson says, "We don't know if that one can is the cause or if it is a symbol, a symptom if you will, of a general dietary or exercise pattern."
The American Beverage Association is questioning the merits of the study, saying lifestyle, not soft drinks, is the issue.
×
Most recent Utah stories