Estimated read time: 2-3 minutes
This archived news story is available only for your personal, non-commercial use. Information in the story may be outdated or superseded by additional information. Reading or replaying the story in its archived form does not constitute a republication of the story.
Courtney Orton ReportingTwo groups gathered on State Street this afternoon to bring attention to Utah's poor air quality and to catch the attention of a congressman.
Utah Moms for Clean Air and The Sierra Club skipped lunch today and instead rallied to ask Congressman Matheson to support two House resolutions involving energy standards.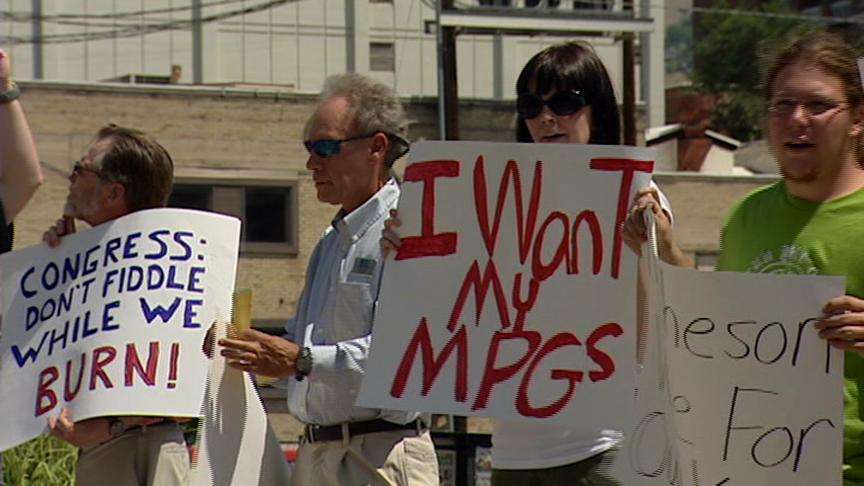 Marc Heilson, with the Sierra Club, "Congressman Matheson, these are very important pieces of legislation. we need your support in congress."
Those two pieces of legislation are House Bill 969 and 1506. The first would require companies to use renewable energy sources to produce 20 percent of their electricity by 2020.
Heilson says, "Of course car emissions and coal-fired power plant emissions are some of the worst air pollution we have in this country. They're contributing to not only global warming but our children's health."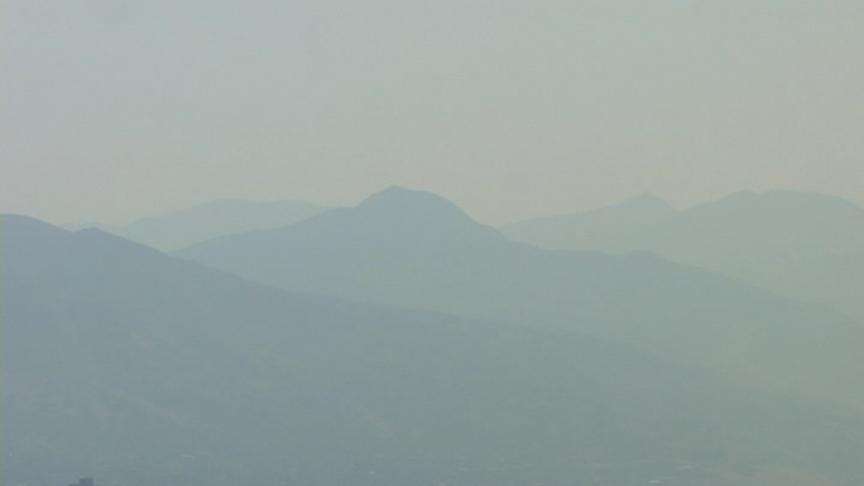 Right now Utah is reliant on coal for 96 percent of the state's power. They'd like to see it below 75 percent.
Founder of Utah Moms for Clean Air Cherise Udell said, "Utah has an abundance of sunshine, an abundance of space for wind energy, so there's no reason why we can't be developing those industries and encouraging the economic growth that will go along with that."
The other piece of legislation would require cars and trucks to average 35 miles per gallon by 2018.
"Obviously the more miles per gallon a vehicle can get, the cleaner the air will be," Udell says.
Heilson adds, "If you look at the new hybrids that are coming out, they're already there. Even the SUV hybrids, they're already there. We have the technology; we just need the political will to have that happen."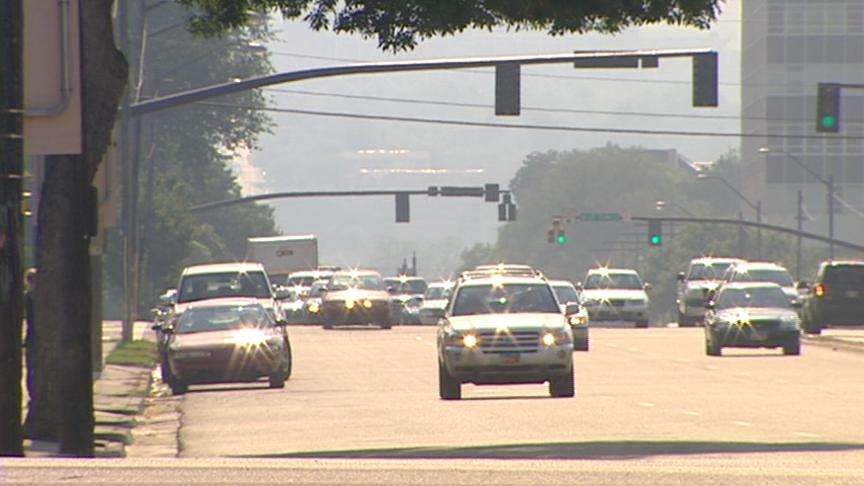 The groups say these bills are important, and if they pass they could be enormous steps toward energy independence.
Debbie Sigman, with Utah Moms for Clean Air, says, "This is something we can do something about. There's no reason that we have to keep breathing this terrible air."
Congressman Matheson spoke to us by phone this afternoon from Washington. He says he supports legislation that adopts higher fuel efficiency standards. In fact, he is in favor of a different bill with a different approach. Congress is expected to make a decision on the bills sometime this week.
×
Most recent Utah stories