Estimated read time: 2-3 minutes
This archived news story is available only for your personal, non-commercial use. Information in the story may be outdated or superseded by additional information. Reading or replaying the story in its archived form does not constitute a republication of the story.
Keith McCord ReportingDoes he live? Does he die? What happens to Harry Potter? Millions of people around the world are buried in the 7th and last Harry Potter book right now. The 759 page finale went on sale at 12:01 this morning, and Potter fans couldn't wait!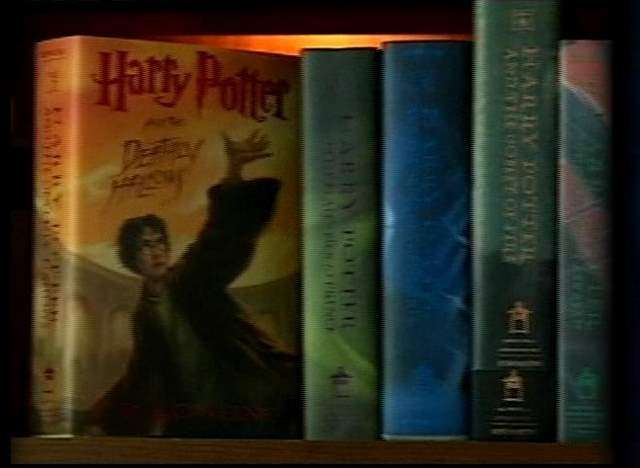 All around the world and here in Utah, millions of fans waited in long lines at the bookstore to get their hands on J.K. Rowling's final "Harry Potter and the Deathly Hallows!" Zach Miller waited a long time in this line! He's was in line since 4 a.m. on Friday!
It is one of the world's most-anticipated book releases, and already critics are calling it a "classic".
A lot of folks are urging readers not to skip to the end but to read the entire book and enjoy the whole experience.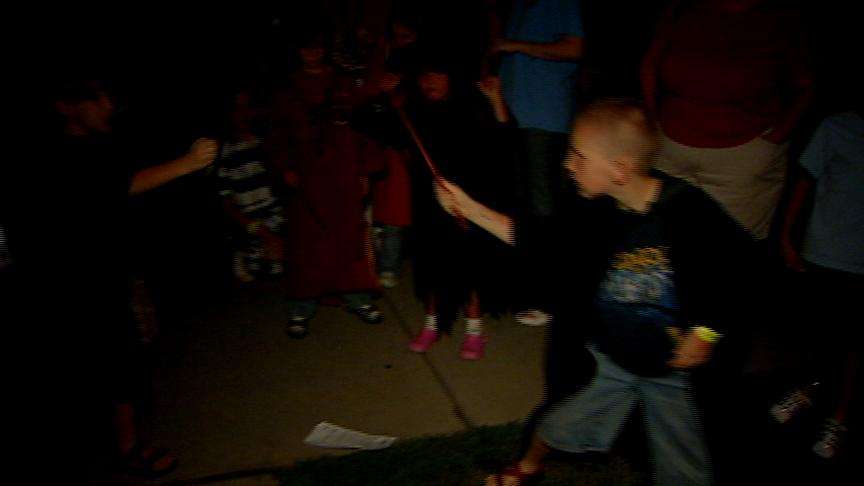 But the anticipation was the fun part. Last night our cameras were at several bookstores, where parties were in full swing --- sort of looked like Halloween!
The print run for "Deathly Hallows" is huge: 12 million in the United States alone.
And, at store after store around the world, it was the satisfaction of being first that made this night so fun.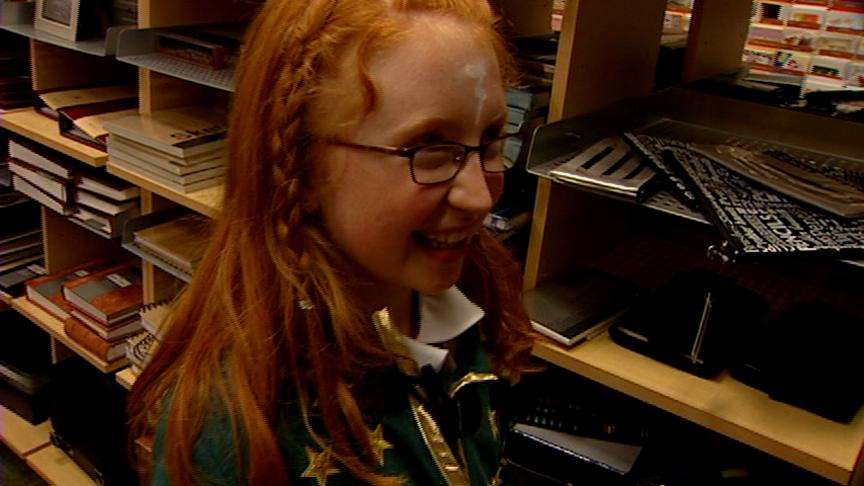 At the Sugar House Barnes and Noble, a little girl who was all dressed up was the first to shell out $22.43 for the first copy sold there. And after buying it, she couldn't resist showing it off to others, still standing in line outside!
Many people didn't want to wait in line. They pre-ordered the book online instead.
As a result, the postal service was very busy today delivering all those book orders. In fact, letter carriers were expected to deliver two million books today in the U.S, which made for some very heavy mail trucks!
By the way, a boxed set of all seven Harry Potter books is expected out in September for about $195.
×
Most recent Utah stories