Estimated read time: 1-2 minutes
This archived news story is available only for your personal, non-commercial use. Information in the story may be outdated or superseded by additional information. Reading or replaying the story in its archived form does not constitute a republication of the story.
Ed Yeates ReportingThough the demand for electricity has set an all-time record this summer, especially in Utah's heat and fires, power outages have been minimal.
Heat and fires don't mix well with electricity. There have been outages, but not what we expected, especially with all-time record demands for power, including 30,000 new customers who plugged in last year. That's 250 megawatts or like one half of one major power plant.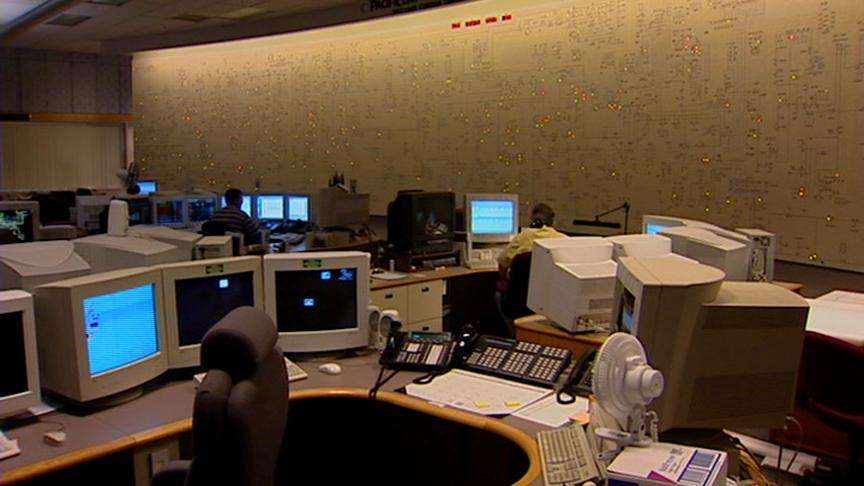 Dave Eskelsen, with Rocky Mountain Power, said, "We know we've passed the all-time record last year. And this has been a much, much busier year for us in terms of overall demand and the challenge of the fires, than any other previous year."
In 2003, crews were actually spraying inside substations, trying to cool down transformers to keep them from burning up and failing, but not anymore. New systems have been boosted from 46,000 to 138,000 volts. Loads have been reduced on vital equipment.
There's also what is called the Wasatch Restoration Center. It's centrally located and staffed during late afternoon and evening peak hours. If consumers start drawing more power on a line, an engineer there anticipates potential trouble before it happens.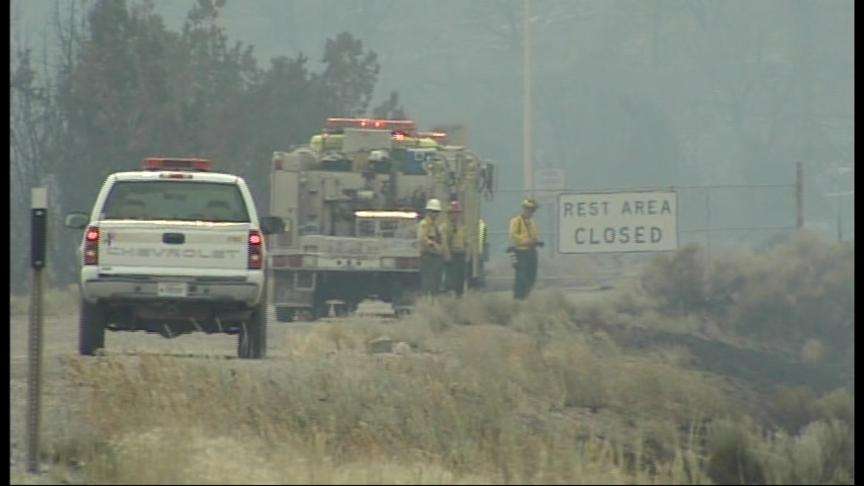 Eskelsen explains, "His job is to design a solution that night and have it implemented before the system peak the next day."
In the Milford Flats fire, the utility anticipated more than 200 transmission systems covering 10 miles might go up in smoke, so it set into motion what is called a "loop" feed. Engineers went to two different substations.
"If you have a problem from one direction, you have an option from another direction," Eskelsen said.
When the fire hit, one section went down, but power was looped around the other way.
These improvements were partially paid from a $60 million investment.
×
Most recent Utah stories