Estimated read time: 2-3 minutes
This archived news story is available only for your personal, non-commercial use. Information in the story may be outdated or superseded by additional information. Reading or replaying the story in its archived form does not constitute a republication of the story.
Keith McCord ReportingWe win! Salt Lake City has the best tasting tap water, at least according to a very unscientific taste test on NBC's "Today" show this morning.
The bottled water industry has really taken off in the past few years. Some people claim tap water doesn't taste as good. Well, a number of mayors, including Salt Lake's Rocky Anderson say the stuff coming out of the faucet in the lunchroom isn't that bad.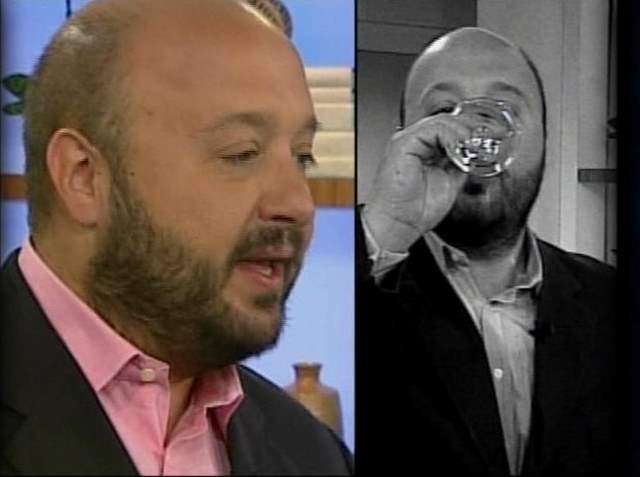 Rocky Anderson's opinion was supported this morning, as Salt Lake beat out 11 other municipal water systems for best tasting water.
A few weeks ago, the Today Show called KSL and 11 other TV stations across the country and asked for some tap water samples. Now, this wasn't a scientific study by any means. None of the samples was analyzed by a fancy machine. Instead, a couple of professional wine tasters were used, and they were brutal!
Joe Bastianich said, "I wouldn't even want to shower with water number eight."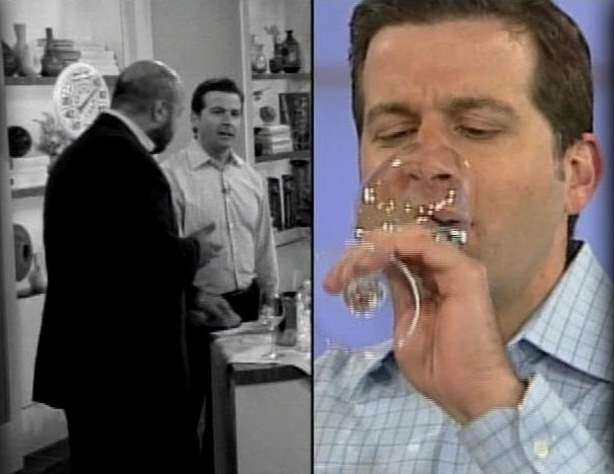 After all the swishing, sniffing, tasting and to-the-point comments, they finally narrowed it down to three: Columbia, South Carolina, Boston and Salt Lake, which was sample number 10.
All this was certainly good news for LeRoy Hooton, Director of Salt Lake's Department of Public Utilities, who had as much fun as the wine tasters! Hooton told us that our water comes from the mountain snowpack, which then melts and runs through the local canyon streams.
Hooton says, "Every community is different. And our geography, we just happen to live of the edge of these magnificent mountains that happen to be great snow catchers!"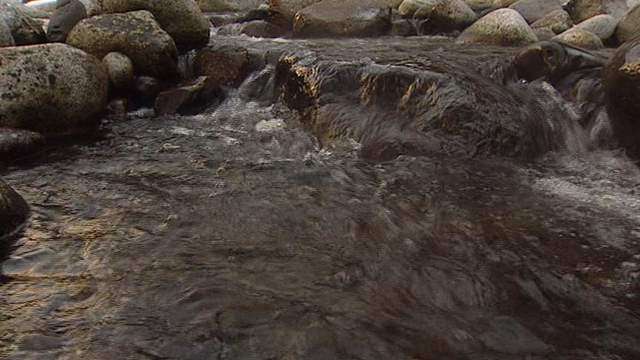 Joe Bastianich described our water, saying, "It was bright. It was non-flawed. There was a brightness to it and it was delicious."
By the way, according to Salt Lake City's stats, on average, each person uses 200 gallons of water per day in a year.
×
Most recent Utah stories