This archived news story is available only for your personal, non-commercial use. Information in the story may be outdated or superseded by additional information. Reading or replaying the story in its archived form does not constitute a republication of the story.
Unfortunately this week the major trend online was scams. A major email marketing firm was compromised, meaning huge numbers of people are getting emails from scammers posing as legitimate companies, trying to get you to divulge sensitive information.
Please remember this: Most legitimate companies never request personal information via email. So be very careful.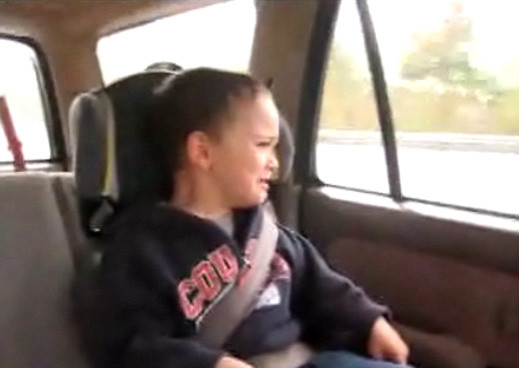 If you receive an email from a source you do business with -- for example, your bank -- and you are suspicious, do not click on the link embedded in the email, even if it looks legit. Instead open a new browser and pull up your bank's web page manually. It may have posted information about any security breach.
Now moving on to something happier. A popular video online right now needs only a two-word introduction: political ambition. Watch it here.
And everyone loves a great app. Now there is an iPhone app that lets you see what you'll look like at a very old age.
I give you the cast of KSL 5 News Today 60 years from now -- the first all-zombie news team. Play the video to see that.
×