Estimated read time: 2-3 minutes
This archived news story is available only for your personal, non-commercial use. Information in the story may be outdated or superseded by additional information. Reading or replaying the story in its archived form does not constitute a republication of the story.
Ashley Hayes Reporting A small-budget arts council hosting an outdoor summer musical is scrambling to make sure the show goes on. That's because thousands of dollars in audio equipment was stolen from the Midvale Park's amphitheater before last night's performance.
Last night, the Midvale Arts Council welcomed the largest crowd they say they've seen, around 120 people, but they're unsure about how well the audience was able to hear their performance. The actors say it's difficult to project your voice in an outdoor amphitheater, especially without microphones, but that is what they did last night.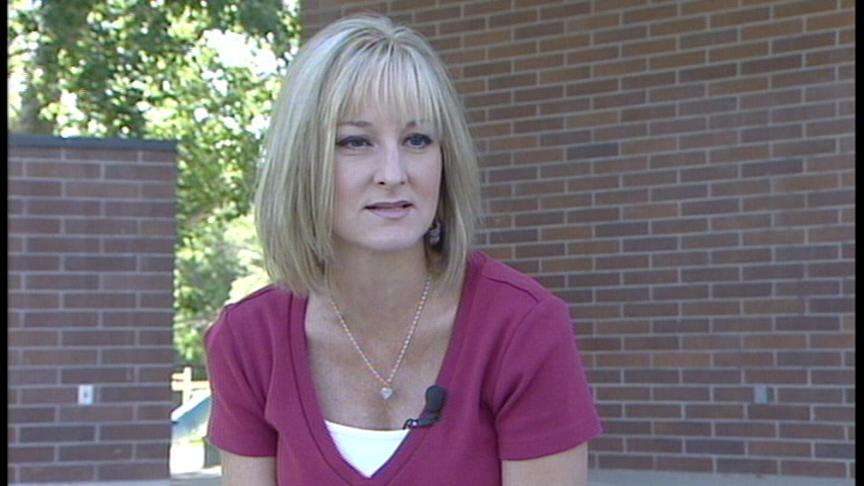 Brytt Blatter, 13, is one of 27 young actors who just experienced one of life's first big disappointments. Brytt's mother, Julie, says, "Breaks my heart, breaks my heart. These kids have been working. They have been working for probably six weeks on this, and then I don't know what they're going to do the rest of the run, either."
Brytt is a cast member in the Midvale Arts Council's "Disney High School Musical." He spent weeks preparing, only to learn last night the show would be canceled because the organization's audio equipment was stolen.
Suzanne Walker, member of the Midvale Arts Council, says, "Just the microphone receivers alone were $3,000, four speakers that are each probably, now, $200, $300, $400, and then just miscellaneous equipment, the microphones over $1,000."
But if life truly is 10 percent what happens to you and 90 percent how you react, then these kids have the right idea.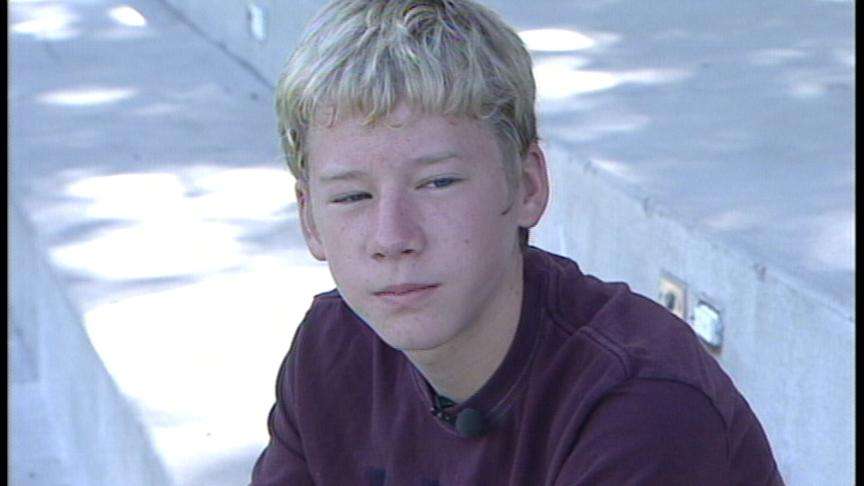 "You've just got to keep going, don't stop. Although some bad stuff happens, you just can't let that get you down," says Brytt.
They estimate the value of all the equipment stolen is worth about $8,000.
They have three more performances running through Saturday night. They say they're going to do the best they can to make it through.
In the meantime, they've been calling thrift stores and pawn shops, trying to see if they can track down this equipment. They say they've accumulated it over the years and don't have the money to replace it. Midvale police say they have no leads at this point.
The arts council doesn't have money to replace the equipment. They've tried to track down what they need, but still need to come up with six wireless microphones.
×
Most recent Utah stories