Estimated read time: 2-3 minutes
This archived news story is available only for your personal, non-commercial use. Information in the story may be outdated or superseded by additional information. Reading or replaying the story in its archived form does not constitute a republication of the story.
Jed Boal ReportingCompetitive skiers and snowboarders will soon soar to new heights at a planned training center in Park City.
The U.S. Ski and Snowboard Association is riding a wave of success in the sports and believes this new training center will enable the athletes to reach an even greater level of success.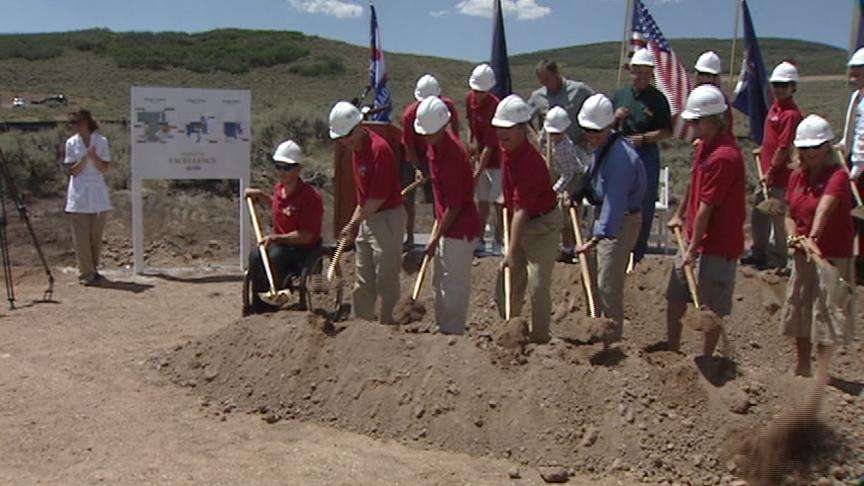 The Center of Excellence will bring athletes, coaches, training experts and all of the specialized equipment they need under one roof, to aim for one goal.
Olympians and other world-class skiers and snowboarders grabbed shovels and joined the governor, the Park City mayor and top skiing officials as they broke ground. The 85,000-square-foot training facility will open in 2009 at the Park City exit off of U.S. 40.
The Ski and Snowboard Association is the national governing body of those sports and is based in Park City. For the city and the state, it's another way to market Utah as the premier destination for competitive winter sports athletes.
For the athletes, it's a world-class facility that lets them train, rehab injuries and study their sports like never before.
Gold medal Olympic skier Ted Ligety said, "All the snowboarders, all the cross-country skiers, alpine skiers and everything else. I mean, it's so awesome to have everything in a centralized location in Park City."
Bill Marolt, president of the USSA, said, "It's going to offer our athletes, our staff, our coaches, everybody affiliated with the organization the chance to get better."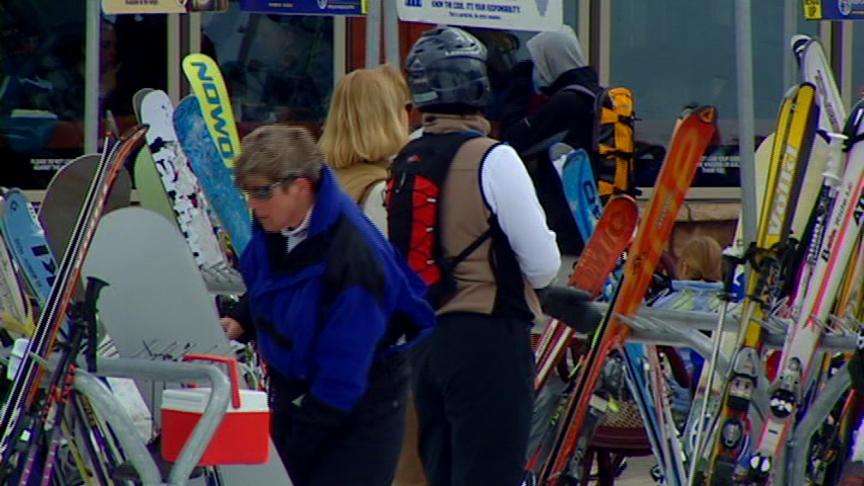 Governor Jon Huntsman told everyone gathered that this center will leave no doubt that Utah is the American center for skiers and snowboarders aiming for the highest level of competition. The association president called it the most important project in its more than 100-year history.
The center will have the style and feel of a college campus, designed to serve the athletes and be their home. It also helps to have the mountain resorts just around the corner.
×
Most recent Utah stories