Estimated read time: 2-3 minutes
This archived news story is available only for your personal, non-commercial use. Information in the story may be outdated or superseded by additional information. Reading or replaying the story in its archived form does not constitute a republication of the story.
Richard Piatt ReportingImpatient with federal government inaction, state lawmakers continue to study ways to tackle illegal immigration. They're also interested in the cost to taxpayers.
The Legislature is interested in the cost of educating children of illegal immigrants and in ways to verify job applicants who say they're citizens but who aren't. Both studies evoke fears of racism from Hispanic groups.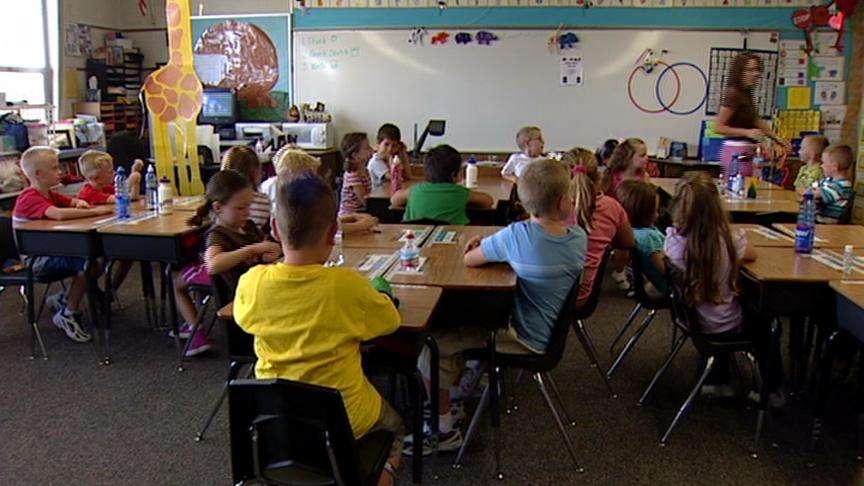 Filling out a job application requires a lot of information: Name, address, Social Security number and more. But for employers, there is no way to cross-check or verify that information and make sure it isn't stolen information.
A joint legislative committee wants to change that. It's initiating a task force to look at ways to take on the problem.
Rep. Christopher Herrod, a Republican from Provo, says, "Since the federal government isn't doing it, then the state has to do it, or we will become a bastion for illegal immigrants. But more than that, it's the identity theft."
Lawmakers want to take on the problem without affecting the state's economy. Analysts told lawmakers that industries like food service could be devastated if all unverified employees were to be eliminated, as some suggest.
And Hispanic groups, on guard because most illegals are from Mexico, fear something else.
Antonella Romero-Packard, of the Hispanic-Latino Legislative Task Force, says, "We're concerned for the divisiveness and bias that it could mean to our populations."
The same concerns surfaced during a hearing that examines the cost of educating illegal immigrant children.
Estimates of Illegal Immigrant Students
Total: 10,714 - 16,667
Cost: $54.9 million - $85.4 million
Out of more than a half-million students in public schools, a state audit finds that between 10,000 and 16,000 non-resident children are in the system. The cost is estimated at between $54 million and $85 million a year.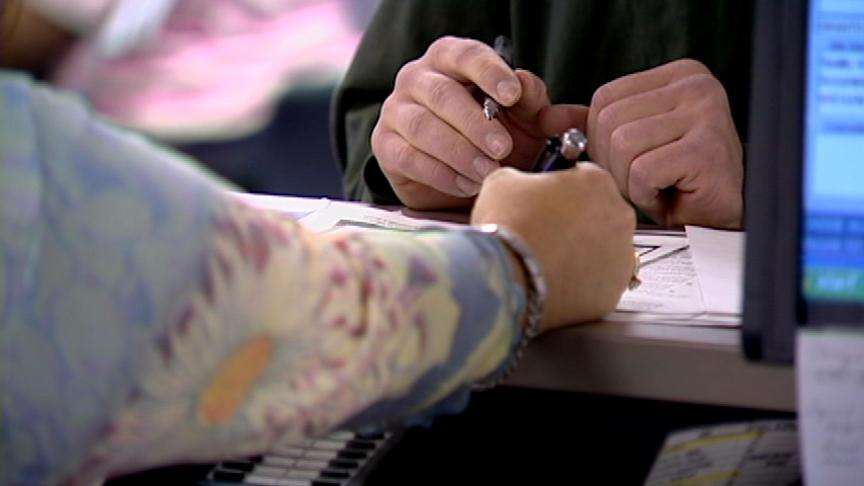 Those numbers are interpreted as low compared with the overall population and potential costs of not educating the youngsters.
Pam Perlich of the University of Utah says, "Any money we spend on immigrant kids, or any kid for that matter, is not just a one-shot, one-year expenditure, but an investment in an entire life."
But lawmakers are concerned about the cost and impact of any illegal immigrants in the system, although they're not sure how to deal with it.
These cases are more examples of ways comprehensive federal legislation could help deal with the immigrant issue. But that kind of change has yet to happen.
×
Most recent Utah stories