Estimated read time: 2-3 minutes
This archived news story is available only for your personal, non-commercial use. Information in the story may be outdated or superseded by additional information. Reading or replaying the story in its archived form does not constitute a republication of the story.
Tonya Papanikolas ReportingA mother whose son was murdered at the end of June says his suspected killer is "pure evil."
Aaron Wheelwright was shot three times at an apartment complex. Then he ran to a nearby road, where his girlfriend picked him up and drove him to the hospital. But he didn't make it. Now his mother wants justice.
Court documents say on June 29, 18-year-old Samuel Krokaugger showed up at the South Salt Lake apartment complex to buy ecstasy, but he told a friend he actually wanted to rob the dealer.
After he put a gun to the dealer's head, the documents say 20-year-old Aaron Wheelwright appeared from behind a building, wielding his own gun. Krokaugger shot him.
Angela Brainich is Wheelwright's mother. Today she said, "Aaron is a victim of a senseless, horrible crime. My son's life was ended by a cold-blooded killer."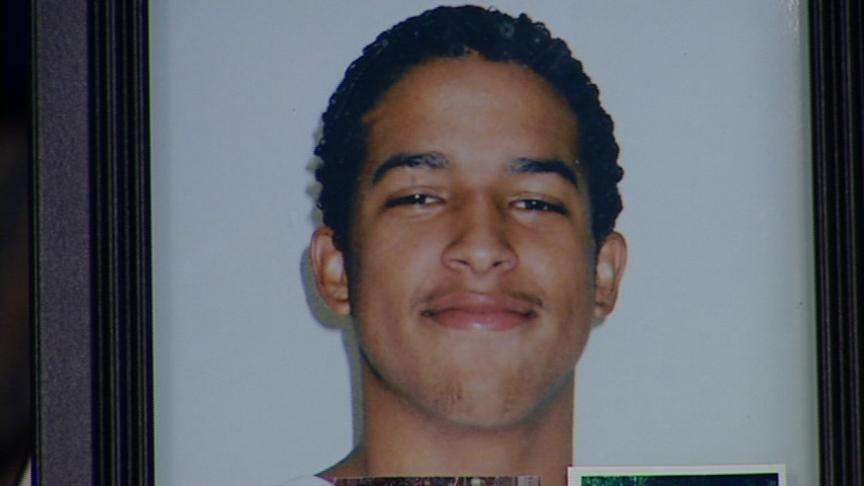 Holding Aaron's picture, his mother says she does not believe the witness accounts of what happened. Brainich told the media her son was not violent and was not connected to gangs.
"He was sweet. He was caring. He was respectful," she said.
Brainich said because Krokaugger had no regard for human life, her beloved son is gone.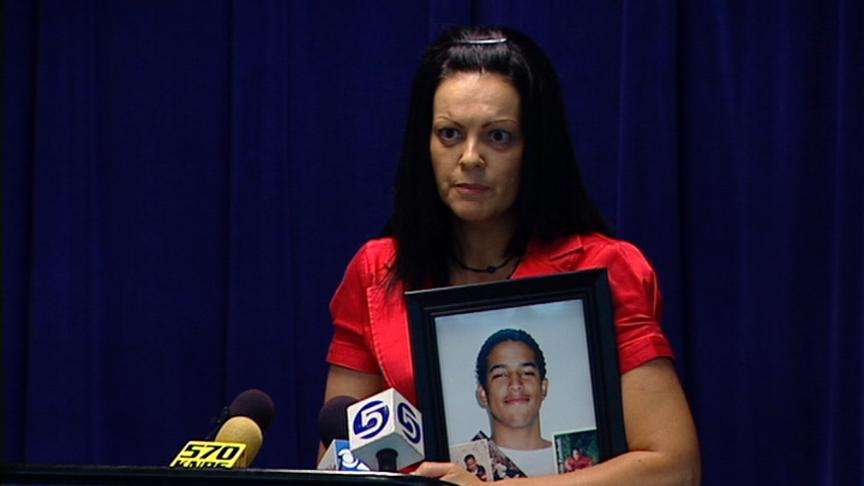 "The pain of his loss has been unbearable. I keep hoping for his phone call and to see his smiling face again," she said.
Krokaugger has been charged with murder for Wheelwright's death. He also faces a murder charge in another case, where court documents say he passed a gun to a passenger in his car and ordered him to shoot at another car along the freeway. Luis Trujillo, 17, was killed in that shooting.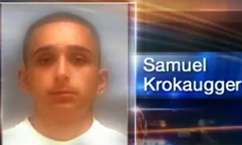 Brainich says Krokaugger should receive justice for all his crimes.
"Samuel Krokaugger can only be described as pure evil," she said. "He needs to be held accountable for each and every crime."
Police agencies and the D.A.'s office were originally discussing combining all their charges against Krokaugger into one case and maybe filing capital charges against him.
But the D.A.'s office told us these cases didn't fit the requirements for a capital case, so Krokaugger will not be facing the death penalty.
×
Related links
Most recent Utah stories