Estimated read time: 2-3 minutes
This archived news story is available only for your personal, non-commercial use. Information in the story may be outdated or superseded by additional information. Reading or replaying the story in its archived form does not constitute a republication of the story.
Sandra Yi ReportingA skateboarder was killed in Sandy early this morning. He died after wiping out on a street known for speed.
Twenty-year-old Devon Vigil was an experienced skater, but he didn't have one thing that could have saved his life: a helmet. He and a friend were riding longboards down a hill near 2300 East and 9500 South around 1:00 this morning The steep street makes it a popular place for skaters who like speed. His friends admit they didn't wear helmets because they're uncomfortable and can block your vision, but they think differently now.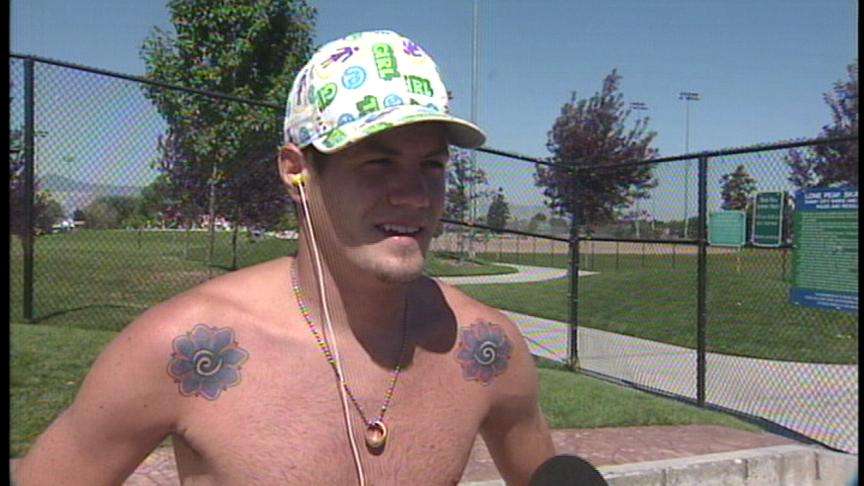 Alex Windley told KSL, "We're all so vulnerable, and we don't even realize it."
Windley was by his best friend's side when he took his last breath. "He went from being so there, joking around, to a cold body," he said.
The two friends, who have been longboarding for a couple of years, had mastered it. Windley said, "We were joking around at the top of the hill, like we could do this blindfolded, because we do that same hill so often."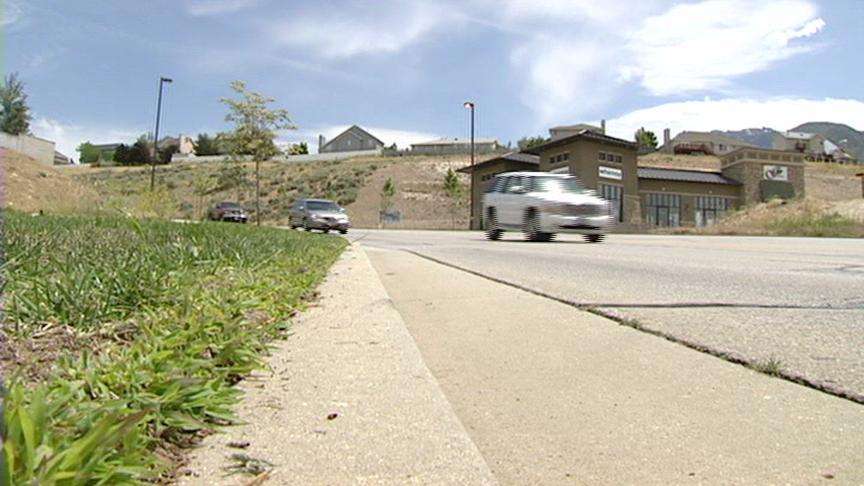 They were side-by-side. Vigil was cruising down the hill at 30 miles an hour when something forced him off his board. Windley's girlfriend was driving behind them.
Samantha Warren says, "It rolled right underneath him, and he rolled with all his weight right on his head. In two seconds, he was totally gone. He was covered in blood, and if he had just been wearing a helmet, he would still be here right now."
Vigil's death comes less than two months after a 20-year-old man in Draper was hit and killed by a car while skating down a hill. Like Vigil, he wasn't wearing a helmet. Vigil's friends say the thrill isn't worth it.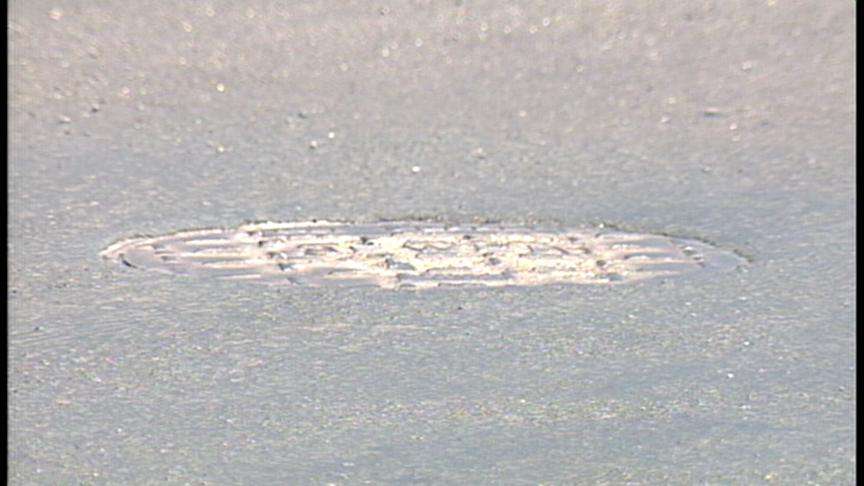 "Just wear a helmet. You don't want your mom or sisters or anyone to go through this. Just wear a helmet, if not for yourself, just everyone else," Warren said.
Police think Vigil hit a manhole cover, but his friends think he hit a small rock.
Police in Sandy plan to step up patrols in the area. They, too, hope this story is a wake-up call for skaters to slow down and wear helmets.
×
Most recent Utah stories