Estimated read time: 2-3 minutes
This archived news story is available only for your personal, non-commercial use. Information in the story may be outdated or superseded by additional information. Reading or replaying the story in its archived form does not constitute a republication of the story.
Ed Yeates ReportingThink it's hot and dry now? Yes. But historians in Lehi say we need a reminder what it was like more than 75 years ago. People walked across one of Utah's largest bodies of water because no water was there.
The experts tell us water for our yards and lush gardens is disappearing. But if we really want to see a disappearing act, we need only talk to Sherwin Allred and Alvin Schow, long-time residents in Lehi.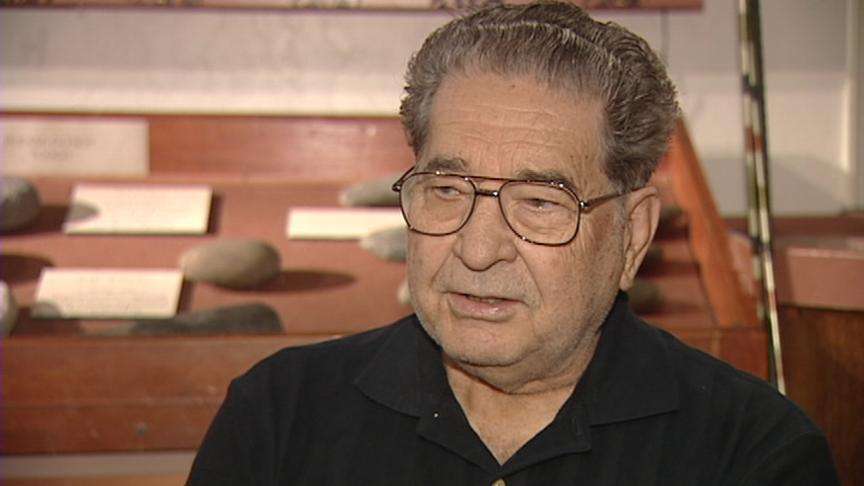 Most of us have always known Utah Lake with plenty of water in it. But in Utah's typical cyclical fashion, perhaps we ain't seen nothing yet.
At the Hutchings Museum in Lehi, there are wonderful artifacts that became visible and were salvaged by John Hutchings in the 1930's, when you could walk across the lake. Alvin Schow, 80, remembers.
"People walked across the lake from Pelican Point to the Provo Bay," he said.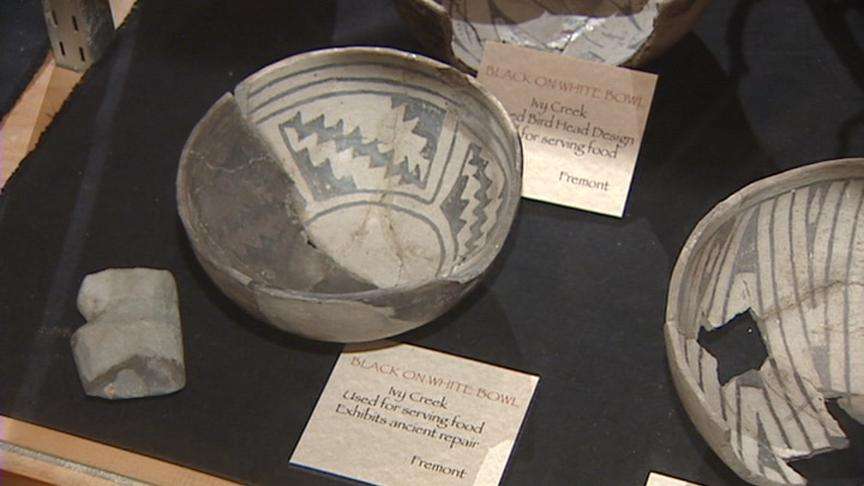 Not all of that was dry land. But what water was left was only about waist deep. Alvin remembers traveling with his father in a weighted wagon out into the lake.
"I can remember going with him in a wagon drawn by a team of horses. We would drive out into the lake, not in the water, but on dry ground," he recalls.
At 91 years old, Sherwin Allred's memory goes back even farther.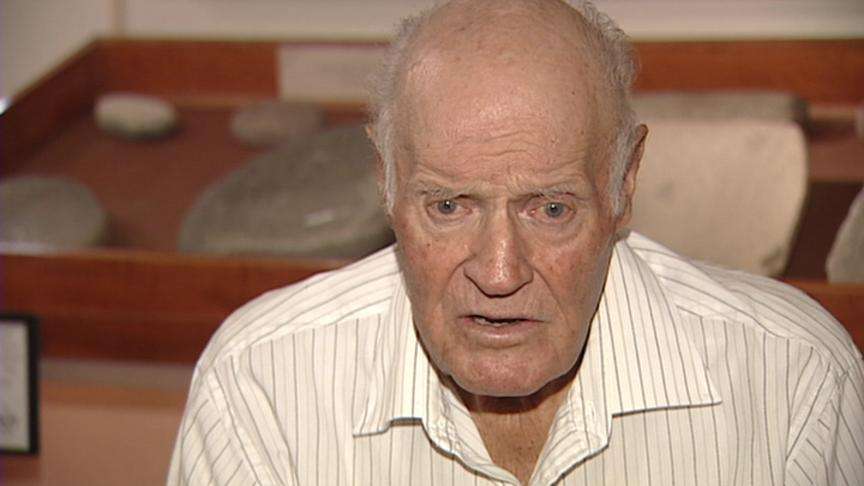 "It was so bad that the people in Salt Lake couldn't get water out of the river, so they dredged the river out and installed pumps," he told us.
Back to all the things John Hutchings found when the water receded. Those artifacts he retrieved from the middle of the lake came from Indian mounds similar to those that were built during another drought, long, long before.
History teaches us what happened before can happen again. The big difference now -- should that cycle repeat itself -- is that we have a lot more people and developments, and lawns and gardens, all demanding water.
Alvin remembers his father, who was water master in the 1930's, getting complaints from all over the valley, from people saying "Where's my water? Things haven't changed!
×
Most recent Utah stories