Estimated read time: 2-3 minutes
This archived news story is available only for your personal, non-commercial use. Information in the story may be outdated or superseded by additional information. Reading or replaying the story in its archived form does not constitute a republication of the story.
Richard Piatt ReportingA popular nature park that's also an off-leash dog area has become a battleground. Tonight the Salt Lake City Council could settle the question of whether the off-leash area will continue.
After a year-long trial run, the Parley's Historic Nature Park has become an extremely popular place for people to bring their dogs and let them run free. So popular, in fact, that some say the place is being ruined by bad behavior and a bad smell.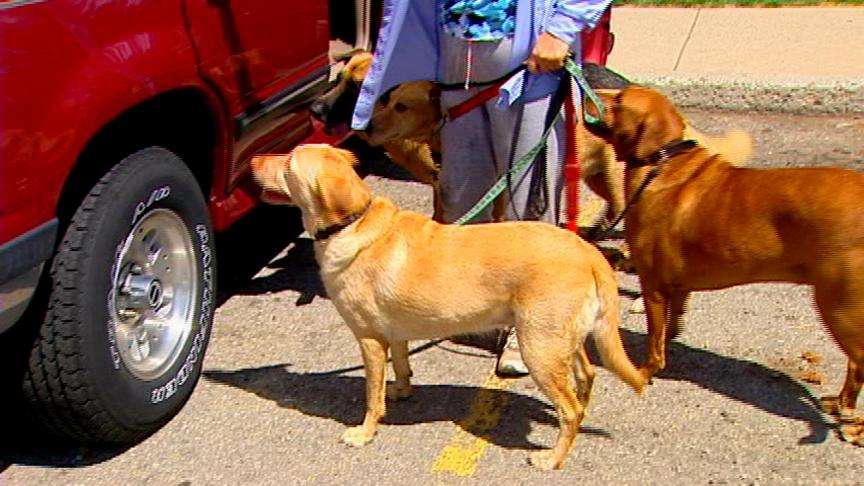 If ever there was a place where good manners matter, it's here in the wide-open space of a nature park. Among the throngs of cute and friendly dogs, and equally nice people, are examples of not-so-nice neglect and contempt for the rules.
Brenda Upright, of the group Citizens Organized to Protect Parely's Park, said, "We're not against dogs. We just want them on leash, so people feel safe here, so the dogs can stay on the marked trails along with their owners, and so the land can be safe and protected."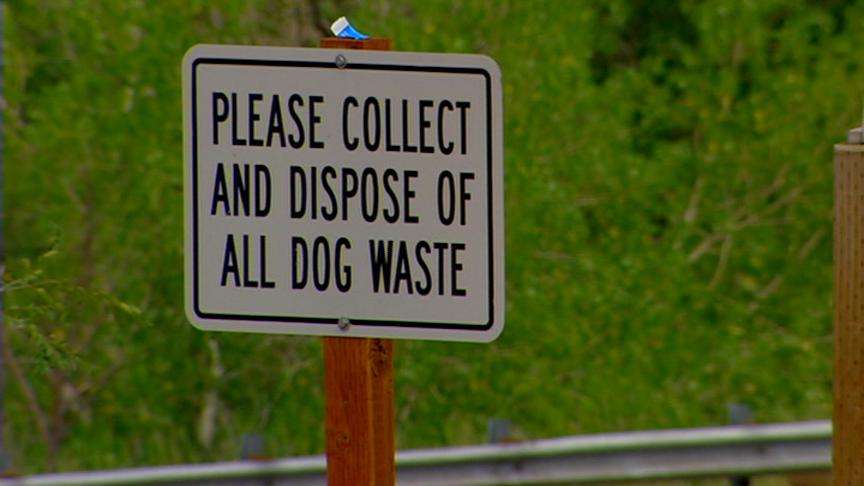 That's the heart of the arguments against continuing an off-leash area here.
But dog owners say their pets love the park and that the natural area is better now.
A dog owner named Carol said, "We take better care of the park. These guys are watchdogs of the park. And, a lot of good voting citizens have dogs."
The area was designated off-leash for a year as an experiment. The experiment is now over, and the Salt Lake City Council is on the verge of deciding on the future.
Parley's Historic Nature Park Dog Leash Options
1. Dogs off-leash
2. Split uses
3. Dogs on-leash
A subcommittee recommended three options: Keep the area off-leash; Segregate areas of the park, or set times when off-leash is allowed; or make the area on-leash all the time.
Salt Lake City Council Chair Van Turner said, "I think it's impossible to make everyone happy on this one issue. However, with all the competing interests in the park, I think we can get together and make it a workable park."
Signs remind dog owners to follow the rules, and future rights will depend on keeping that up.
Another dog owner, Ed Mullaney, told us, "That's people's responsibility to recognize that some dogs are just not right for off-leash."
This is a very emotional issue for a lot of people on both sides. And many city council members are ready to make a decision and move on, although they might not decide tonight, either.
×
Most recent Utah stories