Estimated read time: 2-3 minutes
This archived news story is available only for your personal, non-commercial use. Information in the story may be outdated or superseded by additional information. Reading or replaying the story in its archived form does not constitute a republication of the story.
Jed Boal Reporting As campers and hikers set their sights on another holiday weekend in the wilderness, the Division of Wildlife Resources reminds us all to keep an eye out for bears.
A month after a fatal bear attack, people are still spotting black bears across the state, and there's no reason to believe that will change.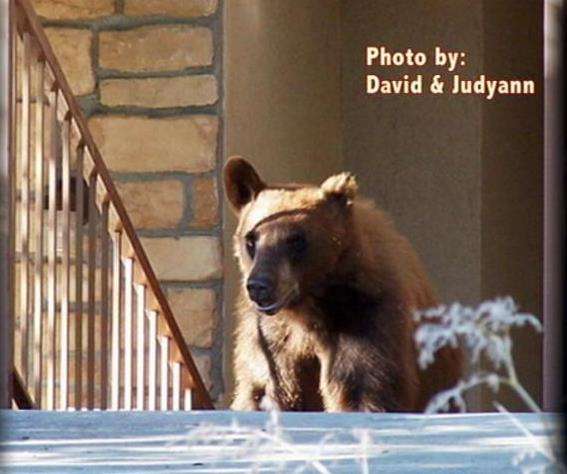 A month ago we reported on that fatality and other dangerous bear activity for quite a few days. Wildlife officers say it's been a very busy summer dealing with bears, but it comes in waves.
A month ago today a bear ripped an 11-year-old boy from his tent and killed him in American Fork Canyon. It was the first known fatal bear attack in the state. The next day wildlife officers tracked the black bear, shot it and killed it.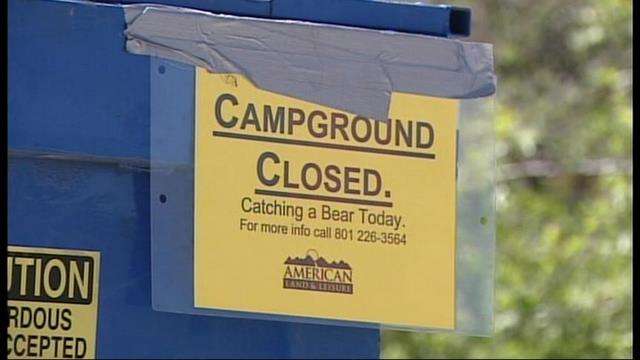 The Division of Wildlife Resources says bear activity is up this year, because last summer was good.
Kevin Bunnell, of the DWR, said, "A lot of cubs being kicked out when they are just a year-and-a-half old. They come out of the den, and mom sends them packing. We had a lot of that happen earlier in the year."
So bears like one in Kimball Junction were looking for their own turf. Some got too close and had to be moved.
Officers trapped another bear near a campground in Sanpete County, moved it and gave it one more chance to stay away from humans.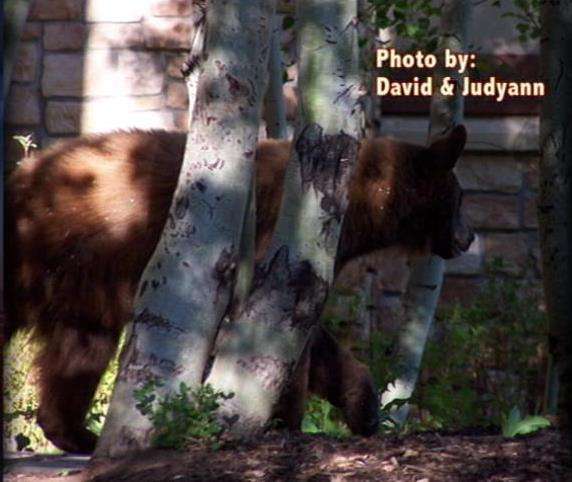 Wildlife officers have put down six bears so far this year. The bear that killed the boy was number four. Last year they only had to kill a couple of bears.
"The number of bears that we're actively trying to deal with in terms of traps set is lower now than it has been for the last month or so," Brunnell said.
Sightings are up, campgrounds have been closed and re-opened, a few traps are set and the DWR wants people to continue to report bear sightings.
"The quicker we can get information in, the easier it is for us to deal with the situation, both for the safety of the bear and the safety of the people," he added.
The National Forest Service tells KSL too many campers are leaving food out at night and leaving bagged garbage at the gates of campgrounds and in fire pits.
Campers should lock garbage in the car at night or hang it in a tree in the back country and take it with them when they leave. The Forest Service says deal with the garbage, or you'll have to deal with bears.
×
Most recent Utah stories