This archived news story is available only for your personal, non-commercial use. Information in the story may be outdated or superseded by additional information. Reading or replaying the story in its archived form does not constitute a republication of the story.
KEARNS -- It's a case neighbors called shocking and unbelievable -- and now the father and cousin of a murder victim are speaking out.
Investigators are delving further into the case of a special needs woman who was found abused and murdered Friday in a house at 4978 S. 5415 West in Kearns.
Additional insight is being gathered from the woman's family and police about how she wound up in the hands of the people now accused in her death.
Caregiver gets control after mother dies
When Christina Harms' adoptive mother, Linda, died of cancer in 2008, friends say Cassandra Shepard filed papers in court to be the 17-year-old's legal guardian just two days later.
Police say it was an agreement made in South Dakota before the death of Linda Harms.
"I didn't care for her from day one," Christina's father Ken Harms said of Shepard. "I don't know how things got turned over to her. It all bypassed me."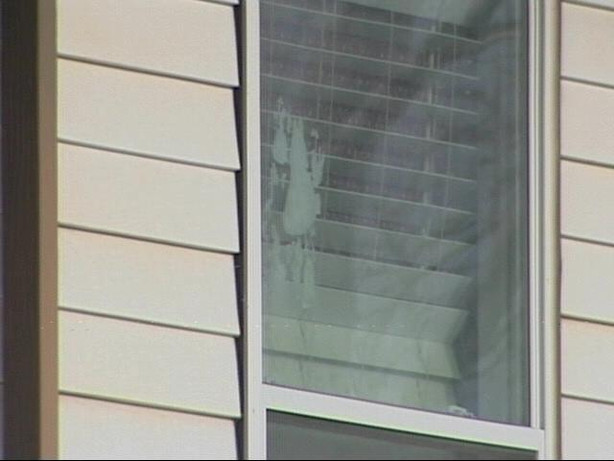 Christina was born with fetal alcohol syndrome and could barely care for herself. Ken Harms and his wife Linda adopted Christina when she was less than a year old.
Ken Harms was separated from the family through divorce and he says he wished he was asked for input on Christina's care when Linda Harms died.
Shepard, along with Dale and Sherrie Beckering, were arrested over the weekend in connection with Christina Harms' death. Investigators laid out horrific details in announcing the arrest, saying that Harms was severely abused, including being bound "crucifixion style" to a metal bar inside a small closet that had an alarm on the door in their house, 4978 S. 5415 West, where they had only lived for a couple of months.
Lyle Chapin, a cousin of Christina Harms, told KSL that his aunt -- Harms' mother -- was close to Shepard and, as the aunt's health grew worse, Shepard helped out more around the house.
Ultimately, Harms wound up in the hands of Shepherd and her mother and stepfather, Sherrie Lynn and Dale Beckering.
Family members distrusted caregivers
Ken Harms last talked to Christina around Christmas.
"She called me and asked me if she could come stay with me. I said ... 'You can come and stay with me anytime,'" he said.
---
(It makes me) really angry. I wish I could talk to those people myself, put them through some treatment.
–Victim's father Ken Harms
---
He heard from Christina a week later on a voicemail message. He said she was crying on the phone, but said she had decided to stay where she was and that she would talk to him later. She hung up, and he never heard from Christina again.
It's haunting and maddening for Ken Harms, who learned his daughter had been abused, neglected and ultimately murdered.
"(It makes me) really angry," Ken Harms said. "I wish I could talk to those people myself, put them through some treatment."
Chapin he says he never trusted Shepherd.
"I didn't really care for her -- call it a gut feeling or whatever you want to call it. I told my wife there's something about her I don't like," Chapin said. "It's just my personal opinion. I guess I was right about it. I just didn't know how to say anything about it."
Police investigate motive
Chapin believes that Shepard and the Beckerings may have been taking advantage of Harms' disability checks.
It's something Unified Police are investigating as a motive for the abuse.
"We are looking at all possible motives as to … why the abuse took place, as to whether or not they were taking advantage of those checks," said Lt. Justin Hoyal with the Unified Police Department. "It's something that our investigators are actively looking into."
Salt Lake County Sheriff Jim Winder says his officers investigate too many cases like this one.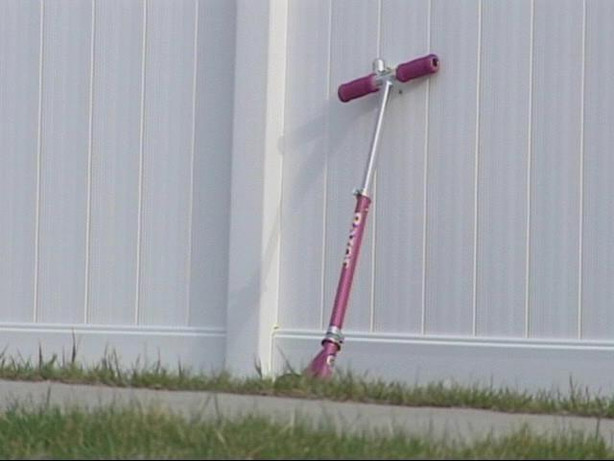 "If we discover that individuals have knowledge of the abuse or neglect of individuals within their control, purview or awareness, we're going to come after you," he said.
Among the things investigators doing is interview the people in custody. They're still trying to get more information from family.
DCFS in custody of children in home
There are three children that were in the home, including one belonging to Harms. There is some concern about what the children may have seen over the last weeks and months. They're currently in state custody, and it's believed they're getting full evaluations.
DCFS spokesperson Liz Sollis would not comment on what these three kids -- ages 2, 5 and 9 -- might have seen, but says experts look for signs of trauma.
"It's called a comprehensive medical examination," Sollis said. "Sometimes it's play therapy. That's how a lot of kids will display what's going on with their lives or what their hang ups are."
E-mail: aadams@ksl.com
×
Photos
Related Stories