Estimated read time: 2-3 minutes
This archived news story is available only for your personal, non-commercial use. Information in the story may be outdated or superseded by additional information. Reading or replaying the story in its archived form does not constitute a republication of the story.
Whit Johnson Reporting A possible outbreak of a serious and sometimes fatal disease has prompted a warning from the Utah Health Department. As many as 11 people may have been sickened by tularemia.
The disease is usually spread through bites from insects such as deer flies, horse flies or ticks. Or it can even come from close contact with wild animals.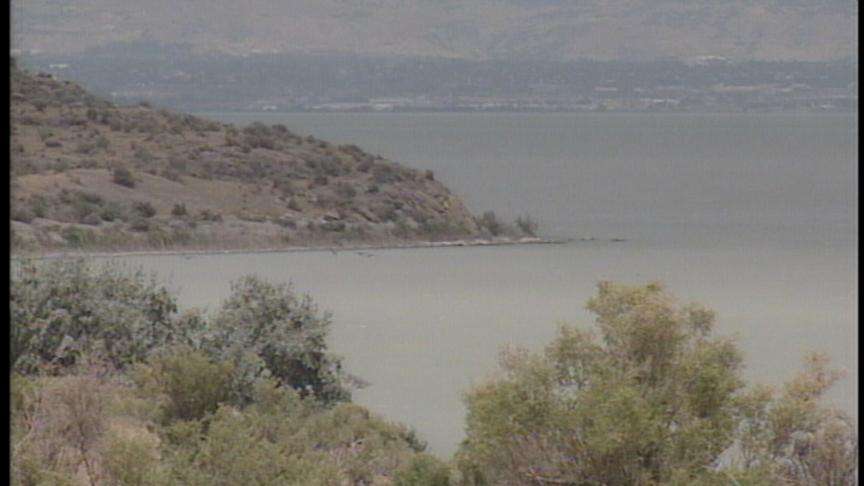 The Health Department is concerned because they usually don't get more than four tularemia cases a year. They're already far beyond that, and the symptoms can be very dangerous.
Weston Hawkins contracted tularemia. He said, "It looked like a boil on my hand, and it kind of hurt."
It starts with a small bug bite. Then swelling, headaches, a fever and chills quickly follow.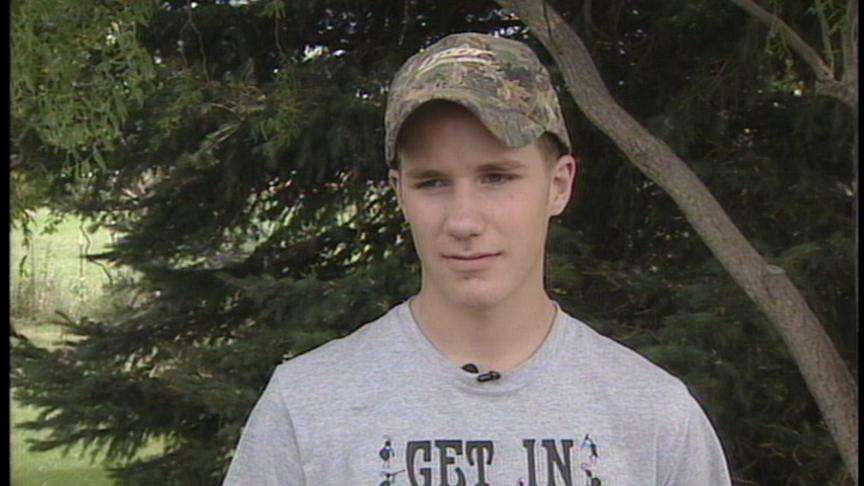 Dr. Robert Rolfs of the state health department told us, "If somebody has a bad case of it and it doesn't get treated, it can be fatal, yes."
It's a bacterial disease. Sixteen-year-old Weston is still recovering from it.
"It took all my energy away from me. My body ached everywhere," he said.
Several weeks ago he contracted the illness on a pioneer trek with his LDS ward on the west side of Utah Lake.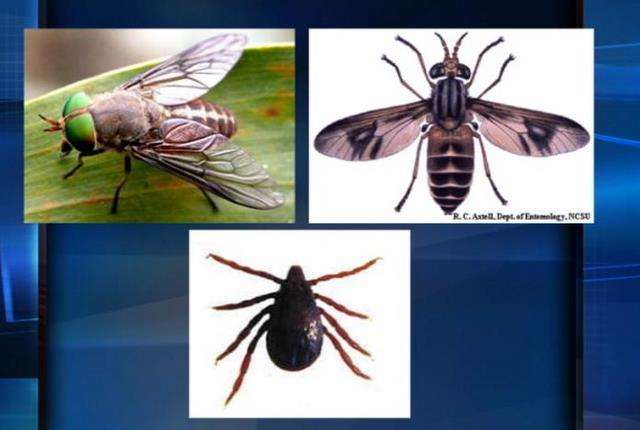 His mother, Marianne Hawkins, said, "He'd lost two and a half pounds. He wasn't eating anything, so they just decided to admit him and figure out what it was."
After two weeks of antibiotics and four days in the hospital, Weston's swollen lymph nodes and a fever of 102 finally began to subside.
"Oh, it's scary because you don't know what it is," Marianne said.
So far this year as many as 10 other people in Utah have suffered from tularemia, nearly tripling the annual average. Most of the cases have been traced to areas near Utah Lake, and health officials say bites from ticks, horse flies and deer flies are mostly to blame.
"Past outbreaks sometimes have been more widespread than just that one area," Dr. Rolfs said. "So we'll be looking to see if we find evidence that it's affecting people in other parts of the state."
Health officials are now asking the public to be extra cautious in the outdoors, as they expect more cases are on the way.
Weston said, "I just don't want those people to go through what I went through. It wasn't fun."
The Utah Health Department says the extreme heat may be contributing to the outbreak, but they're still looking into that. In the meantime if you are going to spend time in the outdoors, they recommend using bug repellent and wearing longer clothing.
×
Most recent Utah stories