Estimated read time: 2-3 minutes
This archived news story is available only for your personal, non-commercial use. Information in the story may be outdated or superseded by additional information. Reading or replaying the story in its archived form does not constitute a republication of the story.
SALT LAKE CITY (AP) -- State lawmakers plan to question prison officials next week about the death of a guard who was shot while accompanying an inmate to a medical appointment.
"What kind of overall policies do you have with transportation? How do you define who a high-risk individual is?" said Sen. Jon Greiner, R-Ogden, a member of the Law Enforcement and Criminal Justice Committee. "I don't know that Corrections owes us an explanation," he said. "Corrections should be given some concerns by each of the legislators."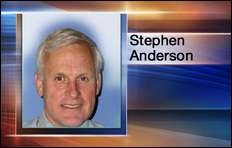 Stephen Anderson, 60, was shot in the head and the chest with his own gun June 25 while trying to stop Curtis Allgier from escaping from a University of Utah clinic, police said.
Allgier, 27, faces eight charges, including aggravated murder, which could bring the death penalty.
The head of the agency, Tom Patterson, said he may not be able to answer all questions. "We don't want to compromise the criminal investigation and the prosecution," he said. Some policies have changed. "We immediately went to a two-person transport on every inmate regardless of risk factor," Patterson said. "That would be two officers escorting every inmate."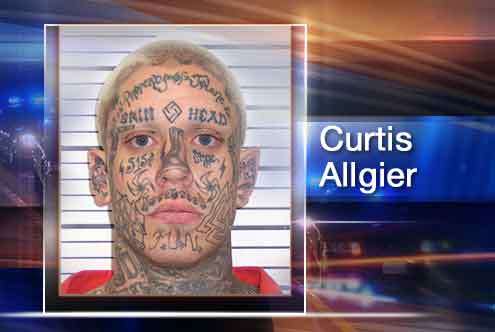 Another possible change: bringing doctors to the prisons instead of transporting inmates to clinics. Patterson said Tasers will be given to guards who transport inmates. Greiner, who also is the Ogden police chief, said Allgier had threatened one of his officers. He wonders why the prisoner was escorted only by one guard. "I don't understand their operation well enough to be a critic, but I do know this particular individual was a big concern to this police chief," Greiner said. "At some point, when all the things are done, I might ask some very pointed questions." \
------
Information from: Deseret Morning News
(Copyright 2007 by The Associated Press. All Rights Reserved.)
×
Related links
Most recent Utah stories