This archived news story is available only for your personal, non-commercial use. Information in the story may be outdated or superseded by additional information. Reading or replaying the story in its archived form does not constitute a republication of the story.
KAYSVILLE — A domestic dispute at a hotel turned deadly Saturday night when police say a 28-year-old man shot and killed his father.
Following an all-night search, Joseph Allen Nance was found about 4 a.m. hiding in a bunker in a wooded area of Layton and was taken into custody, police said. He was booked into the Davis County Jail on Sunday morning on suspicion of murder.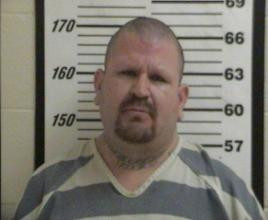 About 7:45 p.m. Saturday, police responded reports of shots being fired at the Far West Motel, 410 N. Main. Officers arrived to find that 52-year-old Gregory Nance had been fatally shot. He was pronounced dead at the scene.
"It was some type of dispute between the victim and his ex-wife," said Kaysville Police Capt. Brent Ward. "The son got involved and ended up shooting his father."
Ward said Gregory Nance had been shot four times.
Witnesses told police they saw a man run from the hotel after the shots were fired. Soon after, police began searching for the victim's son, calling him "a person of interest" in the case.
---
It was some type of dispute between the victim and his ex-wife. The son got involved and ended up shooting his father.
–Capt. Brent Ward
---
Police say Joseph Nance told them he had confronted his father about a previous domestic violence situation between his parents.
"The mother had left after the dispute," Ward said, "and the son came back when the shooting took place."
Charity Green, Joseph Nance's sister, said her brother and mother were staying with her father at the hotel.
"The story is my dad was beating on my mom," she said, "but my mom showed no signs of beating beat."
Her father had been abusive to her mother in the past, Green said, but he had gotten counseling in recent years and was "a changed person."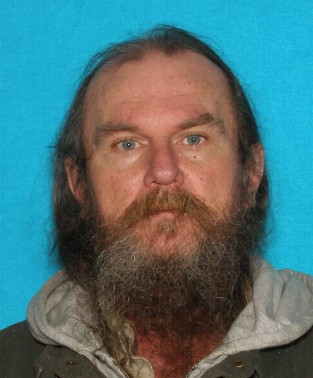 "He was kindhearted. He was calm. He didn't yell at people anymore," she said. "He was a completely different person. He was the dad I always wanted him to be."
Green said she learned about the shooting at the hotel where her family was staying while she was watching the news Saturday evening.
"I immediately went over there to find out that my brother had shot my dad at close range five times and killed him," she said.
Green described her brother as "a known drug addict" who is addicted to methamphetamine and has been in and out of hospitals for drug overdoses.
"He hangs around with a large drug operation out of Weber County," she said.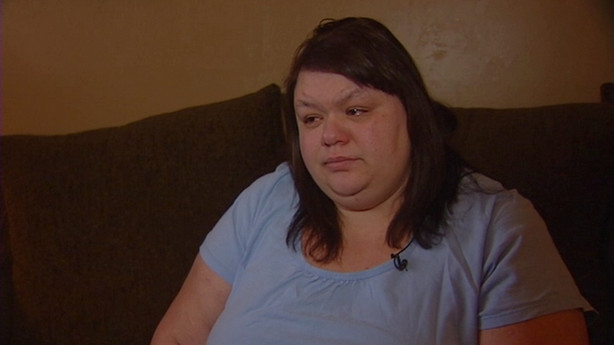 A search of the man's criminal records shows a history of drug and gun charges, including a 2003 federal indictment for possessing a firearm with an obliterated serial number. He was sentenced to five months in federal prison for that crime.
Green said Joseph Nance often threatened to kill his father.
"He told anyone who would listen he was going to shoot and kill my father," she said.
Gregory Nance's criminal history is more extensive than that of his son. In the past 20 years, he has faced felony charges of aggravated assault and distribution of a controlled substance, as well as misdemeanor violations of protective orders.
Green said her father had become "a good man," who "didn't deserve to die the way he did."
Police are still searching for the black revolver believed to have been used in the shooting.
Family members say they can't afford to pay for a funeral for Gregory Nance. A Facebook page has been set up at www.causes.com/causes/593840 for those who are willing to help.
Kaysville police are asking anyone with information on the incident to call 801-451-4150.
Story written by Jared Page with contributions from Sandra Yi and Logan Daniels.
×
Related Stories