Estimated read time: 2-3 minutes
This archived news story is available only for your personal, non-commercial use. Information in the story may be outdated or superseded by additional information. Reading or replaying the story in its archived form does not constitute a republication of the story.
Richard Piatt ReportingTonight in Salt Lake City, Democratic Presidential candidate Bill Richardson pledged to unite a divided nation. Richardson spoke at the Utah Democrats annual Jefferson-Jackson dinner.
Bill Richardson is New Mexico's Governor, an ex-Congressman, ex-secretary of energy and ex-U.S. ambassador. He wants to be the next president, and he thinks Utah can help him get there.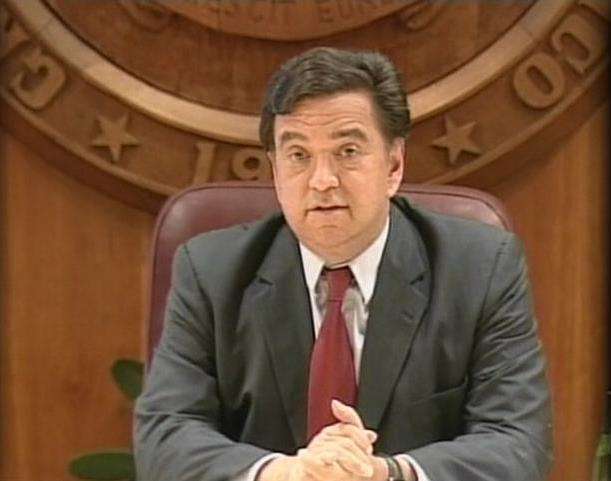 Flanked by the Salt Lake City and County mayors, a state representative and former congressman, New Mexico Governor Bill Richardson strolled through This is the Place Heritage Park. In a western-themed place, western issues are a campaign item for him as he runs for president.
"Utah hopefully will like Bill Richardson because we're westerners. We care about preserving the environment, global climate change, water issues, agriculture, open spaces, immigration," Richardson said.
Like all the presidential candidates, Richardson needs money and lots of it. He got a few thousand at a $500-a-person fundraiser before this general Democratic fundraiser, and he's hoping for more as he takes a strong stand on things like gridlock in the nation's capitol.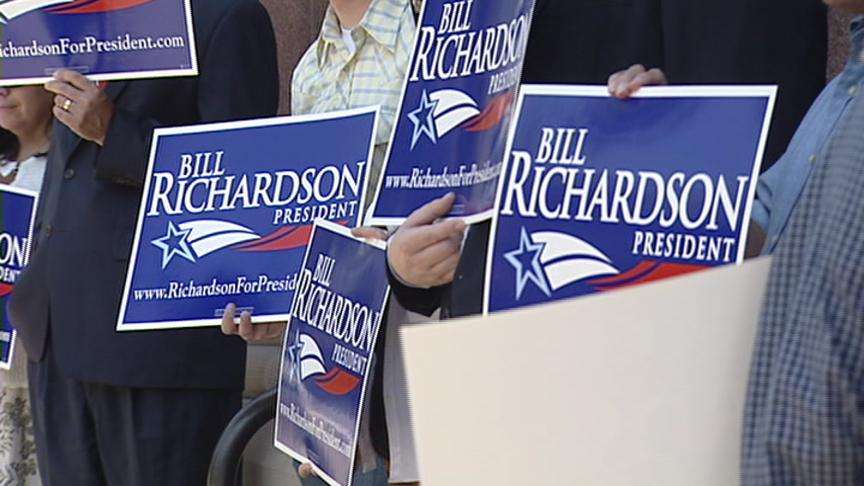 "When it comes to the war or immigration, we elected this congress to end the war in Iraq and it's not happening, and I'm not happy. And you shouldn't be happy, because this country is in a morass in Iraq," Richardson said.
They were strong Democratic themes to the crowd of 700-plus people, but many in the crowd are still undecided this far from the election.
Wade Jones said, "I thought he gave a very good speech tonight. I don't know a lot about him, but he's a westerner, and I like that."
Jan Lieberman said, "I know about him, but I'm surprised there isn't more coverage on him, like there is on the other candidates, both Democrat and Republican."
Ben Dyer said, "Richardson is a good candidate, though. I think he'll be a strong presidential candidate, if not a vice presidential candidate."
For now, Richardson is making it clear he's running to win the top job. He says, if nothing else, he'll outwork the other candidates.
Richardson left right away for another event in California. Tomorrow, another presidential candidate, Senator Christopher Dodd, will speak to Democrats. Utah Democrats say Barak Obama is slated to come here in August.
×
Related links
Most recent Utah stories