Estimated read time: 2-3 minutes
This archived news story is available only for your personal, non-commercial use. Information in the story may be outdated or superseded by additional information. Reading or replaying the story in its archived form does not constitute a republication of the story.
Amanda Butterfield ReportingBusiness is booming in Utah. Two national surveys placed Utah in the top five spots of the most business-friendly states.
Both CNBC and Forbes.com have been researching and surveying which states are the best for business, and both ranked Utah very high! The governor says our economy is progressing at unprecedented levels, and that will make a life a little better for you.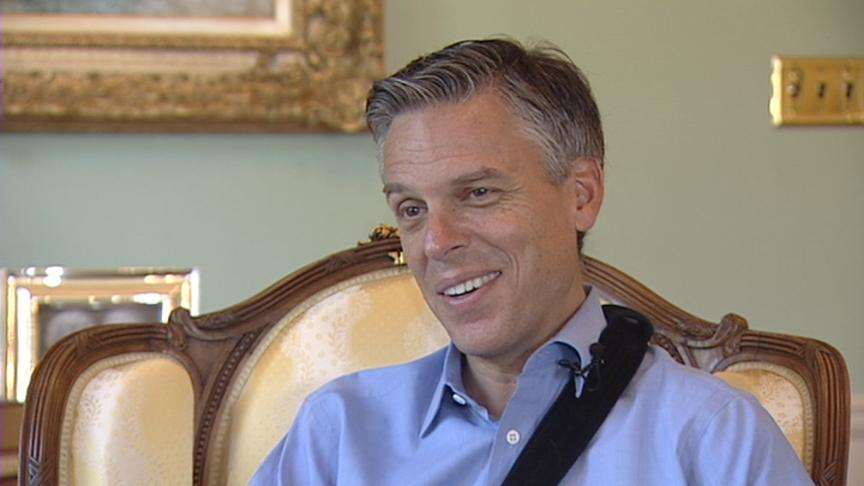 Gov. Jon Huntsman Jr. says, "It's all about quality of life." The quality of life is only going to get better for Utahns, predicts Huntsman. It's largely to do with the way we do business and our strong economy.
Gov. Huntsman says, "With a strong economy, which people fail to realize, is you're able to fund an education, transportation and give people tax reform, all the things we've been talking for years in the state but haven't been able to achieve."
CNBC ranks Utah third among America's top states for business, behind only Virginia and Texas.
"That's kinda cool, when you've got unemployment at 2.5 percent and job growth at 4.5 percent," Gov. Huntsman says.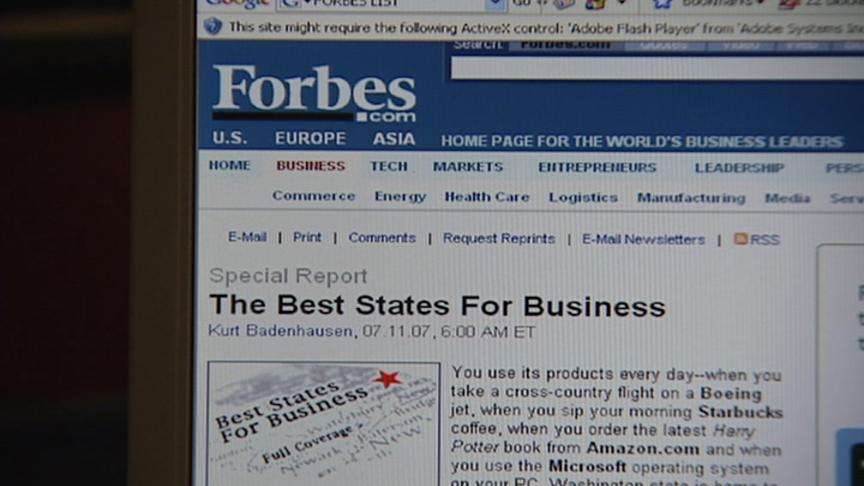 Forbes.com put Utah as number two in its second annual 'Top States For Business' list. In response, Governor Huntsman said, "Up from fourth last year, we'll be first next year, I think and I hope."
Mike Dowse, president of Amer Sports, is bringing his business to Utah. He says, "The truth is coming out on how business-friendly Utah is." The old American Canning Factory in Ogden that's been vacant for decades will soon be the American headquarters for Amer Sports winter and outdoor divisions. Amer Sports is the parent company for Salomon skis and Atomic skis, Wilson Sporting Goods and Pre-core exercise equipment.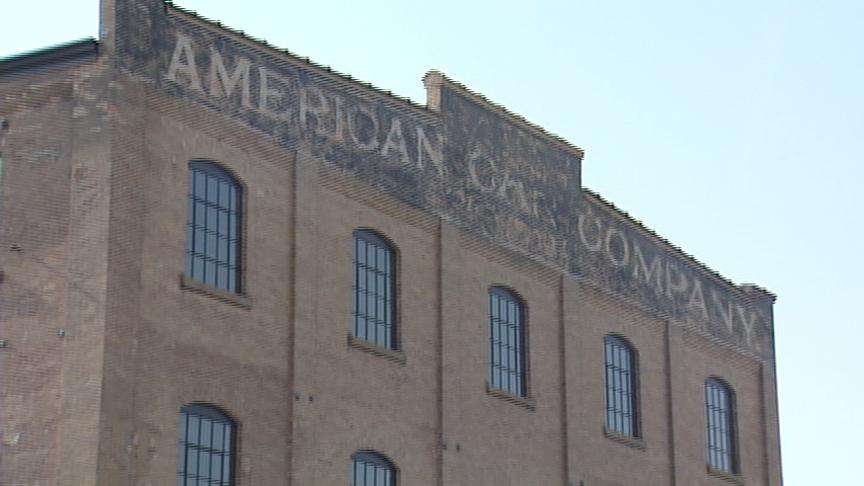 Dowse said, "We looked at Portland, Oregon, and Washington and Utah. And at the end of the day, Utah made the most economic sense from a business point of view and also from employee standpoint. A lot of our employees could afford to move to Utah."
The business will also bring about 70 new jobs to the area in financing, marketing and sales. Dowse hopes more businesses, particularly dealing with the outdoors, come here, too. "The more of us that are here, the better off we will all be," he said.
The governor agrees, and now that we're getting national attention, that's what he expects. He said, "Every state has its periods of being hot, every region. This is our time to be hot, the hot destination."
If you'd like see the complete rankings Utah received by Forbes.com and CNBC, follow the links to the right of this story.
×
Related links
Most recent Utah stories