Estimated read time: 2-3 minutes
This archived news story is available only for your personal, non-commercial use. Information in the story may be outdated or superseded by additional information. Reading or replaying the story in its archived form does not constitute a republication of the story.
Jed Boal ReportingAnother Utah family today buried a Marine who lost a two-year battle to survive his wounds of war. His family and fellow Marines honored him as a caring leader and dedicated warrior.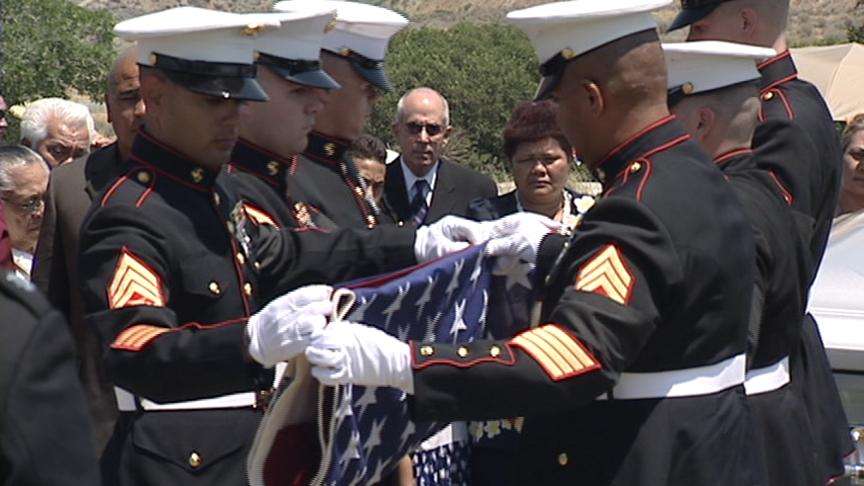 Marine Staff Sgt. Faoa Apineru dedicated his life to the Marine Corps and left those who knew him with lasting memories. They honored a man who fought to survive and led fellow Marines until the day of his sudden death.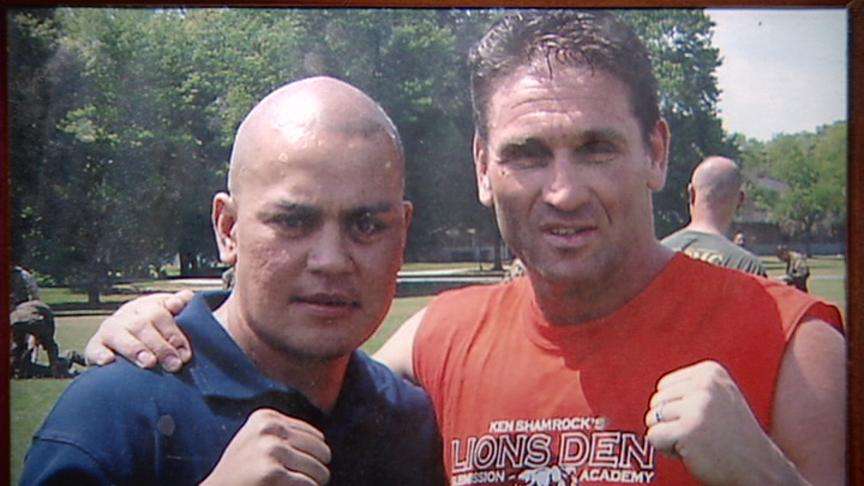 Staff Sgt. Faoa Apineru led men into battle, encouraged them in recovery and honored his family and community.
His brother, Maea Apineru, said he "...never gave up. He made it one of his things, we're going to serve everybody."
Apineru grew up in Western Samoa, but Utah was his second home. His family buried him at Veterans Memorial Park.
In May 2005, the 31-year-old staff sergeant was on patrol in Northern Iraq when a roadside bomb blasted his vehicle. Shrapnel pierced his brain and damaged his nose and throat. When he came out of a coma, he had to reconstruct his memory and endure nightmares, extreme headaches and brain injury.
Army Sgt. Brett Miller bonded with Apineru in the Palo Alto VA Hospital as they recovered from their brain injuries. He says, "There's a common ground. There's no need to complain because of what you're going through. The two of you kind of have someone to lean on."
Apineru died suddenly in his hospital bed last week.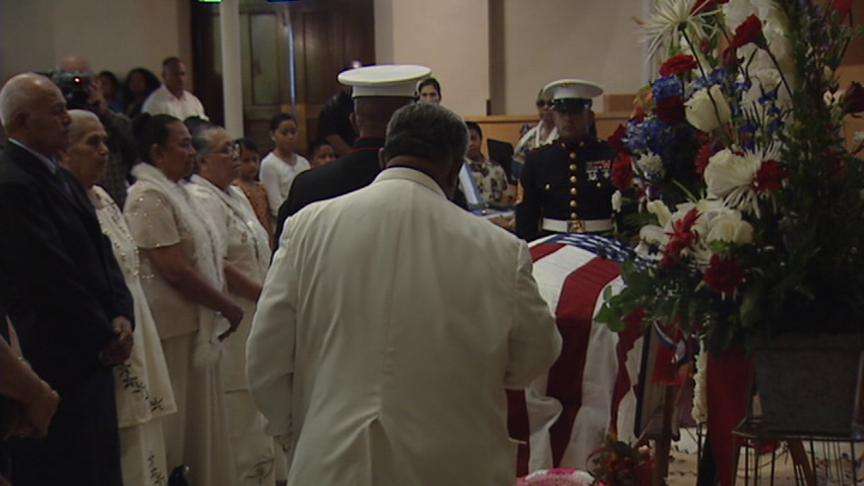 His caregivers there say he always put the needs of other injured troops first. Paul Johnson said, "He had a lot of things he was fighting and still cared for other people. He put on barbecues and gave people awards."
Today the accolades were Apineru's. Samoa's Congressional representative flew in to celebrate with the family and present a flag from the U.S. Capitol. Fellow Marines say Apineru was troubled when he had to leave his troops in Iraq, but they say he lived up to the Marine motto of "Semper Fi," Always Faithful.
×
Most recent Utah stories