Estimated read time: 2-3 minutes
This archived news story is available only for your personal, non-commercial use. Information in the story may be outdated or superseded by additional information. Reading or replaying the story in its archived form does not constitute a republication of the story.
Ed Yeates ReportingA rash of carbon monoxide poisonings at Lake Powell within the past week has triggered a strong warning from the Park Service.
Thirty-four people aboard a houseboat were overcome on Tuesday. Saturday, a little girl died while swimming near exhaust from a boat's engine. Dr. Lindell Weaver at LDS Hospital was called as a consultant just after midnight early Wednesday. He says boating poisonings are especially dangerous.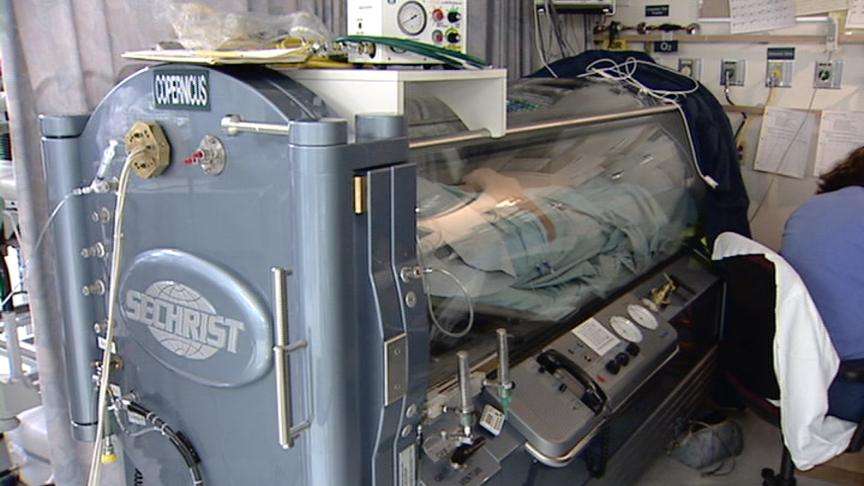 The adults aboard the houseboat complained mostly of headaches and some dizziness, but symptoms among the children were much more dramatic.
Dr. Weaver tells KSL, "Some of the children had a very dramatic expression -- eyes rolled back, lethargy, not interacting - but by the time they arrived at Bullfrog, the clinic in Bullfrog, they were interacting much better."
LDS Hospital was prepared to take as many as eight patients when it got the call Wednesday from Lake Powell. Had it been worse than it was, those patients would have been treated inside the hyperbaric chambers there.
Fortunately, they weren't needed, but Dr. Weaver, who's involved in many carbon monoxide studies, says government data already shows CO from boat motors is much more concentrated because catalytic converters are not required.
"Initially, upon shutting off the engines, behind the boat within a closed space where the exhaust was able to collect, was 80,000 parts per million. Well, that's a lot of CO. That could be lethal to a human within seconds," Dr. Weaver said.
It was deadly to a little girl swimming behind a houseboat on Saturday. It's not just houseboats, either. Dr. Weaver also cautions about Teak Surfing. "Where they hold onto the teak or the swim platform on the back of the boat, and exhaust is right there in front of them."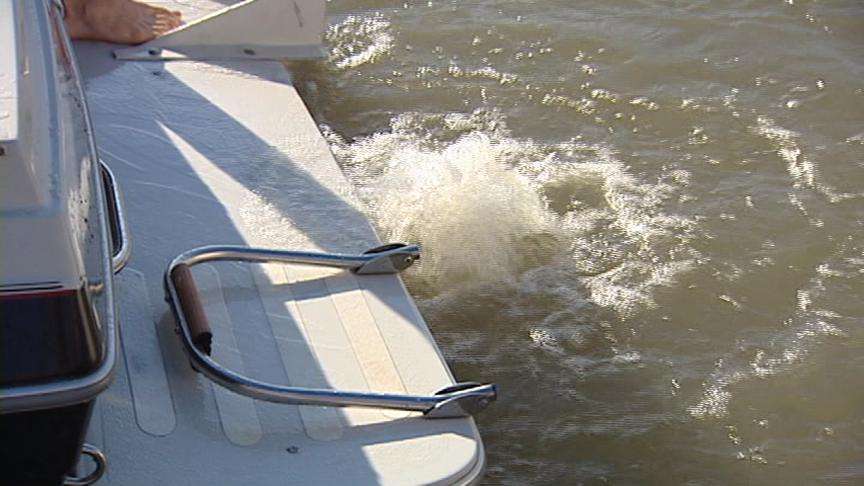 Since a houseboat is a house with engines and generators, sitting on water, some believe carbon monoxide detectors should be required. Dr. Weaver says, "Carbon monoxide alarms inside the boat could have taken care of the problem, potentially. The alarm goes off. Gee, maybe we've got a problem. There's only one motor running. That's probably where the problem is."
The CDC is currently considering making CO poisonings a reportable injury so they can be tracked more efficiently.
For safety tips go to the link on the right.
×
Related links
Most recent Utah stories