Estimated read time: 2-3 minutes
This archived news story is available only for your personal, non-commercial use. Information in the story may be outdated or superseded by additional information. Reading or replaying the story in its archived form does not constitute a republication of the story.
Sam Penrod Reporting A strange case of a robbery in Utah County where a woman says she was forced to get money out of her bank account or she would be blown up.
Now police have photos of the suspect and are hoping someone will recognize the man so they can put him in jail.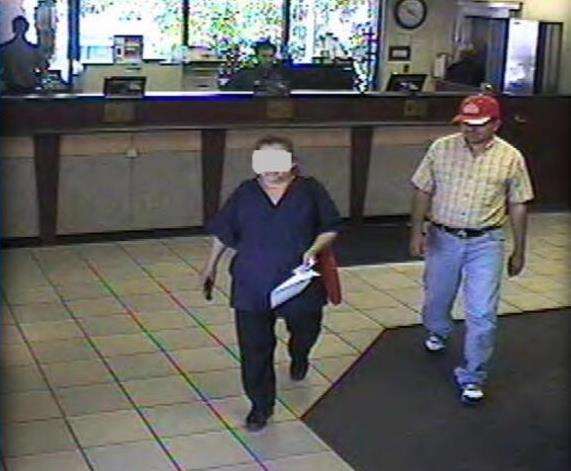 The robbery happened two weeks ago, but police are now asking for the public's help to find the suspect whose threat of a bomb caused her to empty her bank account.
Provo Police Capt. Cliff Argyle says, "He told her he had placed an explosive device in her purse, and that she needed to do everything he told her or he would detonate that device in her purse."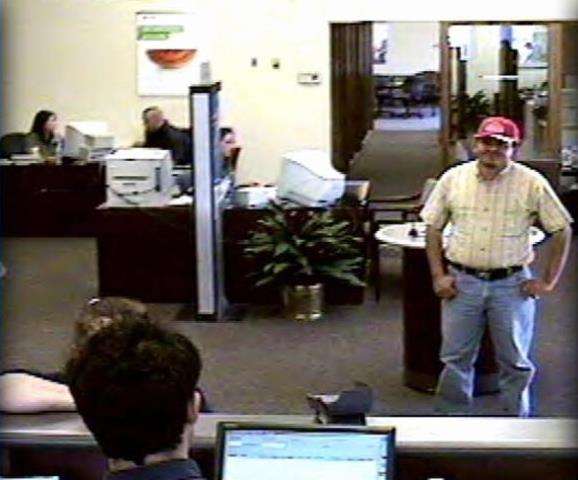 It happened back on June 27, late in the afternoon. The victim, a woman in her 50s, was waiting for a bus near the hospital in Provo. The woman followed his orders and got into a car with another suspect who drove them to an Orem bank. The woman was ordered to get money out of her account.
From these surveillance photos, you can see the suspect stood nearby while the victim got the money out of her account.
When it was all over, no bomb was ever found. Argyle says, "There was no device that she ever saw, and she didn't really see him take anything out, but she was traumatized by the whole situation, so she doesn't recall if they got back into her purse, but no device was observed by her, and we didn't locate anything in the area."
When she gave them the money, the suspects drove her back to a gas station, in the same area as the bus stop. Police are hoping someone will recognize the suspect from the pictures. Detectives do believe the woman's story and do not believe she was involved.
Of course this sounds very similar to a national story which made news again yesterday about a pizza deliveryman who claimed he was forced to rob a bank in Pennsylvania. But because this happened two weeks ago, police do not believe it is a copycat.
×
Most recent Utah stories