Estimated read time: 2-3 minutes
This archived news story is available only for your personal, non-commercial use. Information in the story may be outdated or superseded by additional information. Reading or replaying the story in its archived form does not constitute a republication of the story.
Sandra Yi ReportingThis morning, a teenager was robbed and punched in the face after he got off a train. It's the second armed robbery this week at a TRAX station.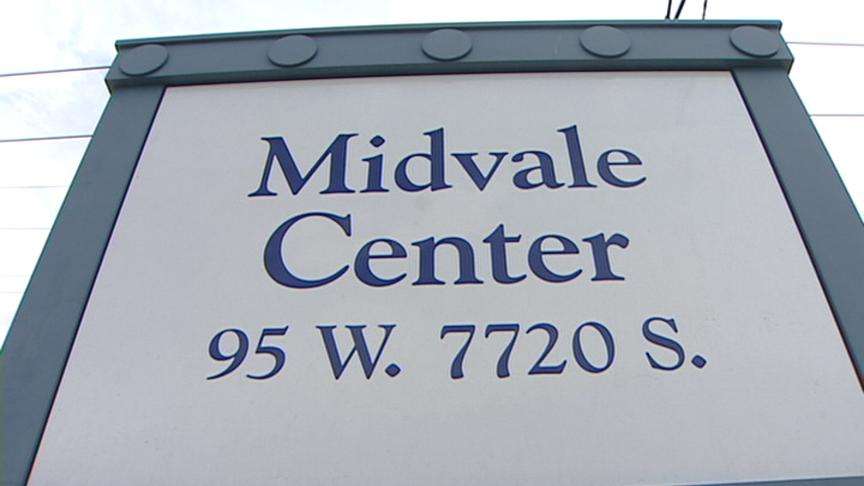 Today's robbery happened at a TRAX stop in Midvale. Police say they don't have many violent crimes like this at TRAX stations. Sgt. John Salazar warns, "Know who you talk to, be careful, be aware of your surroundings."
Early this morning the teen got off a train. Two men followed him toward Center Street and asked to exchange coins for bills.
Sgt. Salazar says, "When the victim tries to get his money back, he gets struck in the face with a closed fist from the white suspect. He persists to get his money back, then the Polynesian man brandishes a handgun in the waist of his pants."
The men made their escape on a southbound train.
This is the second armed robbery at a TRAX station this week. On Monday, a thief pointed a gun at Patrick Young and demanded his wallet. A search for the suspect turned up empty.
UTA spokesperson Chad Saley says, "We have a low number of incidents of that type. We hope to keep that number as low as possible."
In April, a KSL investigation took a closer look at crime at TRAX lots. It revealed that over two years, there were hundreds of cars stolen or vandalized, dozens of robberies, a case of lewdness and a rape. UTA says the statistics are low compared to other cities.
Midvale has two TRAX stops, and police tell us vehicle burglaries there are down, but they say crime is to be expected at places like that.
"You have a large volume of people going and coming. Criminals are the sort to take advantage of opportunities," Sgt. Salazar said.
UTA says it's considering putting cameras on TRAX stops. We also talked to police in Sandy. They already have plans to put cameras in places throughout their city, including the three TRAX stops there.
×
Related links
Most recent Utah stories