Estimated read time: 1-2 minutes
This archived news story is available only for your personal, non-commercial use. Information in the story may be outdated or superseded by additional information. Reading or replaying the story in its archived form does not constitute a republication of the story.
Ashley Hayes ReportingA mother from Southern Utah is in jail accused of leaving her two young children in a hot car while she ran an errand. One of girls is in the hospital. Moab police arrested Tiffiney Watters yesterday.
People passing through the parking lot outside a Moab drugstore found the girls inside the car. The older child is two years old and the younger just seven weeks old. The infant was unresponsive when she was found and is still in the hospital this afternoon.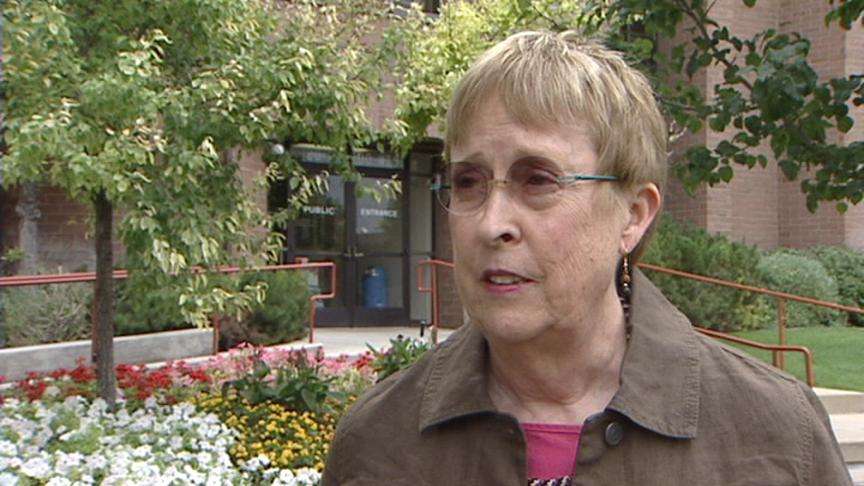 Carol Sisco, Utah Department of Human Services, says, "Please, never leave your kids in the car alone, someone could break in and take them, the parking brake could go off, the car could roll, but in the summer it's especially dangerous because you just get so dehydrated you can't survive."
In this case, the temperature inside the car was 120 degrees. The windows were open, so the people who saw the children pulled them out while they waited for police.
Both the Department of Family Services and the health department say these cases with children are rare. In the last five years, the health department has recorded less than five cases where Utah children under the age of four have been treated in emergency rooms or hospitalized for heat stroke. Of those cases, none of the children died.
Officials say what happened in Moab is a good reminder to everyone to not leave children or pets in a car even for a few minutes.
×
Most recent Utah stories