Estimated read time: 2-3 minutes
This archived news story is available only for your personal, non-commercial use. Information in the story may be outdated or superseded by additional information. Reading or replaying the story in its archived form does not constitute a republication of the story.
Jed Boal ReportingA Utah family is celebrating the life of a Marine who lost his battle against the wounds of war. Utah was the Marine's second home, and his family will bury him at Veterans Memorial Park.
#friend
The family of Staff Sgt. Faoa Apineru told KSL the Marines were his first family, and service was his life.
Staff Sgt. Faoa Apineru left his family with many reasons to celebrate his life, and that's what they'll do for several days.
His brother, Maea Apineru, said, "We don't even have enough words to describe my brother, Staff Sgt. Faoa, in the dictionary, in English or Samoan, other than warrior and hero."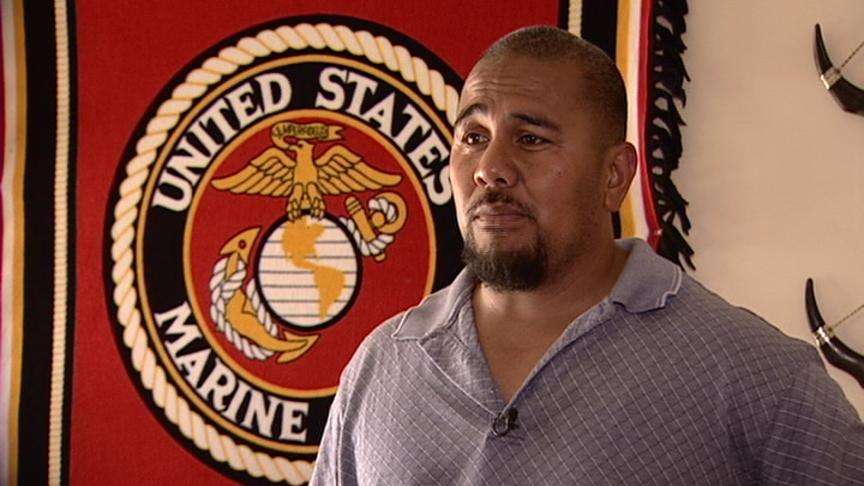 The Marine's brother says Apineru had a big heart for helping people, always did what he said he'd do and never gave up. "He depended the marines, who helped him become a leader. He became a very awesome and trusting and honorable leader."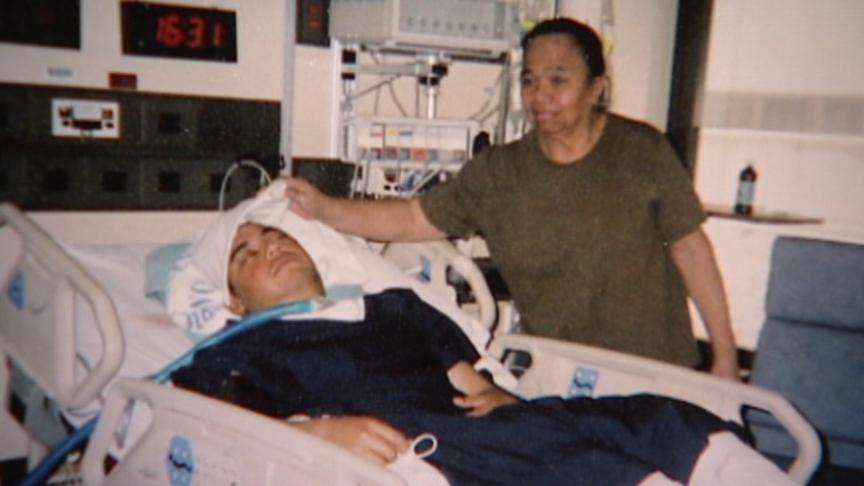 In May 2005 the 31-year-old Staff Sgt. was on his second tour of Iraq. Apineru was in a convoy on patrol when a roadside bomb blasted his vehicle. Shrapnel pierced his brain. He was in a coma more than a week and had to reconstruct his memory. His nose, throat and shoulders were all severely damaged.
Apineru was born and raised in Western Samoa. He joined the Marines right out of high school. He served 10 years, and his family says, even after his injuries, he had no regrets.
"He went in with the full understanding that if something happens, it will happen. He said, 'If it happens, oh well, it's my job,'" he brother said.
The Staff Sgt. died in his hospital bed last week.
The celebration service is tomorrow at 11:00 a.m. at the First United Methodist Church in Salt Lake.
He will be buried at Veterans Memorial Park in Bluffdale after the service.
×
Most recent Utah stories