Estimated read time: 2-3 minutes
This archived news story is available only for your personal, non-commercial use. Information in the story may be outdated or superseded by additional information. Reading or replaying the story in its archived form does not constitute a republication of the story.
Richard Piatt Reporting Utah Democrats say they're feeling new political energy that could help them in 2008. This weekend, two Presidential candidates are coming to Salt Lake City, and a sold-out fundraising dinner is even getting a new look.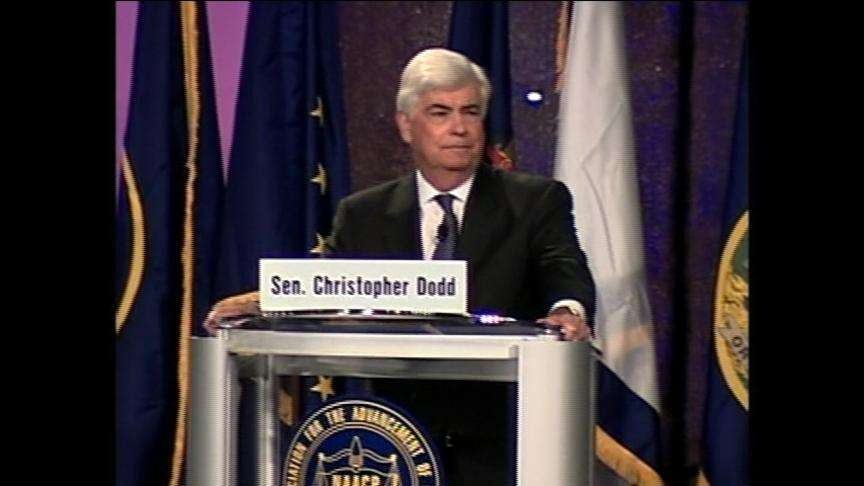 Every year at this time, the Democrats' Jefferson-Jackson dinner is a major event, but in 2007, it's a sold-out main event, fueled by the appearance of Presidential candidate Bill Richardson and optimism about the future.
Wayne Holland, Utah Democratic Party Chair, says, "I think this is as big an event and weekend as we've seen in this party in decades. It's a huge event for us."
Saturday, another candidate for the White House, Senator Christopher Dodd, will address the Democrat's annual convention here. John Edwards raked in hundreds of thousands of dollars when he was in Salt Lake City, June 1; and in August, Barak Obama plans to come to raise money.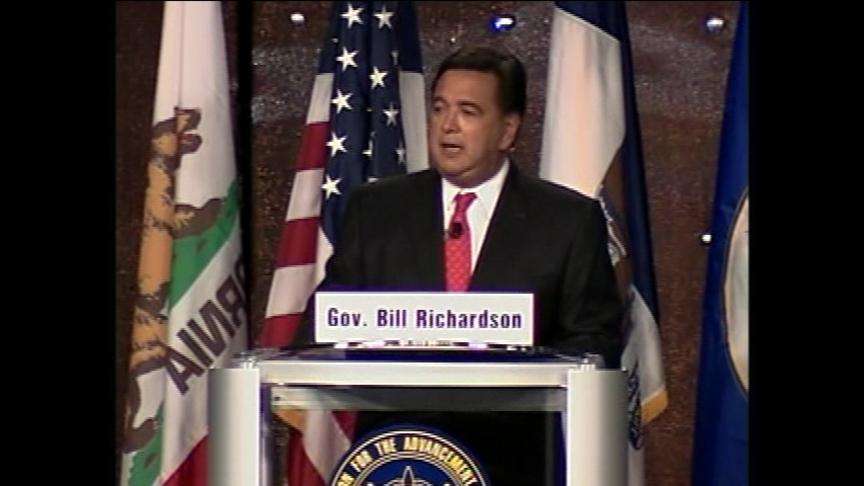 Iron County party chair, Emily Hollingshead, is organizing Friday's event. She's noticing party excitement and participation that she hasn't seen in years. "I think it's time for Utah Democrats. Now, of course, I'm biased, but we think it's time for not just people in Utah to take notice, but the nation."
Political pollster Dan Jones says the candidates' appearances say something about Utah's political influence nowadays. He said, "Well, like they say in politics, Follow the money. And not only will they get money here, but they'll get the votes."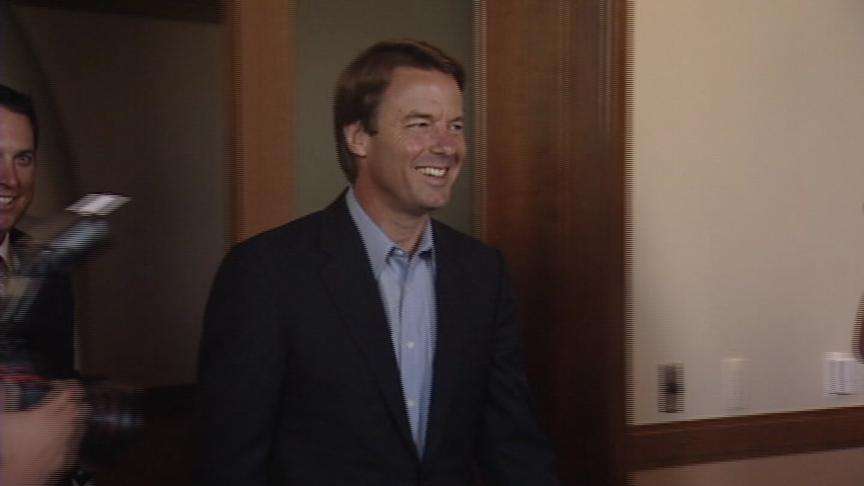 For Democrats, holding this event in an outdoor picnic shelter is another way to breathe fresh air into the political season. It's one more little thing they hope will make this next season different.
Republicans are also taking advantage of early election interest. They've already attracted big presidential candidates Mitt Romney, John McCain and Rudolph Giuliani for fundraisers.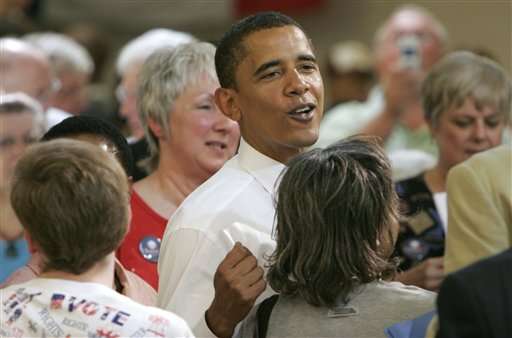 ×
Most recent Politics stories