Estimated read time: 2-3 minutes
This archived news story is available only for your personal, non-commercial use. Information in the story may be outdated or superseded by additional information. Reading or replaying the story in its archived form does not constitute a republication of the story.
Tonya Papanikolas ReportingWe felt encouraged yesterday when air quality experts told us pollution from the fires had decreased, but then today's air looked worse than yesterday's!
The Division of Air Quality says the polluting particles in the air are so small, they really refract the light, so it's possible the air looks worse than it is. Even so, it's still bad enough to create some health concerns.
The air above the city looks almost white in its haze, filled with smoke and particles from Utah fires.
Bob Dalley, with the Utah Division of Air Quality, says, "We're right now three to four times our normal particulate levels because of the smoke in the atmosphere."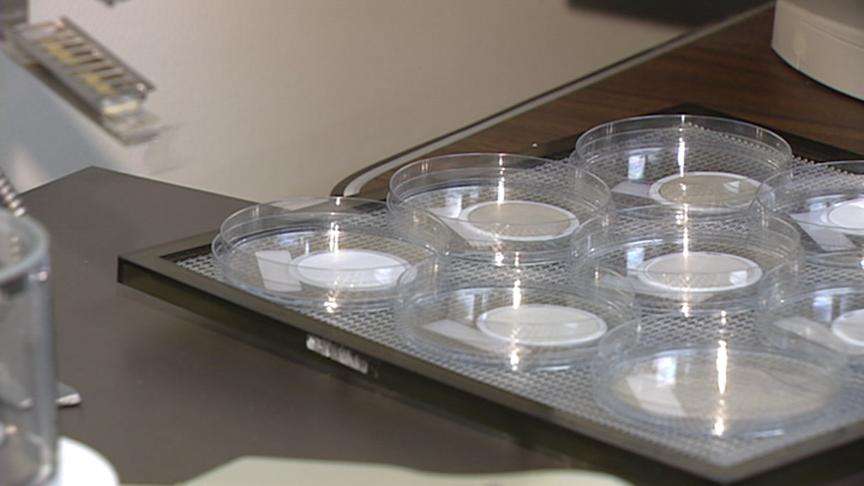 Employees at one Division of Air Quality site we visited take samples of the particulate matter in the air and then weigh them to determine the air quality. The good news is, for the past two days, particulate levels are down, but only slightly.
"We've been very near the health standard, which is unusual for us, especially this time of year," Dalley says.
While winter inversions tend to be the worst pollution offenders, the president of Utah Physicians for a Healthy Environment, Brian Moench, says this fire-polluted summer air is just as big a problem. "The levels we're experiencing now are definitely a public health threat. Like there's no safe level of cigarettes you can smoke, there's no safe amount of air pollution that you can be exposed to," he says.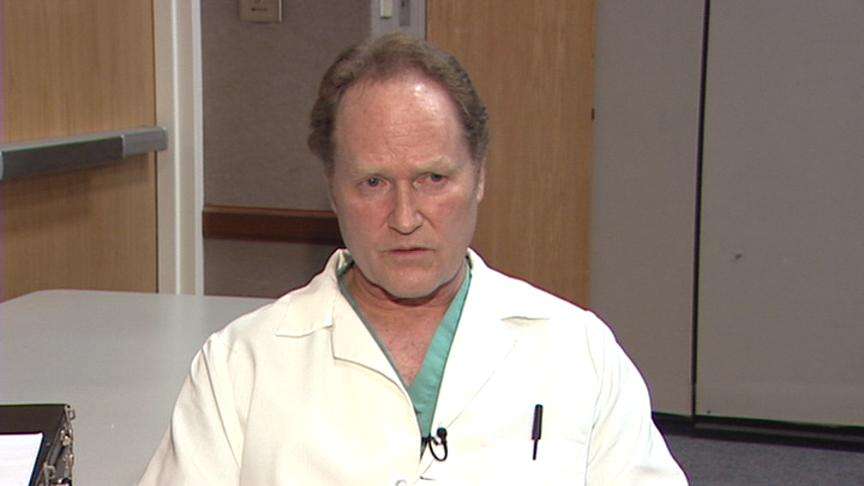 Though it may seem this pollution is short-term, lasting only as long as the fires, in reality, Dr. Moench says it doesn't take long for health problems to surface. He tells us, "Heart attacks will increase under these circumstances, and fatal strokes will increase under these circumstances."
He points out we can't control the smoke from the fires, but he says at least half of the air pollution is caused by industry pollution and vehicles. Dr. Moench said, "Our ability to manage the rest of it is certainly within our grasp, and we should do something about it."
That includes traveling less in your car, driving slower and not idling in your car. When it comes to health, it's best not to exercise outdoors because as you breathe deeply, you're inhaling these particles deeper into your lungs.
×
Most recent Utah stories