Estimated read time: 2-3 minutes
This archived news story is available only for your personal, non-commercial use. Information in the story may be outdated or superseded by additional information. Reading or replaying the story in its archived form does not constitute a republication of the story.
John Daley ReportingWith the state's economy booming, property values in Utah have been soaring. In many communities that may bring a bit of a surprise, when residents find property valuations, and thus property taxes are going up.
All along the Wasatch Front and around Utah property values have been going up; in some places on the order of 25 percent over the past few years.
In some places that may generate a tax increase, but it'll vary from city to city.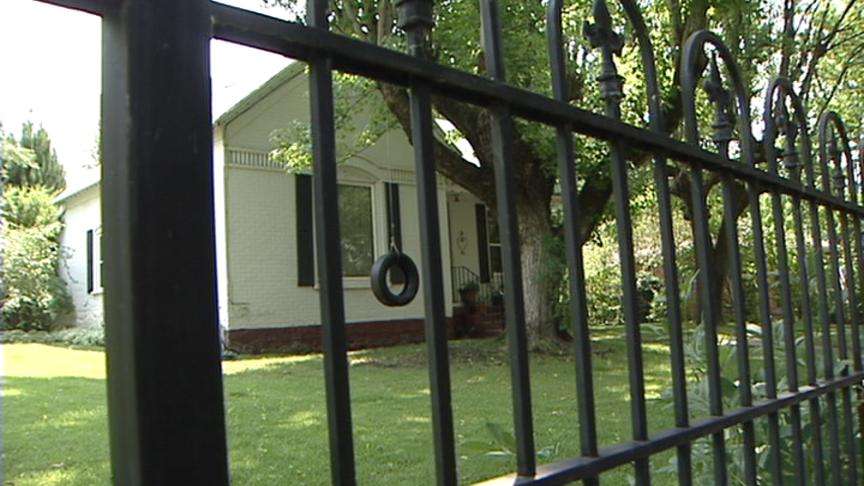 Take a look around Davis County and many parts of Utah and you'll see clear signs of prosperity. A summer little league tournament unfolds in the middle of a neighborhood that's seen home values go up sharply. No matter where they live, many expect higher taxes to go along with that. Taylorsville resident Kris Barnett says, "We pay now and cry later." "I struggle with that," says West Bountiful resident John Jordan. He says, "You know, tough as it is right now with gas prices and everything, just another thing."
Like many parts of our region, Davis County property values have gone up roughly 25 percent in the past couple years, so now an average home is worth $210,000. Davis County Commissioner Alan Hansen says, "The property valuations are going up, just like I said. As we look at our homes, what we paid for them five or 10 years ago, and what they could be sold for now, it's just skyrocketed."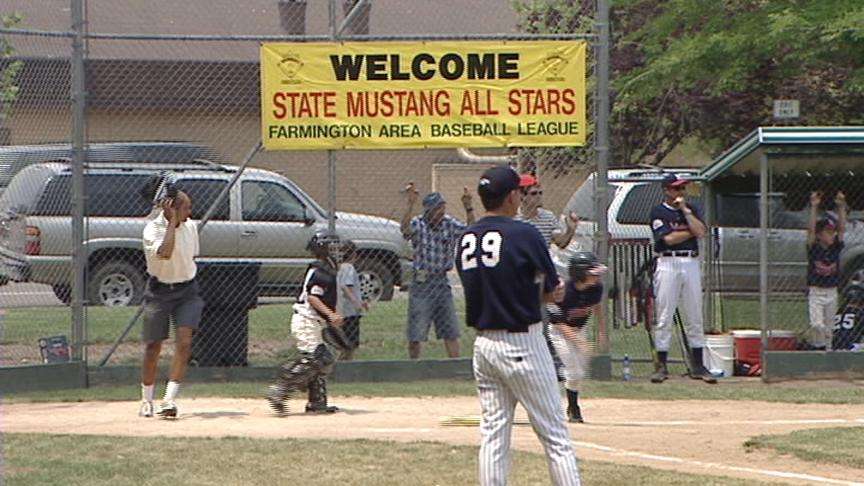 Tax evaluations will be mailed out soon, and officials say taxes are likely to be up, but not as much as home values have increased. Davis County Assessor James Ivie says, "No cause for alarm. The taxes will not go up as high as the values. The values will probably go up 25 percent in Bountiful, but the taxes will not go up anywhere near 25 percent." When asked if the increase in property tax would be in the 5 percent range, Ivie replied, "Possibly, yes."
County officials also say the elderly, disabled veterans, the blind and others may qualify for tax relief.
Back with the little leaguers, some we talked to seem to accept the fact that like baseball, taxes are here to stay. West Valley City resident Leslie Dejong said, "Taxes, you know, it's a way of life in America."
The specifics will be available for residents at a truth-in-taxation hearing next month.
Davis Truth-in-Taxation Hearing
6:00 P.M.
Aug. 9
Farmington Junior High
150 South 200 West
×
Most recent Utah stories