Estimated read time: 2-3 minutes
This archived news story is available only for your personal, non-commercial use. Information in the story may be outdated or superseded by additional information. Reading or replaying the story in its archived form does not constitute a republication of the story.
Richard Piatt ReportingSalt Lake City's changing downtown is a museum without walls, and it's always open. That's what the creators of the "Temporary Museum of Permanent Change" call an area that, in spite of construction, has plenty to offer.
It's the things you may take for granted -- a view of the skyline or a familiar spot on the sidewalk where you just haven't bothered to look up before. These things and more are begging to be rethought and explored, egged on by the curators of the Temporary Museum of Permanent Change.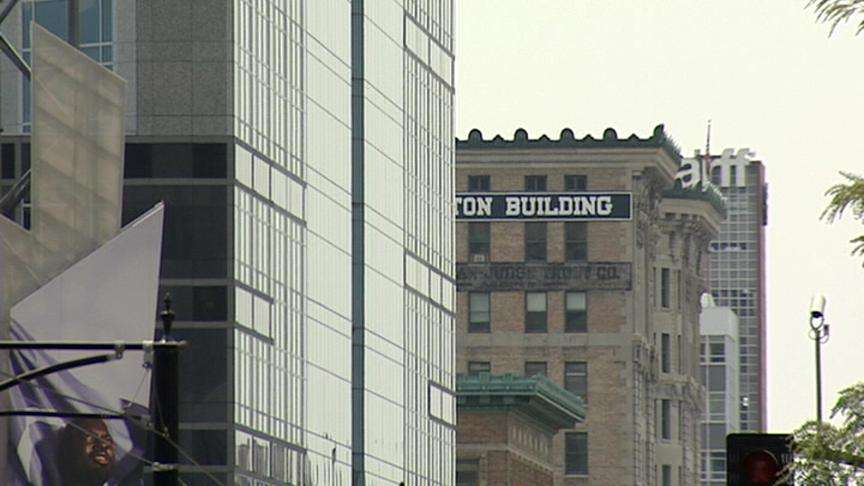 John Schaefer, the museum curator, says, "This is cool, this is unexplored territory. This is the heart of the city, people are tired of going to sprawling places."
For some people, like Vito the food vendor, downtown is a place where he's got a business. It's a secret he'd like to get out. "It's actually a beautiful environment. You have the trees, the planter boxes, it's come a long way. It's nostalgic down here. You have the trains, the ding-a-ding," he says.
There's no question that the idea of a 'museum without walls' is a way to get people to come downtown. Why not, says city planner Stephen Goldsmith. "The museum is not a building, it is a series of experiences that unfold throughout the course of a day. Therefore, the name: The Temporary Museum of Permanent Change."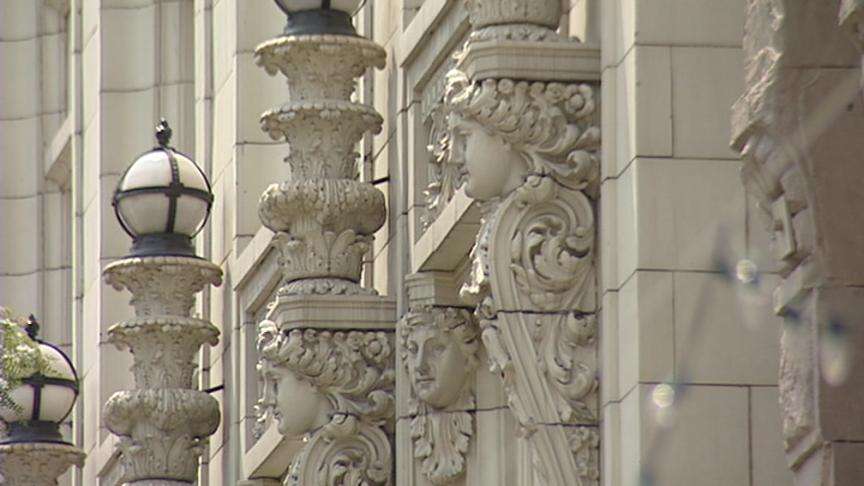 If this all sounds a little esoteric to you still, here's another example. The SLC Pepper banner along 400 West is familiar to a lot of people who think it looks like the album cover. But a lot of people don't know that it was created by the original artist who also lives here.
Interesting trivia, historical facts, and a few planned events in the future are all part of the experience here. So is the ongoing construction there, a project that will only get built once.
×
Related links
Most recent Utah stories