Estimated read time: 1-2 minutes
This archived news story is available only for your personal, non-commercial use. Information in the story may be outdated or superseded by additional information. Reading or replaying the story in its archived form does not constitute a republication of the story.
Ashley Hayes ReportingLast night members of the Jordan Board of Education voted to quadruple their salaries. The vote means board members will get $12,000 a year, up from $3,000.
Today board members are explaining their decision. President J. Dale Christensen said the salary increase is based on weeks of research and comparison to other cities' council member salaries.
Jordan is the first school board to vote on their own salaries since a new law went into effect July 1, giving them that authority. Christensen said that is why they looked at city government salaries rather than other school boards. Christensen said the board had not received a raise since 1996 when salaries increased from $1,500 to $3,000.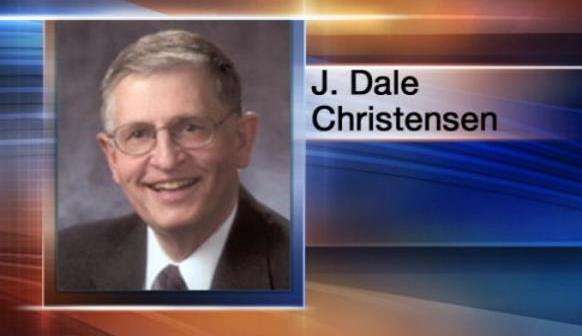 In addition to the salary increase, the board also voted to allow members to take a cash option if they decline District Health Insurance. That's the equivalent in cash to an additional $17,456.
For a member who opts out of insurance the new salary comes to nearly $30,000.
The president of the Jordan Education Association wanted the board to wait on making a decision and said at last night's meeting the compensation increase creates a shift in philosophy from volunteer service.
Christensen said with members working 20 hours a week the old salary came to just a few dollars an hour. He justified the increase saying the board oversees an $850-million budget and makes life-changing decisions concerning children, families and taxes each week.
×
Most recent Utah stories