Estimated read time: 2-3 minutes
This archived news story is available only for your personal, non-commercial use. Information in the story may be outdated or superseded by additional information. Reading or replaying the story in its archived form does not constitute a republication of the story.
Sandra Yi ReportingThe sentencing phase of a trial for a man accused of murdering his wife brought testimony filled with emotions. Richard Carlson pleaded guilty to felony murder back in May for the death of his wife, Joanne.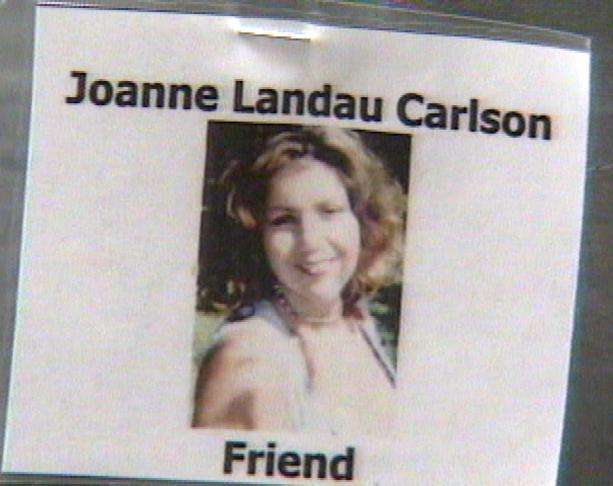 Her family had strong words for her husband who will go to prison for murder. This afternoon a judge sentenced Richard Carlson to five years to life in prison. He'll also recommend that Carlson not be eligible for parole until he has served 20 years.
In court, Joanne Carlson's brother angrily told Carlson, "I loathe you, and you disgust me." Carlson's son was 19 when he witnessed his mother's murder and called for help. He tearfully told the judge his heart was broken beyond repair. He says he wanted his father in prison for the rest of his life because, "He's already dead to me." Carlson apologized to his family and said he loved his wife, but his words fell on deaf ears.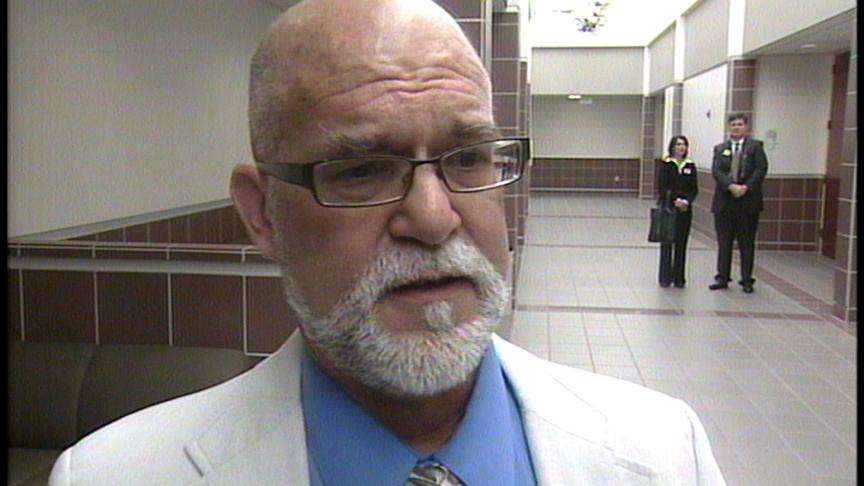 Joanne's brother, Chuck Landau, said, "He had many opportunities to do things differently. He chose to do things the way he did, and to afterwards say 'I'm sorry,' unfortunately, doesn't undo all the damage that he's done." One of Joanne's friends, Paris Lelacheur, said, "We keep in contact with the children, they're close to us, and it's just been, it's been difficult to see and feel their pain and their non-understanding and the anger that they go through."
Joanne Carlson died in the hospital last year after her husband hit her on the back of her head and smothered her. In court, the victim's father called it a premeditated murder for money, saying that Carlson mismanaged the family's money and killed her for insurance when his wife threatened to leave him. The victim's father said Carlson tried to make her death look like an accidental drowning in the bathtub.
Family members say they have sorrow and anger, but hope after the sentencing they'll be able to heal. Joanne Carlson was a heart transplant coordinator, and the only thing to come out is she donated her organs and three people in Utah are living healthy lives because of it.
×
Related links
Most recent Utah stories