Estimated read time: 2-3 minutes
This archived news story is available only for your personal, non-commercial use. Information in the story may be outdated or superseded by additional information. Reading or replaying the story in its archived form does not constitute a republication of the story.
Jed Boal ReportingSmoke from the fires and midsummer ozone fouled our air again today on the Wasatch Front. Here's some good news: Pollution from the fires decreased. But the ozone is a real concern in this heat.
Why is the ozone so bad for us? Because in excessive amounts, it damages lung tissue. The air quality people take a demonstration to schools to show students. It's a dramatization of the effect of an oxidizer on tissue. In this case it's hydrogen peroxide on raw meat. Outside it's ozone on our lungs.
The double dose of pollution lingers on the Wasatch Front. Extreme heat and exhaust from our cars cook up the ozone.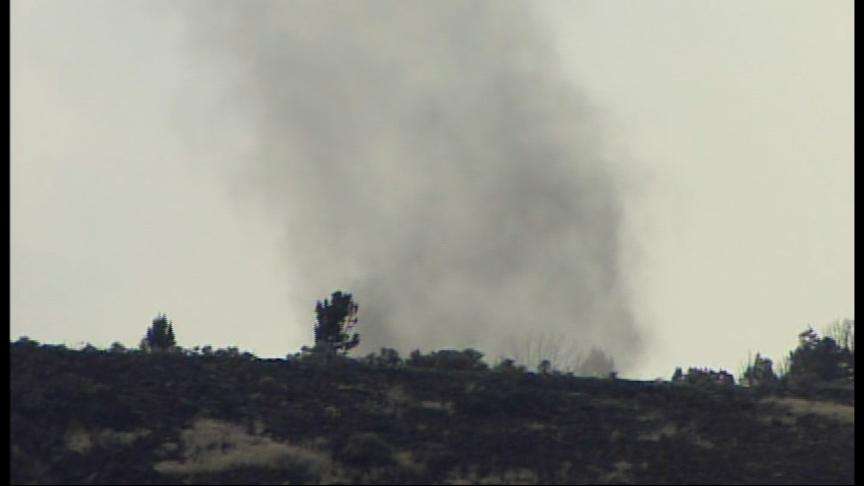 Smoke from wildfires pumps fine carbon particulates into the air to form the winter inversion effect. A swamp-cooled or air-conditioned home isn't always an escape.
Neal Olson, with the Department of Environmental Quality air monitoring division, says, "Your house could be much cleaner than the outdoor air or much worse than the outdoor air."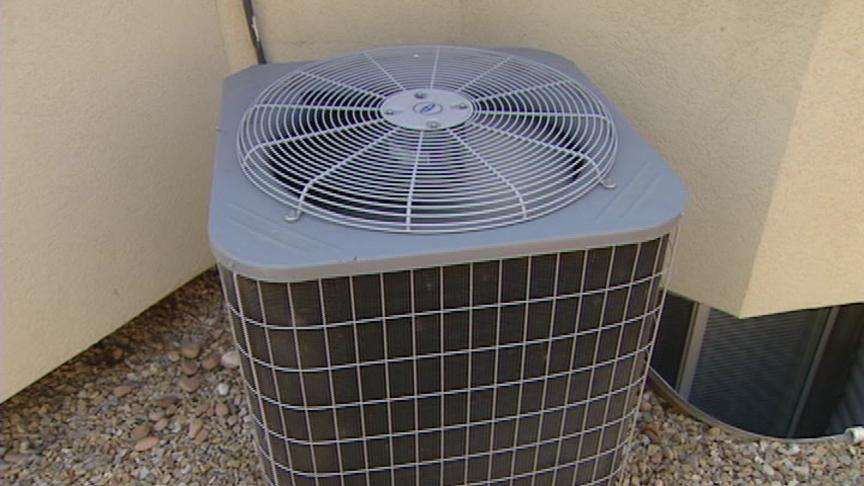 It depends on the cooling system and whether windows are opened or closed.
Rick Sprott, executive director of the Department of Environmental Quality, says, "The air conditioned home certainly helps, even a swamp cooler helps. But the air-conditioning-sealed home is more effective, at least according to the measurements throughout the years."
The smallest particles make it inside, but that's no reason for alarm. Particulate pollution from the fires decreased today for the first time in five days.
"[It's] a quarter of what we see in the winter time when we're concerned about pollution levels," Olson says.
The ozone is the real summer menace.
"It's really a dynamic reaction that's going on in the atmosphere right now. Ozone is still our pollutant of concern right now, not necessarily the particulate levels," Olson says.
The Division of Air Quality doesn't want us to be alarmed, but we should be aware the ozone can damage our lungs.
×
Most recent Utah stories