Estimated read time: 1-2 minutes
This archived news story is available only for your personal, non-commercial use. Information in the story may be outdated or superseded by additional information. Reading or replaying the story in its archived form does not constitute a republication of the story.
Amanda Butterfield Reporting There's a big change at the Delta terminal in the airport. For more than a year it's been under construction. Today it's complete.
The terminal space is more open, all the construction is finished and there's no dust anymore.
The multi-million dollar renovation was to meet the demands of customers. Here are the major upgrades you'll notice:
Four more check-in counters have been added.
The self-service kiosks have been repositioned. They now offer both domestic and international check-in with a choice of languages, including English, Spanish and French.
Nine new baggage drop areas have been added.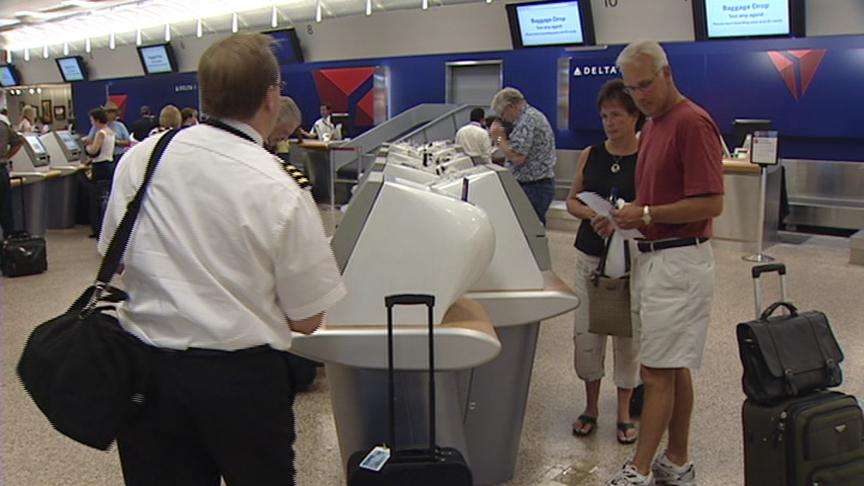 Also, around the lobby you'll notice full-color screens that give information and directions to customers. Travelers we talked with say it all just looks a lot better, too.
Pam Elitharp said, "This is beautiful. I haven't flown Delta for a while, but every time I looked in here it was boarded up. So it's really beautiful."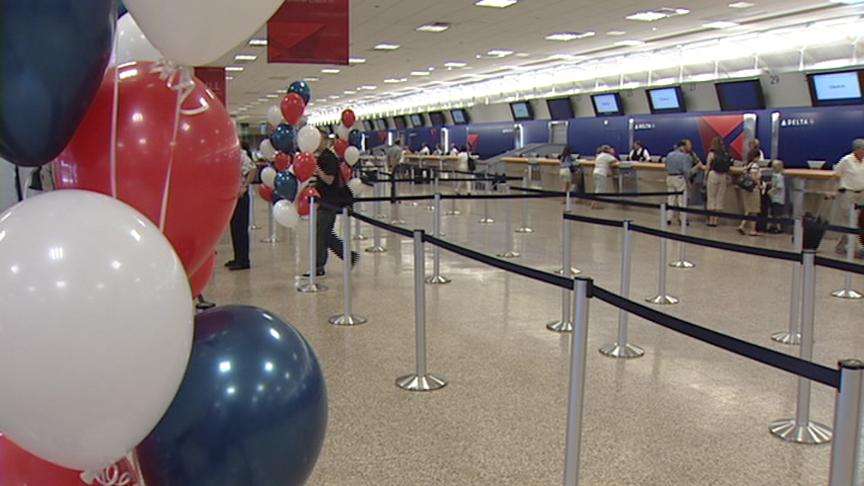 Rich Cordell, who works for Delta, explained, "What we've done is uncluttered the lobby by working with the T.S.A. and moving the security behind the wall. You no longer see those large machines where you have to take your bag for screening."
According to traveler Steven Menke, "It's nice. It's open. It gives you space to get in and out. It's great to have it that way."
Another upgrade you can expect from Delta by the end of the year: You'll not only be able to check in online at home or at the office, but you'll be able to check in your baggage online, too.
×
Most recent Utah stories