Estimated read time: 1-2 minutes
This archived news story is available only for your personal, non-commercial use. Information in the story may be outdated or superseded by additional information. Reading or replaying the story in its archived form does not constitute a republication of the story.
Alex Cabrero ReportingYou've seen some of the spectacular aerial video of the Milford Flat fire. It shows just how big the blaze is.
We get that video from our Chopper 5, but firefighters get that look from the U.S. Forest Service.
This side of firefighting is done far away from the flames. An aerial crew heads out at night to take infrared images of the fire, which lets firefighters know where the hot spots are.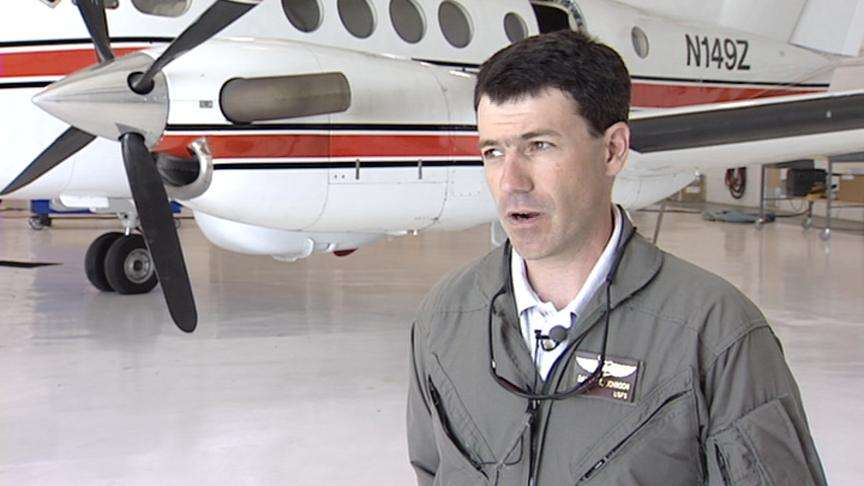 Dan Johnson is one of the crew members on a three-man team. They take off around 9 p.m. and won't land again until 4 a.m. This infrared imaging team for the U.S. Forest Service will visit several fires in the west on one flight.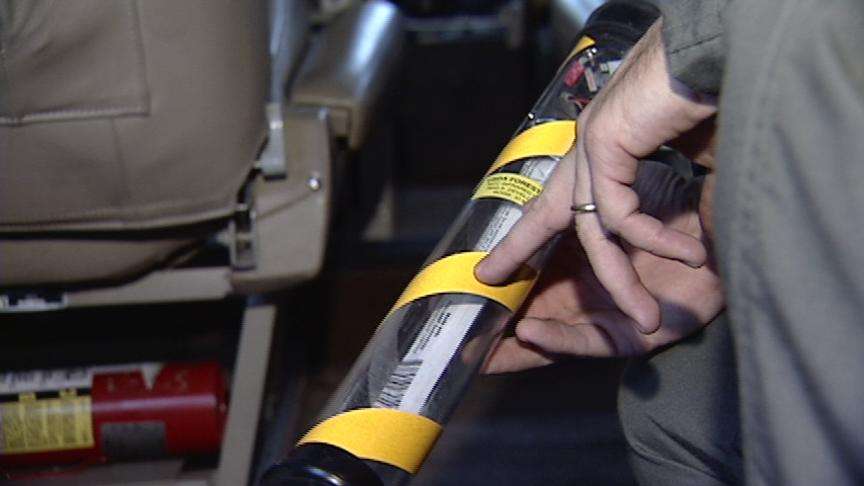 The crew uses infrared sensors to take pictures of the fire. Then they can e-mail the images to the fire commander, or put them in a bullet-proof plastic tube and drop it to them. The tube has a beacon so ground crews can find it.
"We try to get information out to the incident command teams on the ground by about 6:00 in the morning, so they can start digesting that information, find out where the hot spots are and how to attack the fire," Johnson said.
Tonight Johnson will visit seven wildfires. The farthest one is in Oregon. Last night he was in California, and last week he was at the Neola fire.
It's just another hi-tech way to fight fires, especially when they get as big as the one in Millard County.
×
Most recent Utah stories